DiRT Rally 2.0 Version 1.7 Now Available: VR Support, DirtFish and More
Codemasters has answered the cries from the community with its latest DiRT Rally 2.0 patch. Yes, VR headset support is now available — on PC — in the highly-rated rally sim.
The original DiRT Rally was one of the pioneering VR titles in the sim racing genre, so it makes sense its sequel now has support. Codemasters has released an Oculus edition of the title, which features exclusive sets of Community Challenges and liveries. In addition, the Steam version of the game now supports OpenVR.
Unfortunately, those on consoles will have to sit this particular bit of immersion out. The team has confirmed that, at least at this time, there are "no plans to add PSVR support to DiRT Rally 2.0." Sad co-driver face.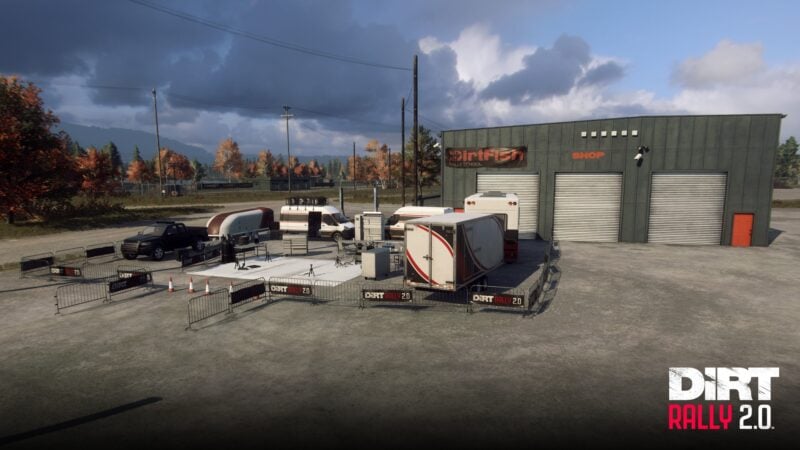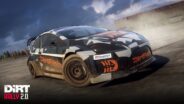 However, Version 1.7 does bring more content for all players, at no extra charge either. The DirtFish site is back, available as a Test Drive location from within the Garage in DR2. Players will be able to fling their cars around to their heart's content, with four cars even getting DirtFish liveries of their own:
SUBARU WRX STI NR4
Opel Adam R2
Ford Fiesta OMSE SuperCar Lites
BMW E30 M3 Evo Rally
You can check out the Oculus reveal trailer below:
https://youtube.com/watch?v=QW0mGB7aDpY%3Ffeature%3Doembed
The full Version 1.7 patch notes delve deeper into all the changes in this latest version. If you're still on the fence, don't miss the GTPlanet DiRT Rally 2.0 review.
Source: Read Full Article