Ricardo Montalban Looked Classy With the Woodie 1983 Chrysler LeBaron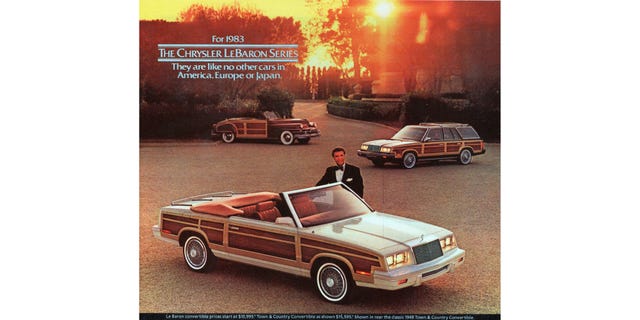 The K-Car family saved Chrysler from near-certain doom and stayed in production well into the 1990s, and the LeBaron was the most opulent of the original Ks. Ricardo Montalban gained his greatest Chrysler fame as the Cordoba's smooth-talking pitchman in the middle 1970s, but he continued to sell Chryslers all through the following decade. Here's a sunset-toned magazine advertisement for the "woodie" early LeBaron Town & Country convertible, with Montalban and his convertible against a backdrop of the Town & Country station wagon and the original 1948 Town & Country convertible.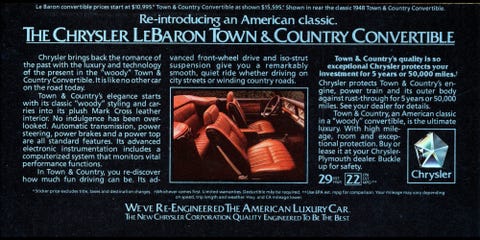 No indulgence has been overlooked!



Source: Read Full Article