12 observations on my Kia Carens diesel AT post second service
Fuel efficiency of the car has increased by 10-15% almost after the service. The car is consistently showing real-time mileage of 24-25km/l
BHPian sidharthg recently shared this with other enthusiasts.
Hello everyone.
Just wanted to post an update after 2nd Service/10000km interval. I have LP Diesel Automatic.
Following are my POV on the car and issues that are being resolved:
Mileage of the car has increased by 10-15% almost after the service. The car is consistently showing real-time mileage of 24-25km/l as opposed to 20-21KM/l pre-service.
Whereas tank to tank mileage has been increased from 17km/l to 19km/l.
Airbag recall software has been updated.
Wheel alignment and balancing was done.
Engine oil & oil filter were changed, whereas Air filter was cleaned.
The issue of left rear door not closing is still not resolved and as per the SA, it is a common issue on most Carens. Apparently, the door is too big and due to the Back pressure as a result of closing the door, the issue occurs. On querying further on the logic, he had no answers.  So gave up on it.
They are changing the outside ambient temp sensor FOC. Apparently, a new lot has been issued by Kia which gives out correct reading. The existing one gives out weird temperate readings. Sometimes it is 60C and sometimes in Winter morning it is 35C. It is out of stock as of now but was promised that the same would be changed at home.
A particular annoyance is that the outside smell comes inside the car when air re-circulation is off. No solutions for this. I guess the quality of the filter is to be blamed.
The front wipers are truly crap, leaves streak marks in spite of cleaning them.
Had an RPM skipping/jumping issue on neutral, has happened only 2 times though. Told the SA, seems he has resolved the issue. But highly doubt it since it was too random. Must be down to the fuel quality.
On the topic of fuel quality, I think the car is very sensitive to it. I have observed that from certain fuel pumps the FE falls down, whereas using fuel from this particular Fuel Station, the FE is incredible.
The brakes are very average. Although, they have improved in feed after service. I think cleaning them helps in sensation.
Overall, I would say I am quite happy with the car and even impressed with so many factors barring some touch-feel of parts in the interior.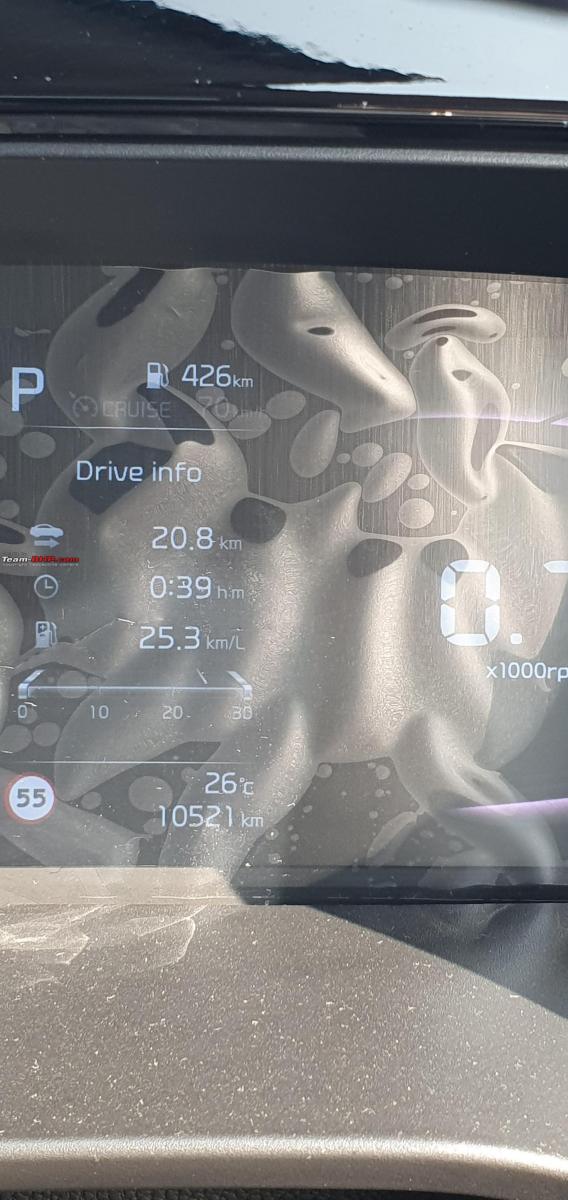 Check out BHPian comments for more insights and information.
Source: Read Full Article