18 Slick Wallets from Amazon for Car Lovers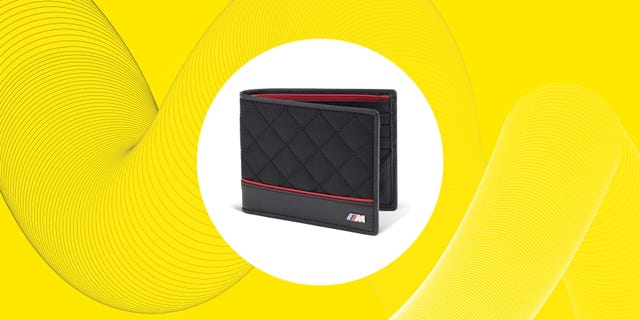 Wallets are pretty important for us car folks—it's where we keep our driver's license, something you really should have while you're at the wheel. The foldable accessories also contain credit cards, cash, and that golf-course membership card that expired five years ago. If you own a cool wallet, maybe you'll be less inclined to leave it behind on the dresser.
In any case, stop cruising around with a bland brown wallet. We found some automotive-themed choices for a spiced-up cash crib, so you'll have zero excuses to forget them—they're just too cool.
Dapper Gear You Need for an Overnight Adventure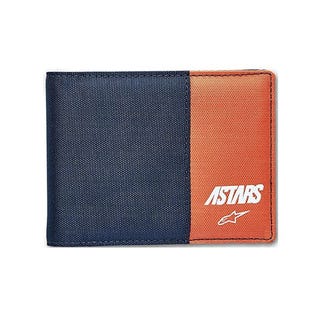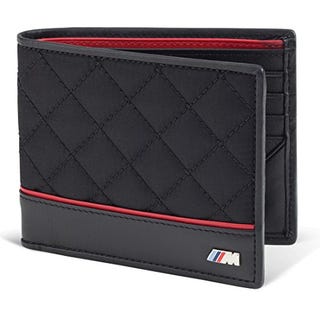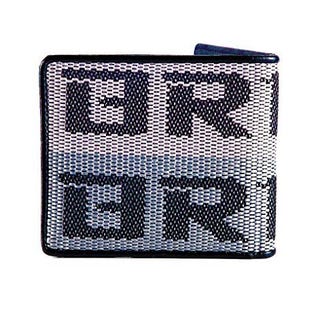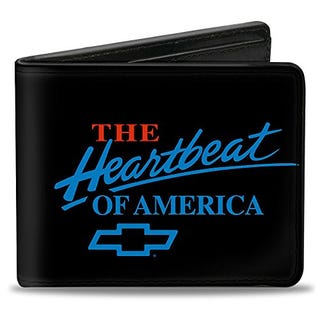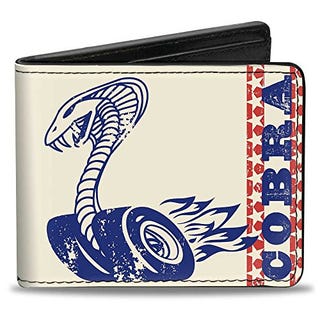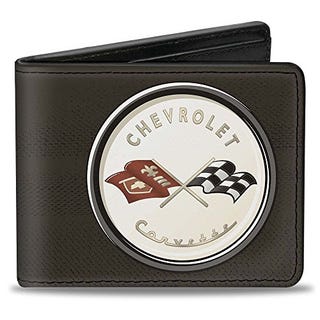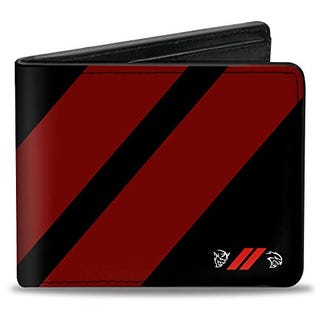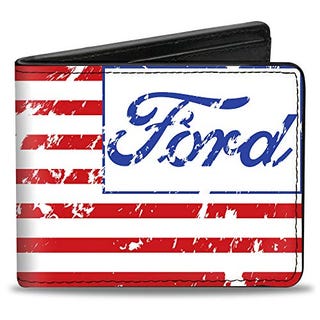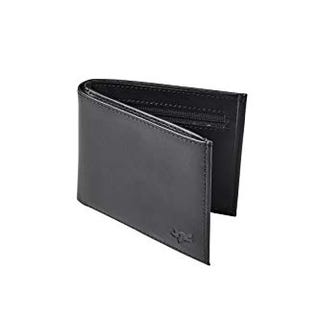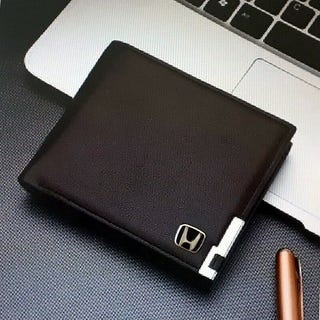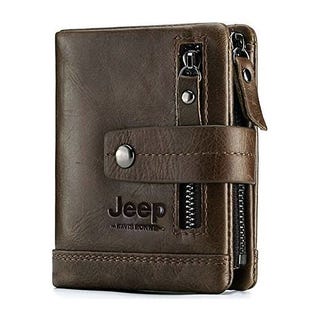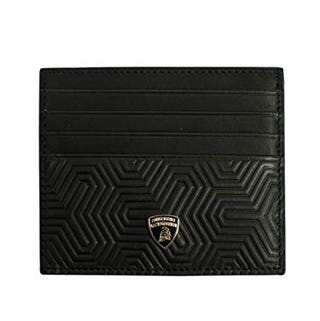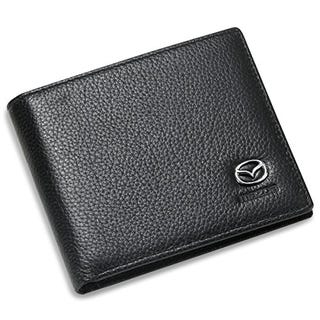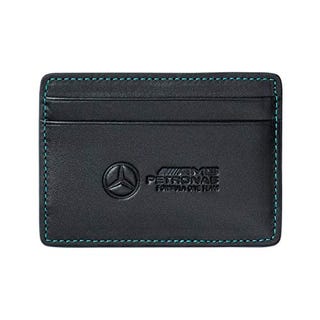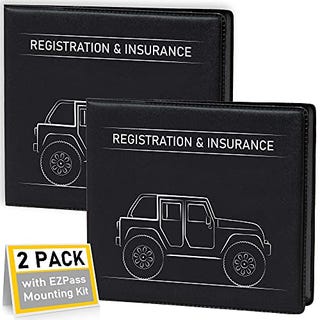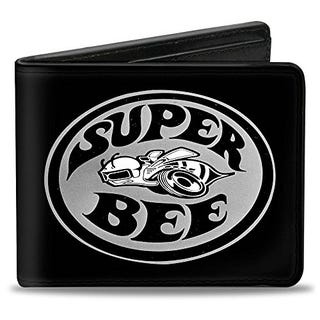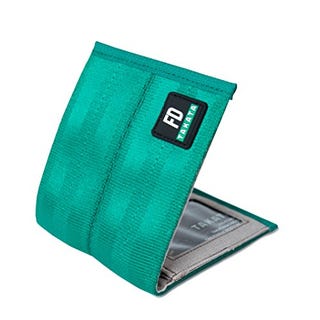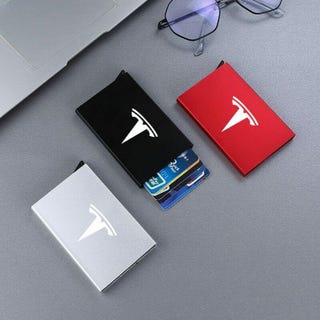 From: Road & Track
Source: Read Full Article