500 km road trip in Jaguar I-Pace: Travelling to remote places in an EV
Things are very unpredictable & you lose a lot of time when the machine at the EV charging station does not work.
BHPian sudhirsen recently shared this with other enthusiasts.
Thrissur – Vandiperiyar – Thrissur (~500+ km)
Another long trip and winding hills. And I wanted to test how things would be if I take this to remote places. I knew that we would not be able to do this without one recharge. The first night was at a camping site. My kid wanted a tent stay experience. The guys had also informed me that they will arrange for a charging plug where I can charge the car. But when I reached the place, which was very remote, I realised that charging there is not a reality. Some shots of the place.
So I figured out that there was a Tata charger that I could use. The second-day stay is at Amana resort. Again, another nice resort worth staying at.
So on the way, I stopped at Misty mountain Peermade charging station. For some reason, it charged only for 10 minutes and stopped. But this time, I did not bother. I thought we would charge again on the way back.
So we went around driving through the mountains. I have to say a wonderful drive it is.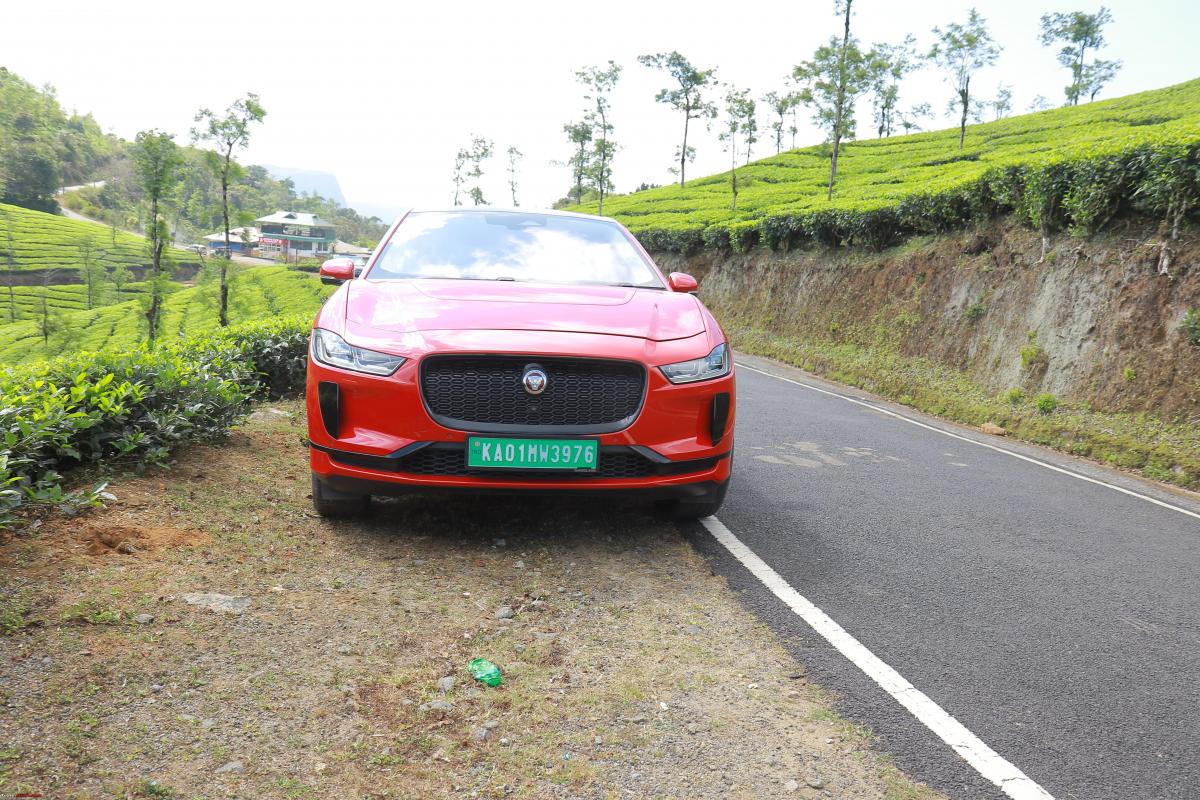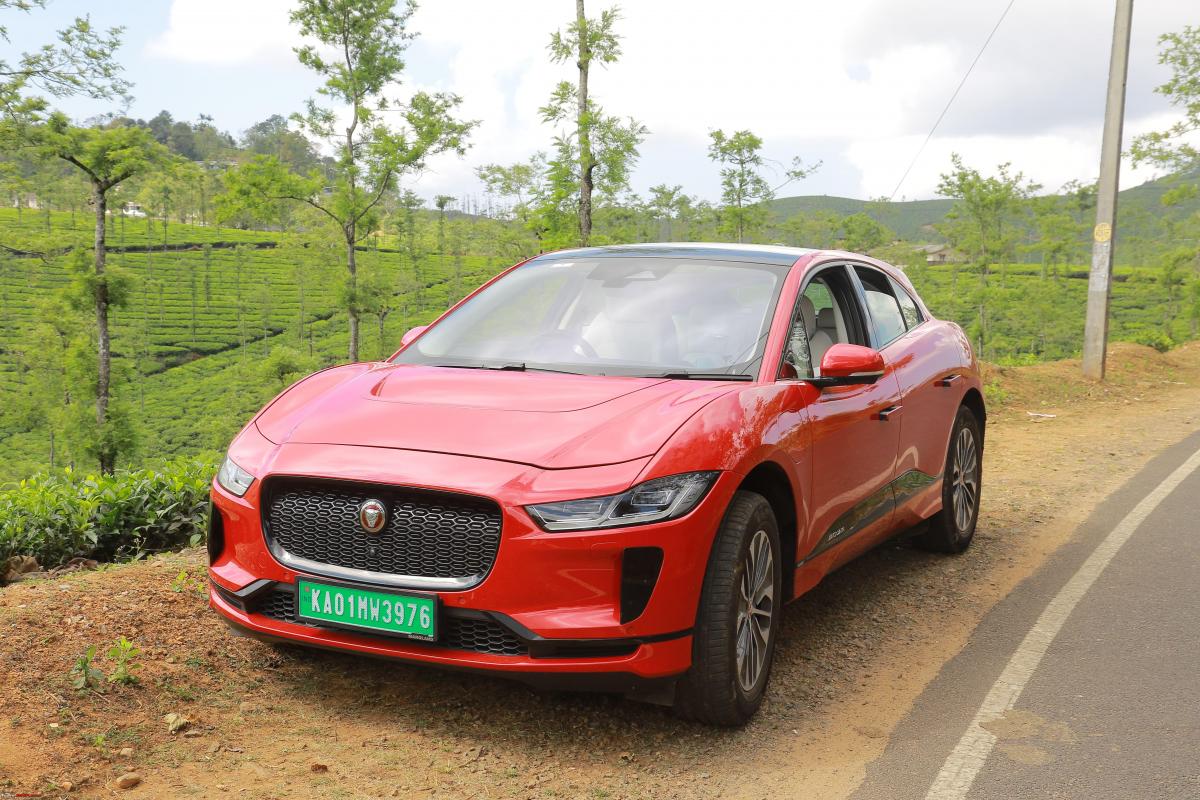 And finally at Amaana. Again, I thought I will try my luck to see if we can charge at the resort. Though they initially said I can use the power. Later I realised that they have a huge worry if something would happen to their electricity connection. So anyway did not happen. But a really good resort.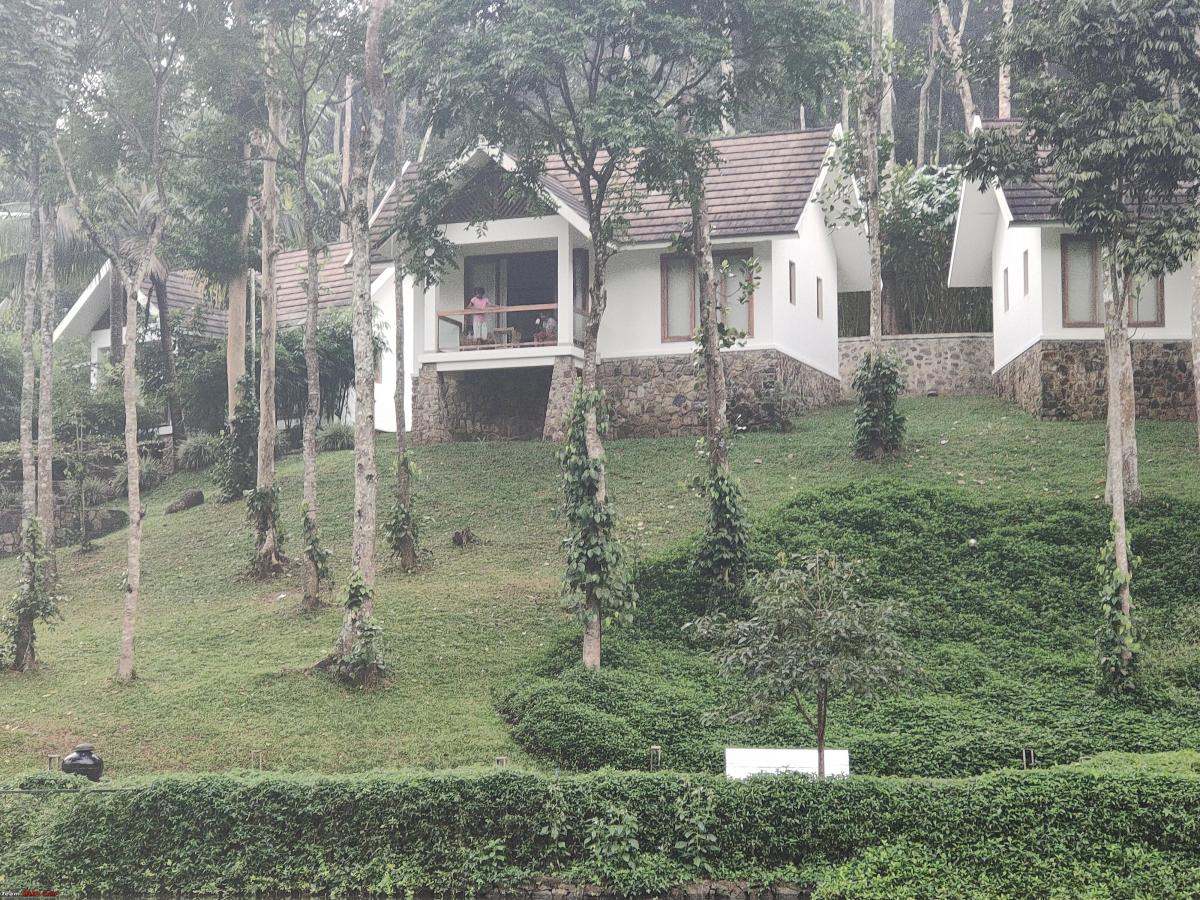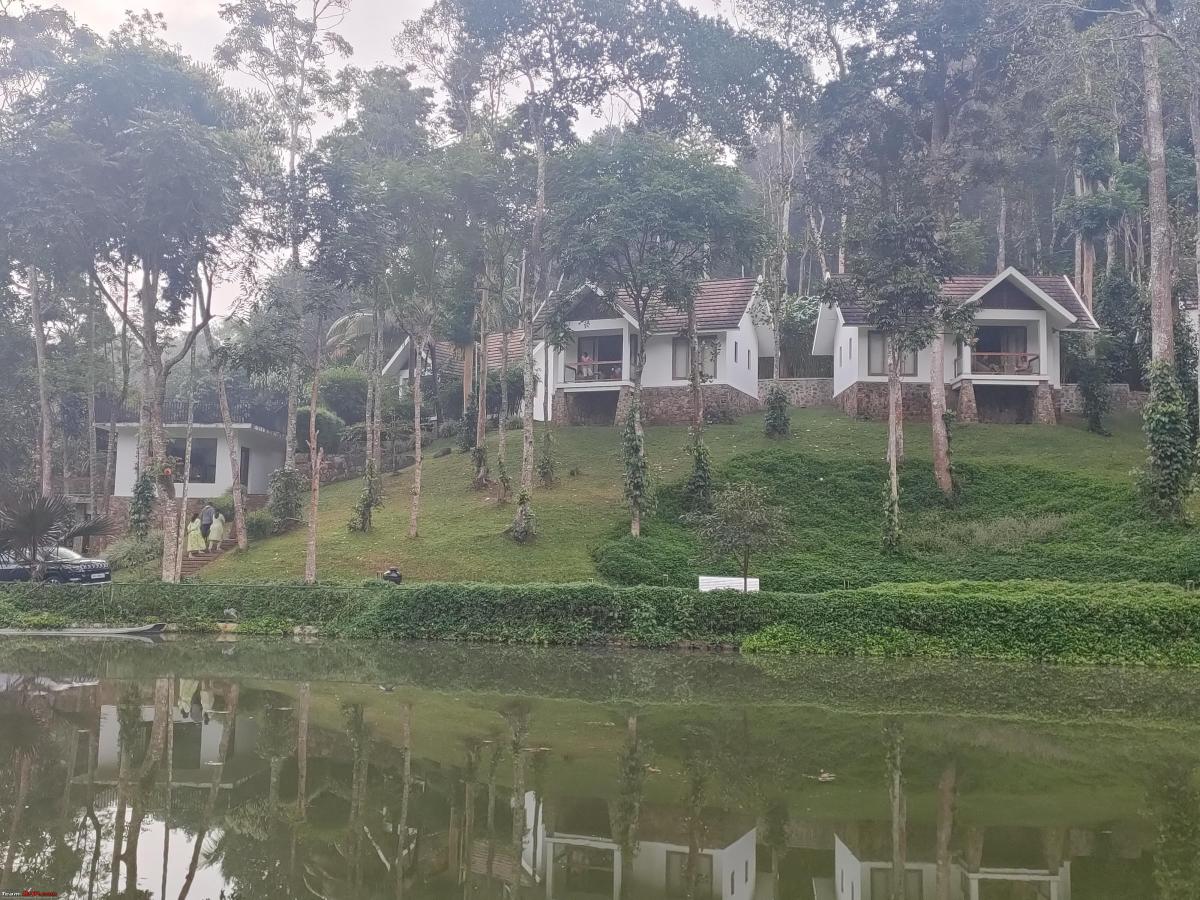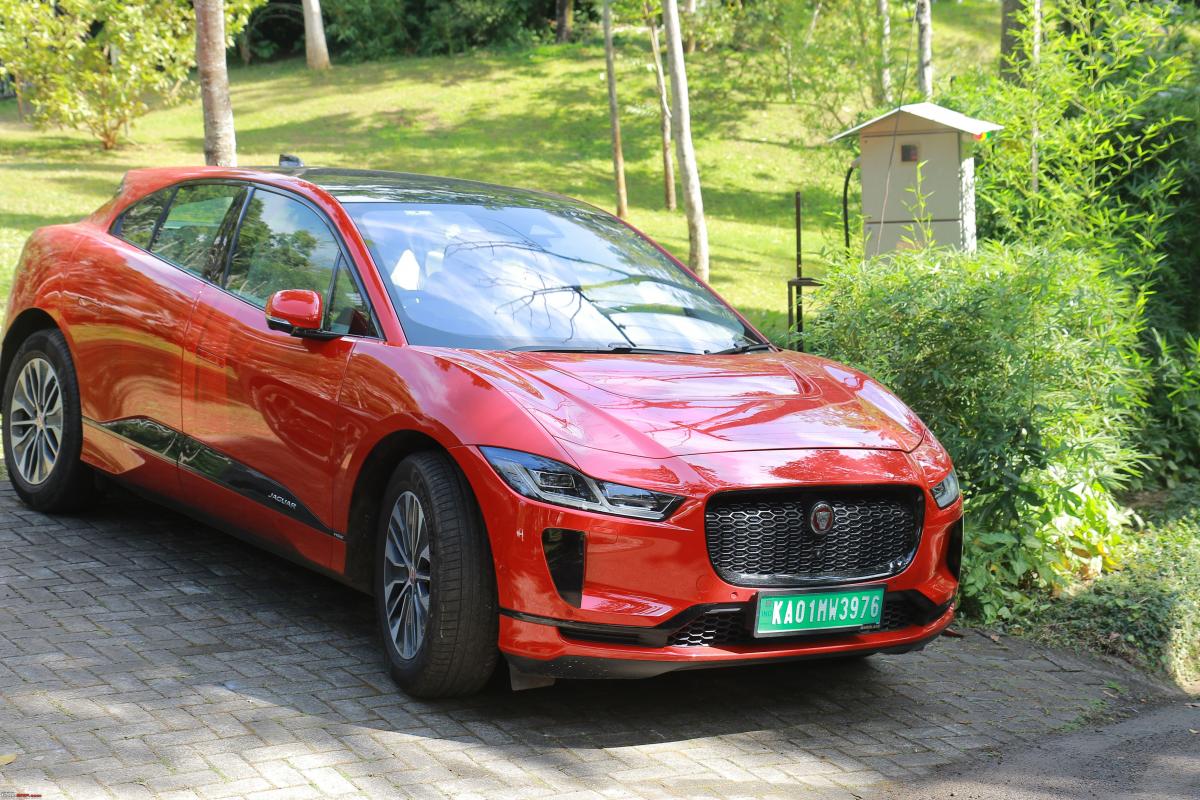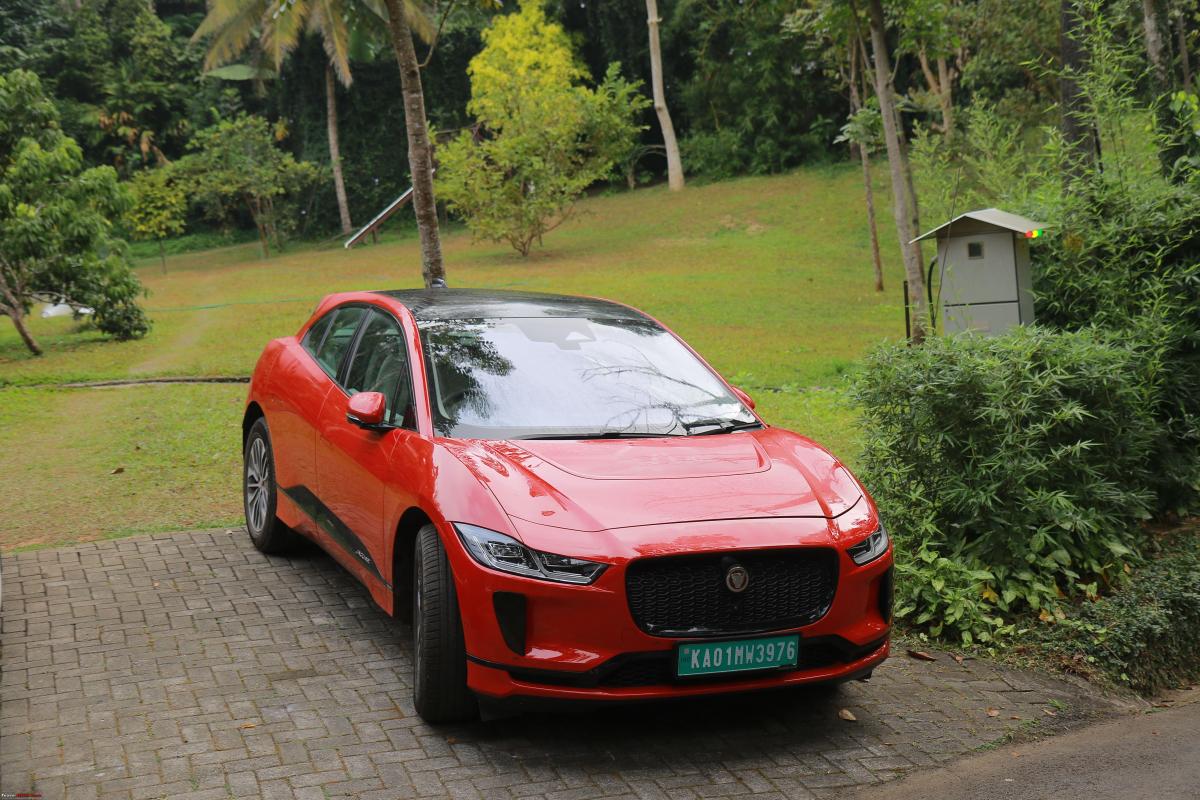 On the way back, we stopped for lunch at Misty mountain, but this time, again, it charged for 10 minutes and again stopped.
Here I am stuck. I don't have another charger on the route. So the option was to stay at the resort for a day and hope the charger started working. The guys at the resort did everything possible to try and make it work. But no luck. Then, I guess I was lucky.
On that day, another charging station opened up 20km away. Another Tata charger. So I drove down there. In fact, we were their first customer, a warm welcome. More than anything, with 25km remaining, we need them more than they need us.
But here, for the first time, we got to know about a new Tea brand "Misty Mountain". We bought a pack that day as we were sitting idle. Being a black tea person, I started loving their tea. Now shifted completely into this brand of tea. You get to chat and talk to a lot of new faces while you charge.
Overall, you can take the car to remote places. But you cannot rely on the availability of a single charger. You need to have backups and another charger if the primary one that you planned is not working that day. Things are a lot unpredictable and you lose a lot of time when the charging machine does not work.
Check out BHPian comments for more insights and information.
Source: Read Full Article