Compass touchscreen gets bubbles; dealer refusing warranty replacement
Dealer is refusing replacement despite my Compass having extended warranty as well.
BHPian rosh_1.4aveo recently shared this with other enthusiasts,
My touchscreen display has started developing bubbles. I asked the dealer to fix it as part of warranty that I still have left (took the extended warranty), but they say this is not covered as it's not a defect. Any thoughts on next steps?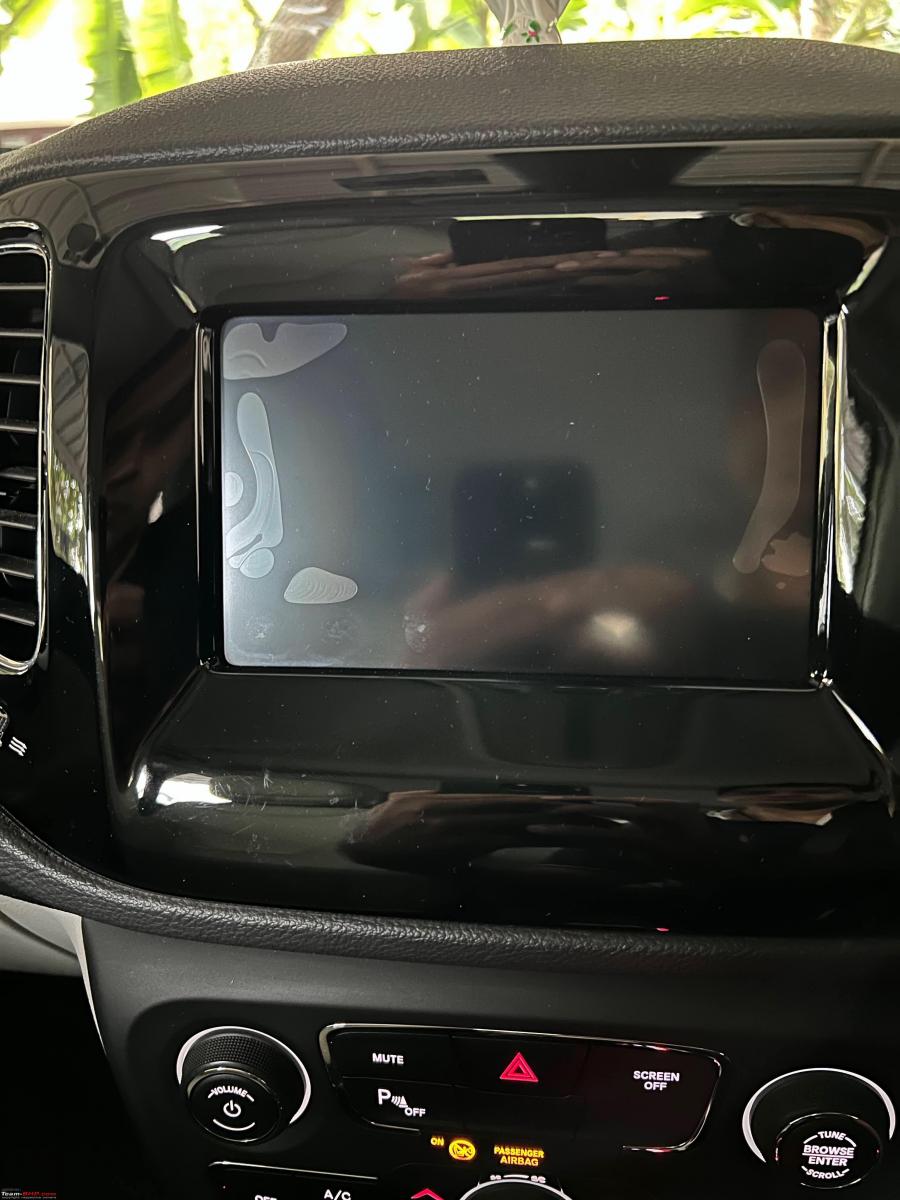 Here's what BHPian sunikkat had to say on the matter:
Suggest you drop a mail to Jeep. It should ideally be covered under insurance, unless there are any visible crack.
Here's what BHPian hydraulicsteer had to say on the matter:
If this is happening on the display this is a defect. Escalate the complaint before your warranty expires. Never seen this on any type of display panel ever.
Check out BHPian comments for more insights and information.
Source: Read Full Article