DIY: Installed a front basket on my TVS iQube S e-scooter
The work to fit the basket didn't take more than 30 mins and it was actually a child's play.
BHPian callvvijay recently shared this with other enthusiasts.
As I had mentioned in my iQube review, the fact that the iQube did not have the front carrier was a big difficulty for us as we had to open up the under-seat storage every single time.
I casually started looking out for options in the internet – searching for a front carrier and I came across this seller – Fibera selling such front basket via both Flipkart and Amazon. Being a Prime member, I immediately ordered and the product was delivered in a few days.
The package came with the basket (basically, a nylon-mesh cloth hinged on 3 pieces of galvanized steel plates), 4 screws with washers and an instruction manual: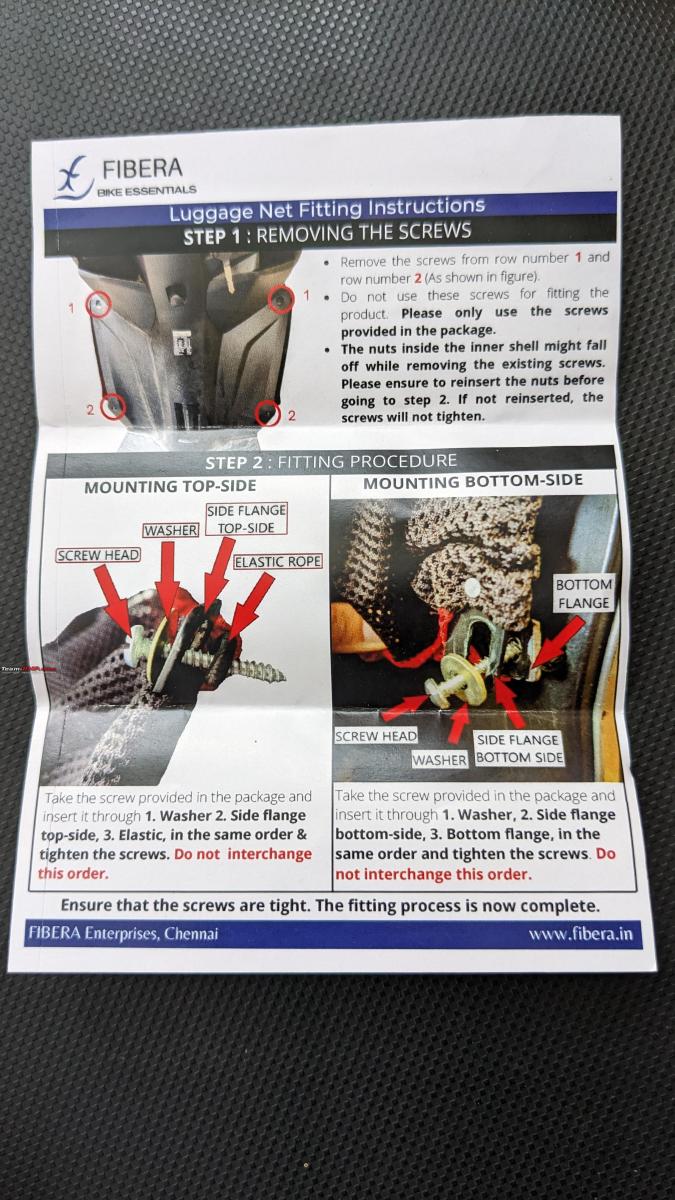 The work to fit the basket didn't take more than 30 mins and it was actually a child's play (literally, my son was so happy doing it).
Basically, the screws that are present in the front panel of the scooter have to be removed.
Child's play: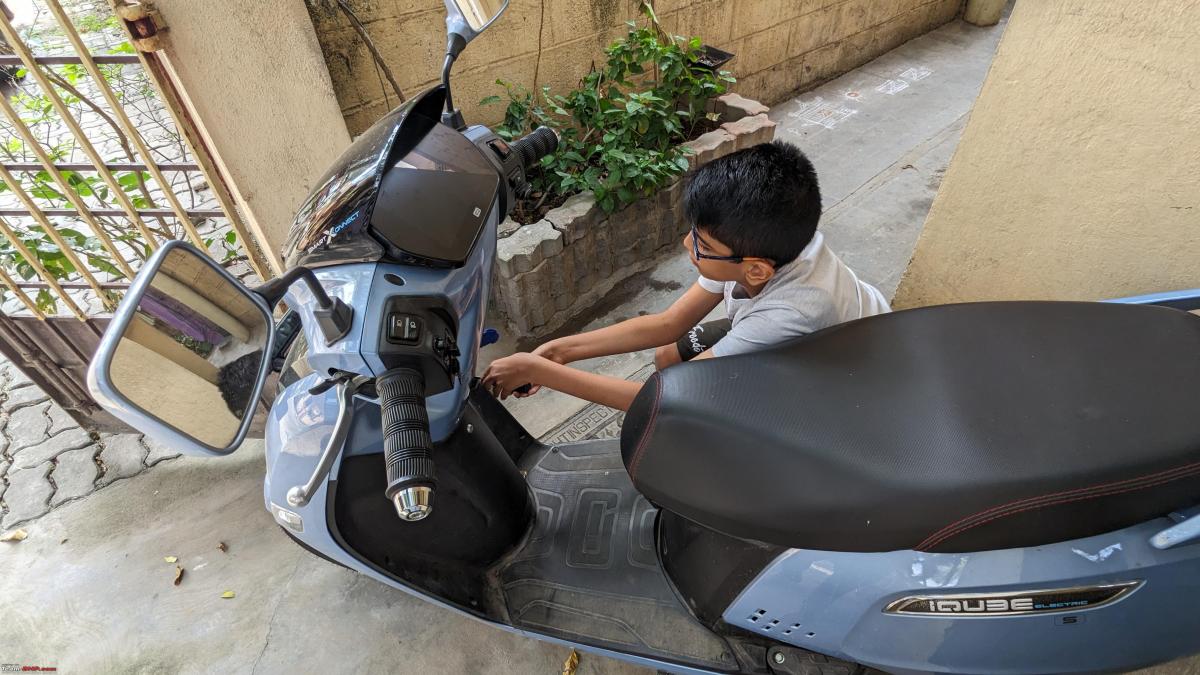 The basket, as I said, comes with 3 metal brackets that has holes on both the ends. While 2 metal brackets on the sides are flat, the 3rd one (for the bottom) is moulded to fit the tunnel that runs from the handle-bar to the footboard.
The top side is open with an elastic band running the length.
Once all the four screws are removed, the basket has to be fitted using the screws provided.
Half-way through:
Last screw in: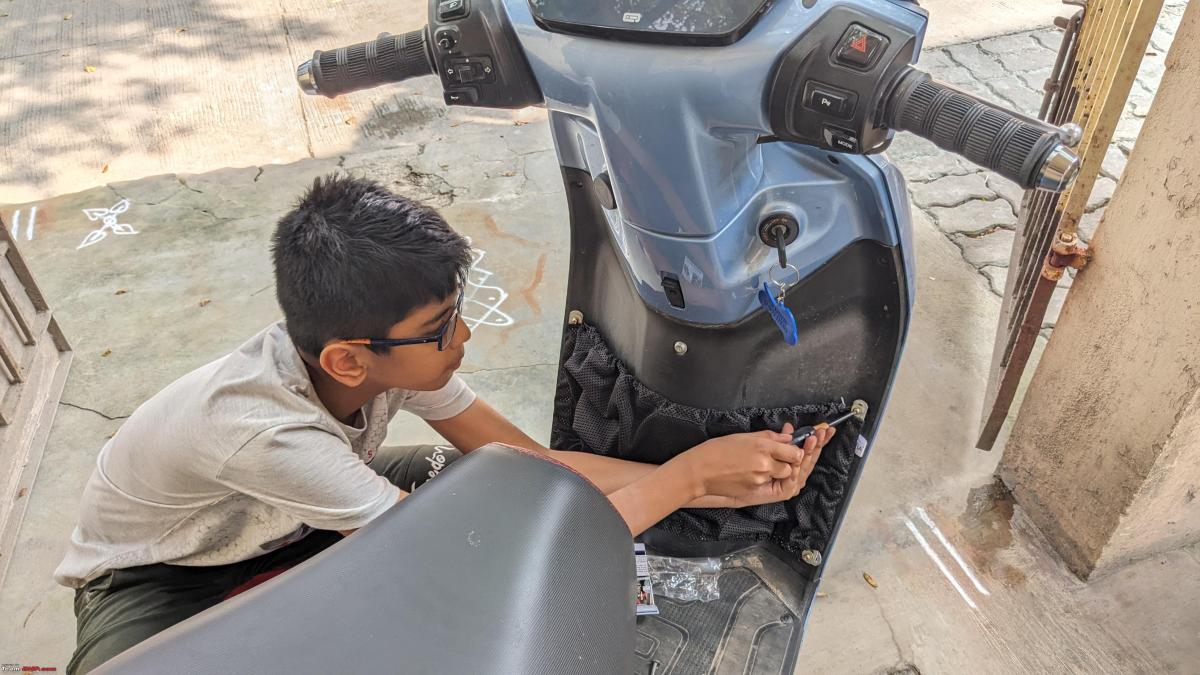 Tightening the screws for a perfect fit:
Width – Can easily hold a water bottle + other knick-knacks: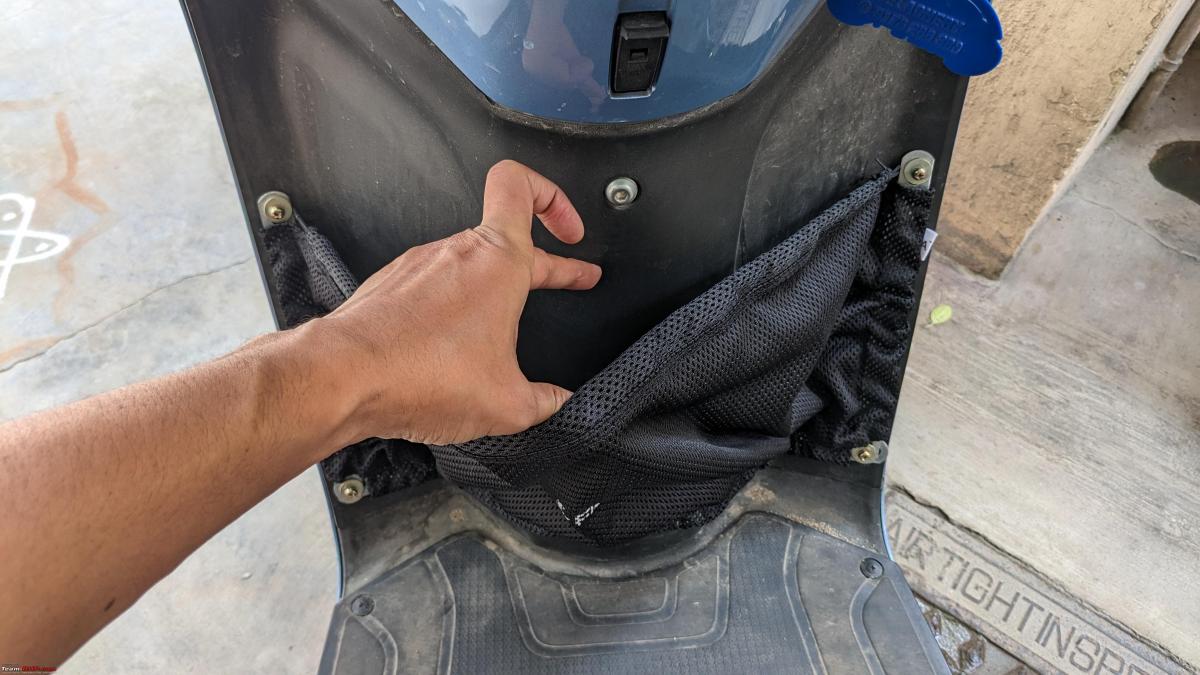 All done: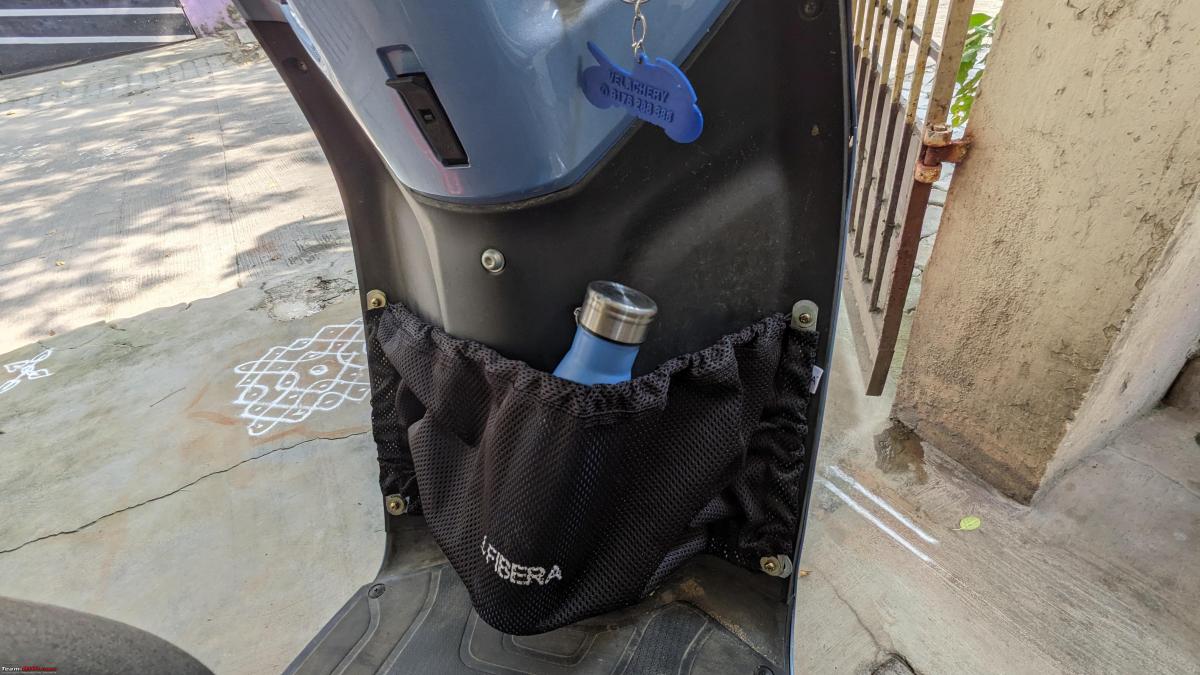 PS: Only after I got the delivery from Amazon did I realize that the seller is from Chromepet, Chennai. Called him up and asked about possibility of rusting of the metal brackets and was assured that the pieces would not rust so easily as they are made of GI (Kalai sheet).
Cheers!
Check out BHPian comments for more insights and information.
Source: Read Full Article