Here Are the Biggest Sellers of 2021 So Far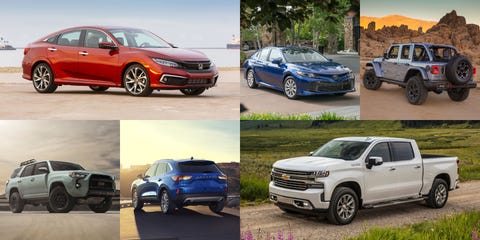 We did a rundown of the hottest sellers of the year so far, those vehicles that spend the fewest days sitting on dealership lots. Absent from that list were many of the most-popular vehicles—vehicles that sell in the biggest numbers—so here is the list, as determined by seecars.com's analysis, of the most-popular vehicles that also sell quicker than 46.2 days, the average number of days a vehicle is in stock.
SEE ALSO THE HOTTEST SELLERS OF 2021 SO FAR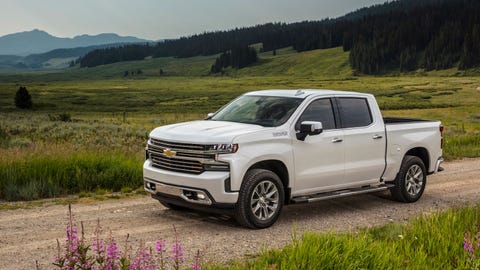 No surprise seeing the Silverado on this list—the truck is perennial best-seller.
READ OUR SILVERADO REVIEW HERE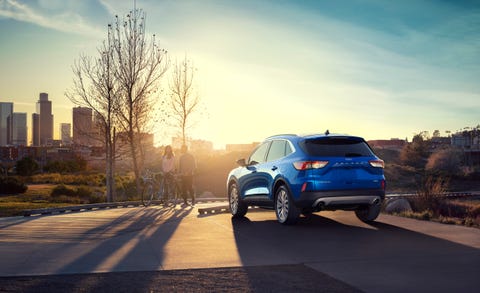 A good looking small crossover, the Escape has plenty of engine choices, including a plug-in hybrid.
READ OUR ESCAPE REVIEW HERE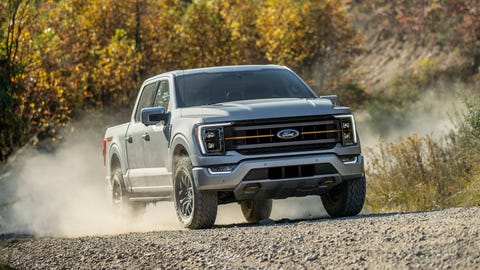 The US's best-selling vehicle for 40 years! An EV version is coming in mid-2022.
READ OUR F-150 REVIEW HERE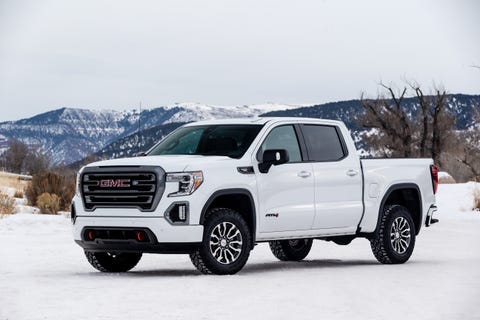 GMC's Sierra is one of the great tow vehicles out there.
READ OUR SIERRA REVIEW HERE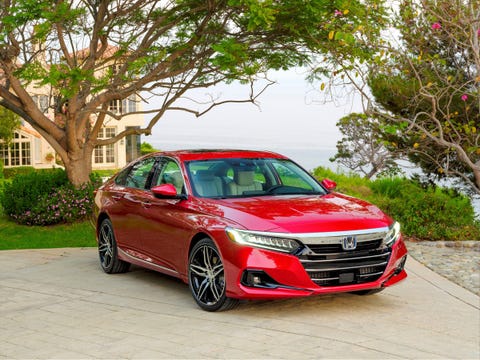 A fantastic midsize sedan, the Accord comes in a wide variety of versions, starting as low as $25K. I've never driven an Accord I didn't like.
READ OUR ACCORD REVIEW HERE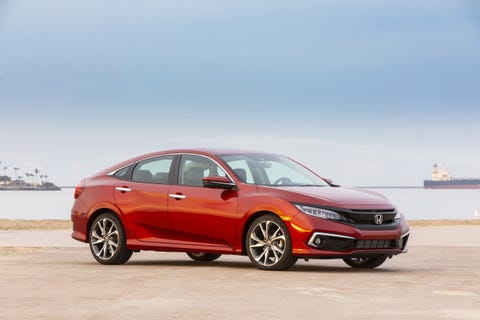 Autoweek once called the Civic the Mercedes of small cars. Civics have been great values for years.
GO HERE FOR MORE ON THE HONDA CIVIC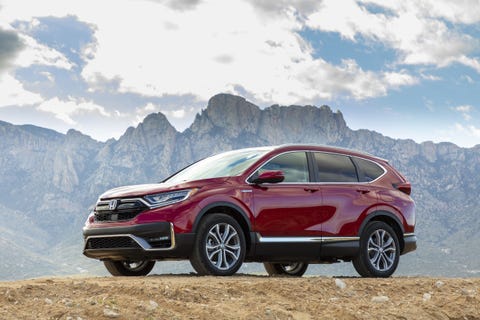 America's best-selling crossover offers the Accord's hybrid drivetrain, broadening its appeal.
READ OUR CR-V REVIEW HERE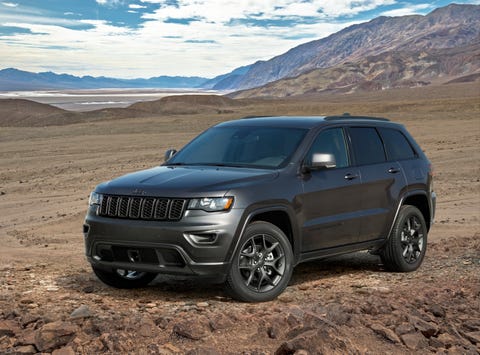 The 2021 Jeep Grand Cherokee is a very nice all-around midsize SUV. Jeep just revealed the fifth-generation Grand Cherokee, a three-row model with Wagoneer design cues. A two-row version is coming.
GO HERE FOR MORE ON THE GRAND CHEROKEE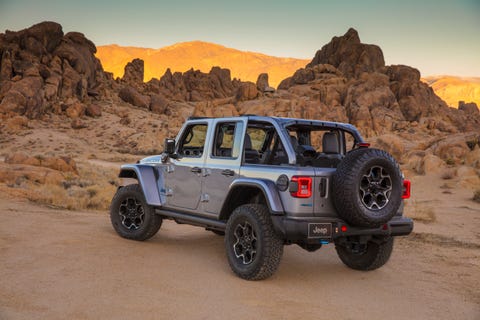 The Wrangler has some competition from Land Rover's new Defender and Ford's Bronco, but also has a big head start on sales.
READ OUR WRANGLER REVIEW HERE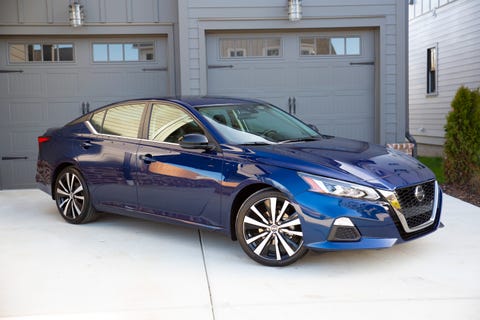 A pleasant midsize sedan, it's a popular choice but trails the Honda Accord.
READ OUR ALTIMA REVIEW HERE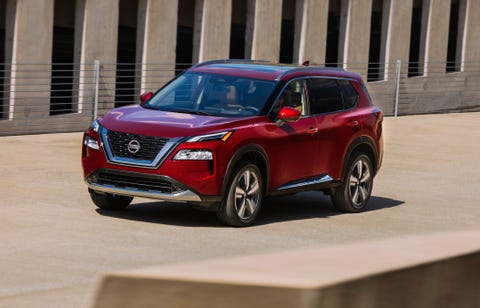 For 2021, the Rogue has a new look and rides on a new platform. The 2.5-liter four is carryover.
READ OUR ROGUE REVIEW HERE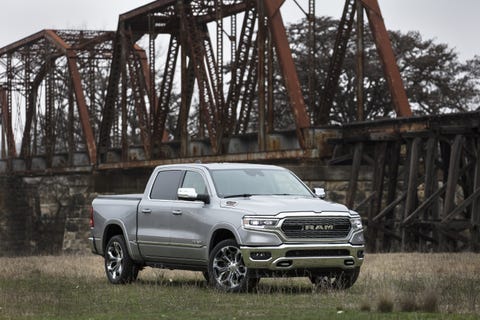 The more capable, fifth-generation RAM was new in 2019. A more recent version, the TRX, was launched last August, aimed straight at the Ford Raptor's juggler.
READ OUR RAM REVIEW HERE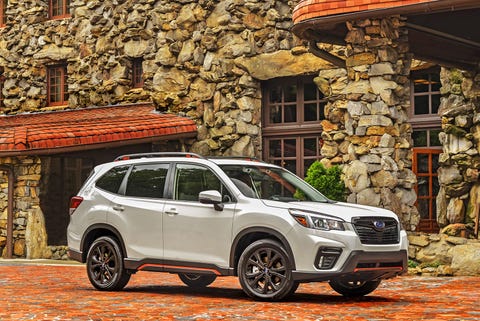 The Forester was redone in 2019 with more interior space and more safety goodies.
READ OUR FORESTER REVIEW HERE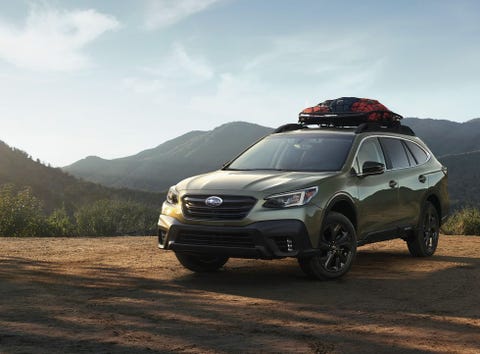 You're looking at the best-selling midsize crossover in 2016, 2017, 2018, and 2019, and redone for 2020.
READ OUR OUTBACK REVIEW HERE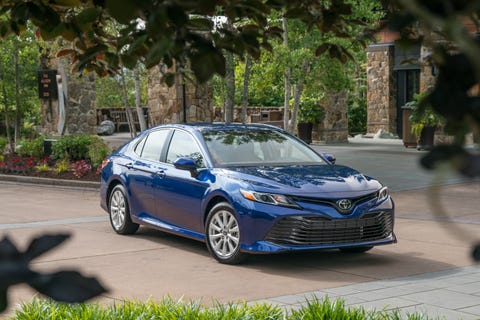 The Camry has been the best-selling passenger car for quite a while and is one of the best-selling cars all time.
READ OUR CAMRY REVIEW HERE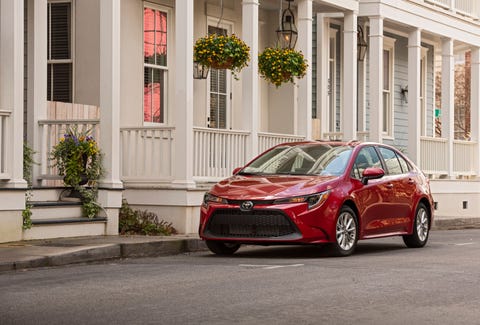 Redone for 2020, the Corolla is lower and wider than the outgoing model and now rides on the Toyota New Global Architecture (TNGA) platform. That means independent MacPherson strut suspension up front and multilink out back, both with antiroll bars, the idea being a better ride/handling mix.
READ OUR COROLLA REVIEW HERE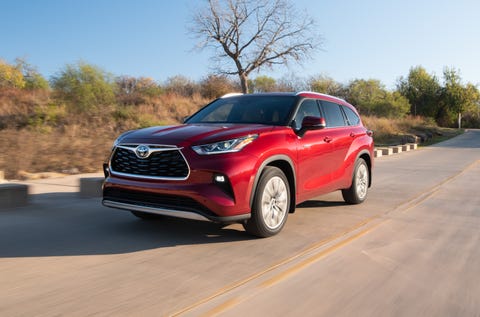 The fourth-gen Highlander was introduced for 2020, taking everything that's worked in the past three generations and putting in a slightly larger, more-complete package.
READ OUR HIGHLANDER REVIEW HERE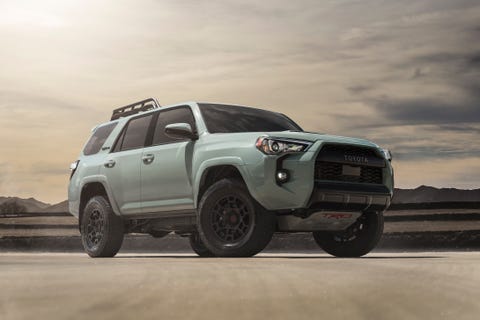 4Runners have always been loud and a bit crude, but their off-road bona fides mean adventurers love these things.
READ OUR 4RUNNER REVIEW HERE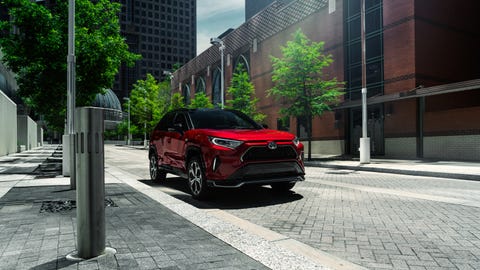 The ever-popular RAV4 was redone in 2019 and this year adds a super-efficient plug-in hybrid variant.
READ OUR RAV4 REVIEW HERE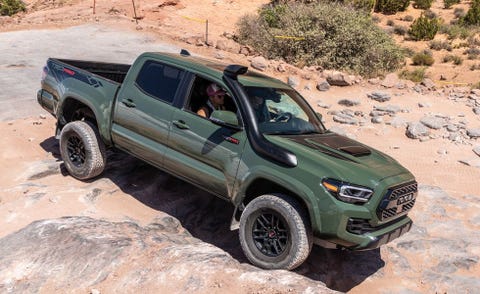 Like the 4Runner, off-roaders love the boisterous Tacoma, which offers the same dirt chops but with sturdy pickup bed.
READ OUR TACOMA REVIEW HERE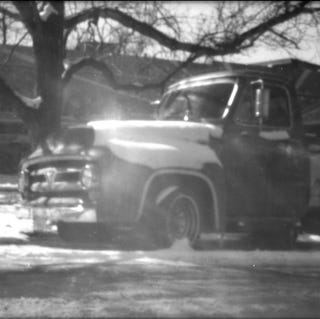 Source: Read Full Article