How I found & bought myself a MV Agusta F3 800 superbike
No compromise, aggressive posture, which I don't mind – that's what it is designed for.
BHPian ksanjee recently shared this with other enthusiasts.
Part 1 – Ducati allegiance
I have been a Ducati guy for decades and was not too excited about MVs' re-incarnation with the 750 F4 – a boutique superbike that did not measure up to the incumbent inline 4s even with its looks and pedigree. The 916 had already stolen the "looks" honour for good and was a force in SBK racing like its predecessor.
My first feeling and reaction upon seeing the 916 in Flesh (at Moto World, El Cajon, Southern California) have not been surpassed. I was just in AWE – stood there admiring its racing lines.
Here is my 95' 916 that I owned briefly. These were made in Varese where the MV hails from. If you notice, it has old graphics including the old Ducati logo. The tail was solid red with a "Ducati Campione del Mondo superbike" decal.
The bike looked gorgeous from every angle. Sounded amazing and was Fast.
I was even luckier to own a couple of its successors – a "yellow" 996, a 996R (the first Testastretta-powered Ducati, precursor to super-quadro and successor of desmo-quattro) and the red and raw 996SPS that is still with me.
So, what led me to an MV F3? Coming up in Part 2.
MV Man NoFear was a key resource I relied upon.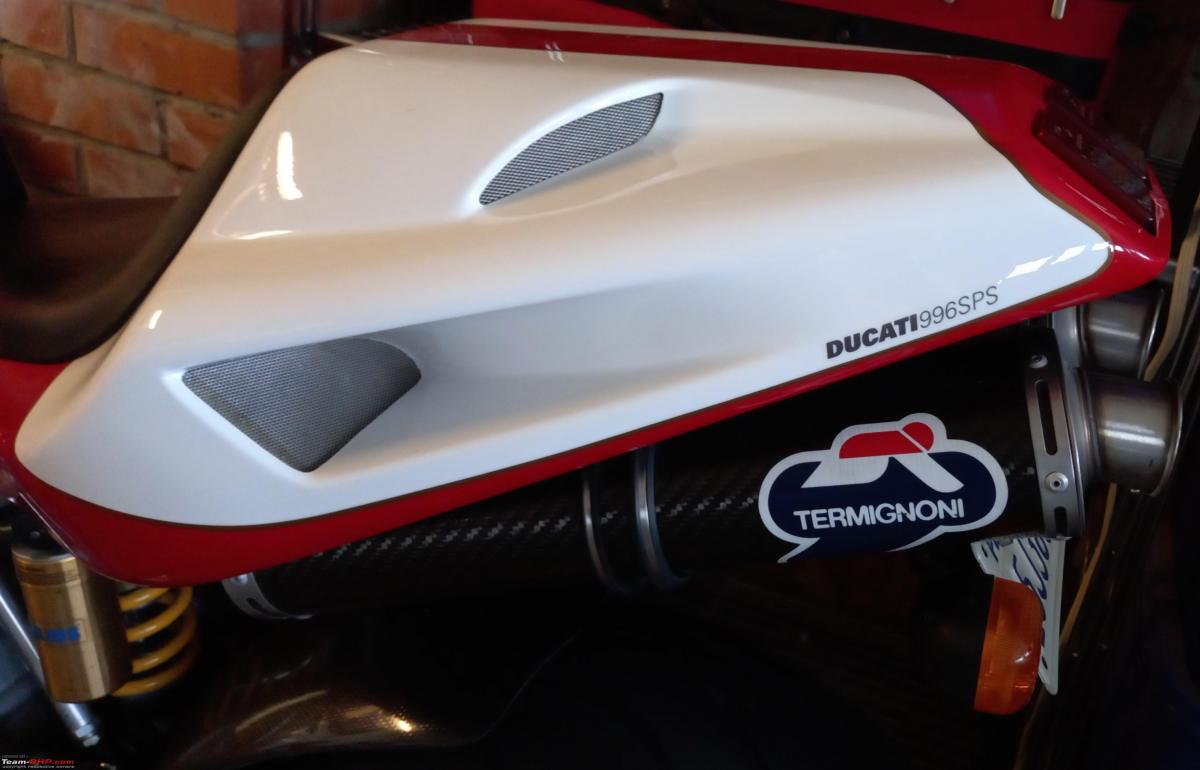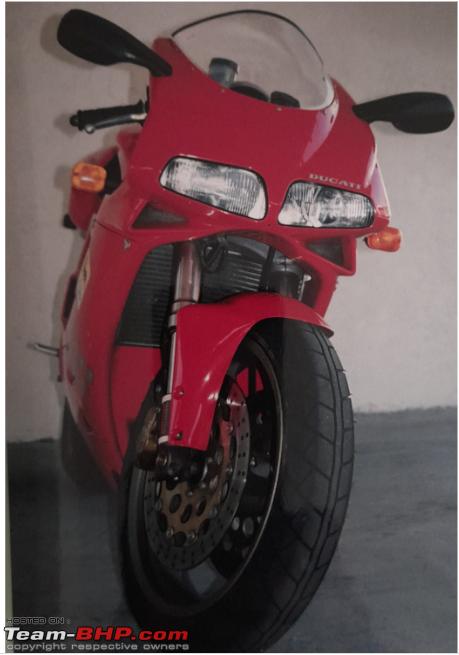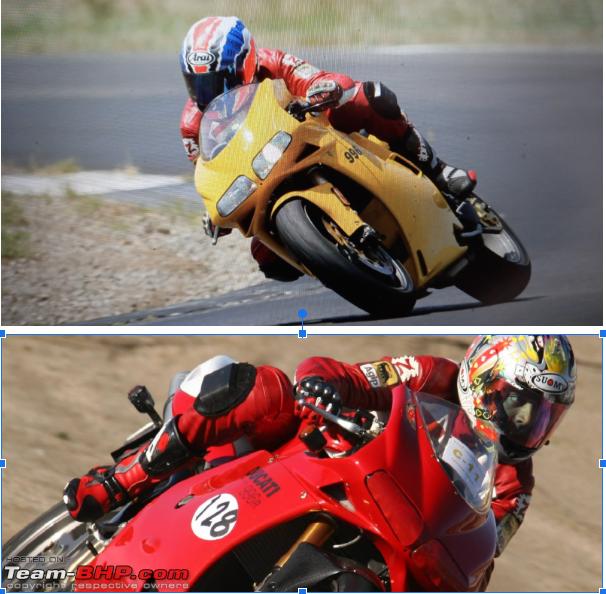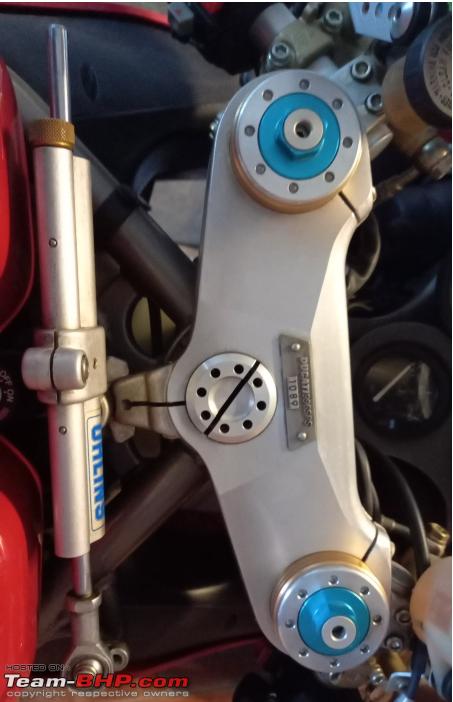 Part 2 – Search for a special sportbike
This would be my 7th sportbike over a 30-year time frame – excluding the baby ninja and starting with the FZR (1992/93)
In 2020, I ended up getting a Harley 48 special. I considered a Monster but somehow, it was not meant to be. If they had an air-cooled 1200, I may have gone through with it.
After restoring my RD to full US Spec, I started looking again. Years went by looking for a TZR250 3MA/3XV and the RZ/RD 500. But I started to realize that they may not exist in the condition that I was hoping for.
Apart from the MV, I really did not find a bike that would fill that void. So, I had to accept ground reality and not wait another decade. I have a deep appreciation for the creators of MV F3 and F4. Real passionate guys with an illustrious history of creating true exotics.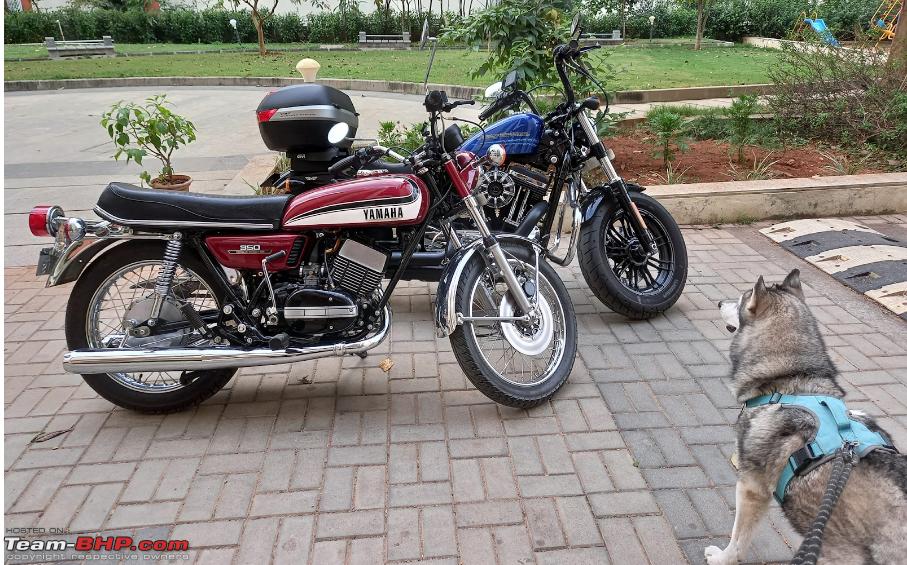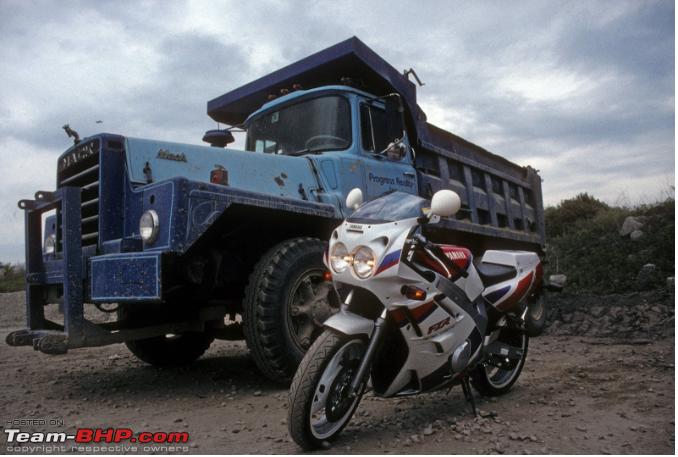 Continue reading about BHPian ksanjee's MV Agusta F3 for more insights and information.
Source: Read Full Article