Installed Jeep's official MOPAR dashcam on my 2022 Compass
The total cost of the front+rear cams comes to Rs. 36,000.
BHPian enj0y_ride recently shared this with other enthusiasts.
Hi all, Yesterday I happened to be part of the Jeep Trail that they organised ( was an exciting event. Will share pics in different post ). Few Meridians had Dashcams installed. The cams were whitelabelled with Mopar brand.
When enquired, they confirmed that it's an approved accessory for Meridian and can be installed for Compass too. For Compass they said they are awaiting the confirmation from Jeep on warranty terms by end of this week.
Below is the spec, they shared. Seems to be pricier when compared to those we get online.
Dash camera – Front and rear: Rs. 36000
FHD (1920 X1080P) / Rear FHD (1920 X1080P)
LCD: 3.5" TSP LCD (480 X 320) IPS Type
Video format: H.265 MP4
Support True HDR
ADAS (FCWS, uFCWS, LDWS, FVDW
Ultra Night Vision 2.0 (Driving & Parking Mode )
Energy Saving Parking Mode (Radar)
Radar Parking Mode (Optional Radar sensor needed)
Time Lapse (Parking Mode Only)
Safety Camera Alert (Speed & Red right camera alert)
Support up to 64GB Micro SD Card
Support Inavi Connected pro
Support Format Free 2.0
The pic I captured using my phone was blurry. Didn't think of posting it when I did it. Excuse me for that.
Update to this thread on 20th August:
I went ahead and installed Jeep's official dashcam accessory for my Compass. The dealer said they got confirmation from Jeep regarding warranty ( earlier many had reported that hard wiring off market dashcam could void warranty ).
Installation
Installation was done at Jeep's service center ( Pinnacle, Kochi ). The cam was hardwired. However unlike what I expected, it was not connected to the fusebox. They connected it to the supply towards rear 12v port ( which means ACC/ ignition needs to be ON for camera to work ).
Pics from installation below :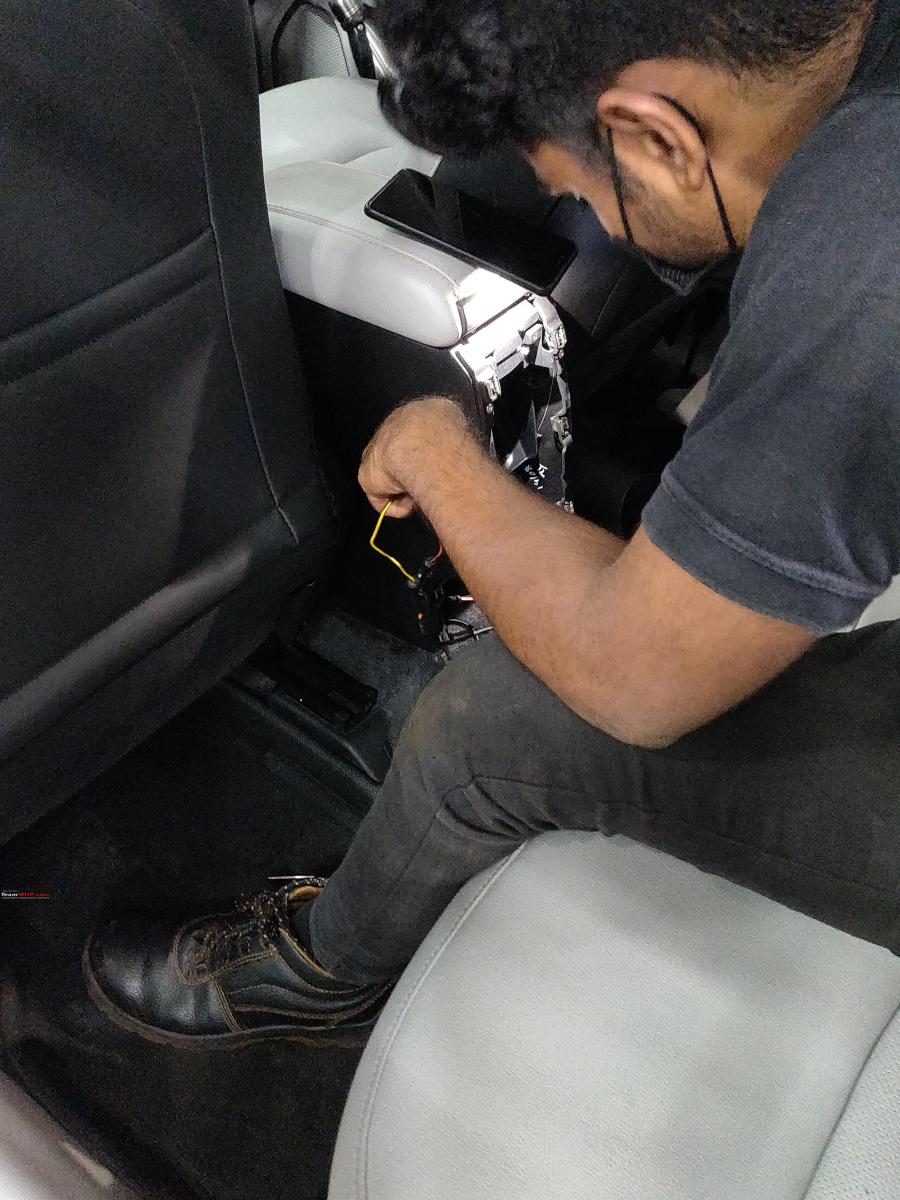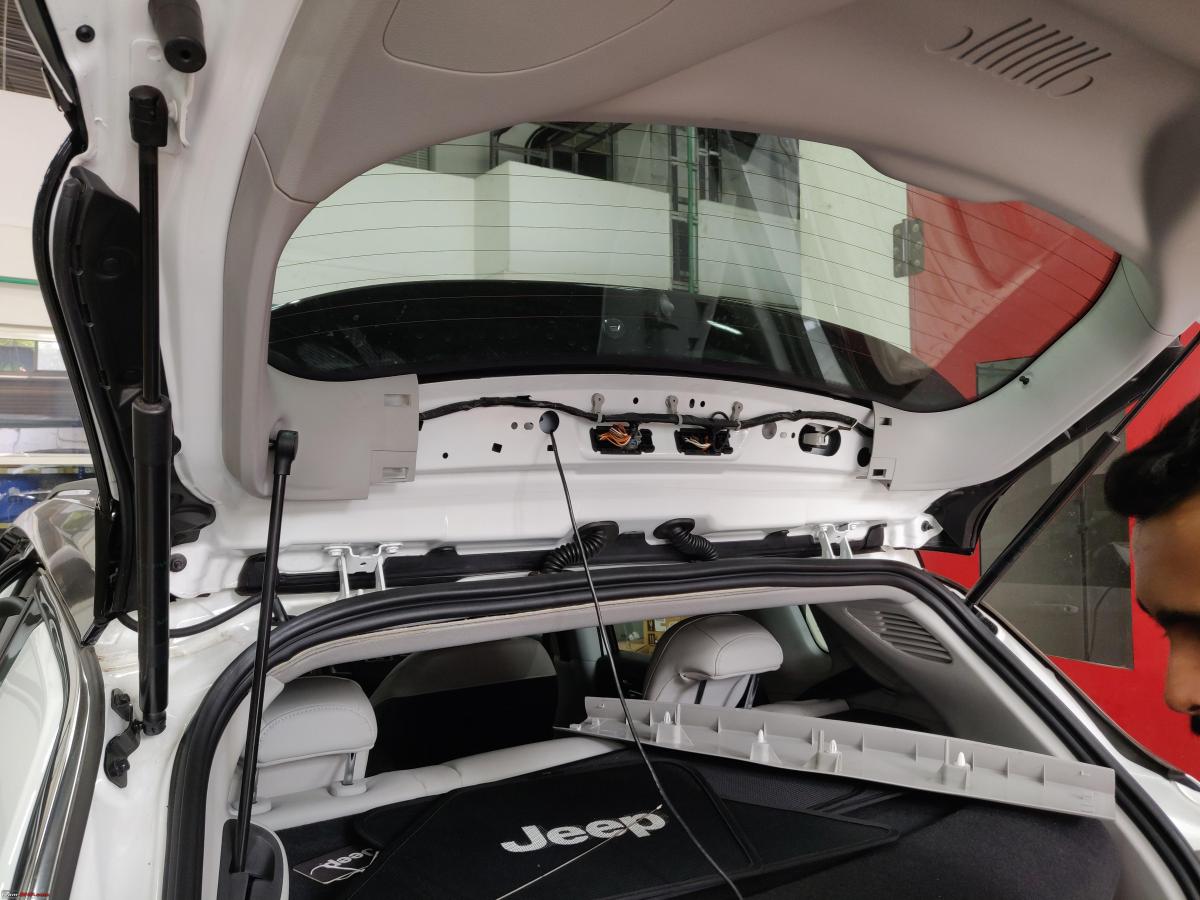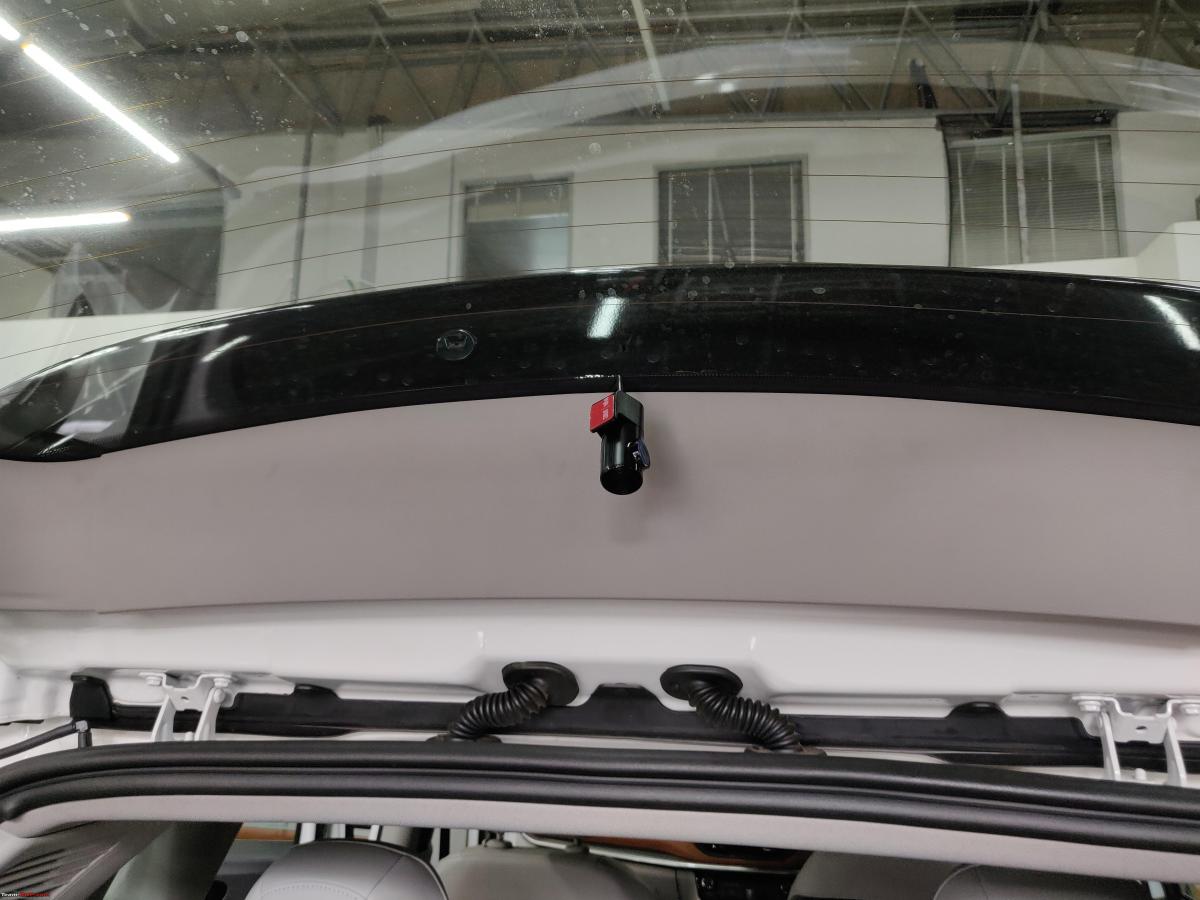 Post installation
Well, it was done only an hour or so back. So I didn't get much chance to play with it.
Feature wise, lots of Chinese brands offer much better features for the price. The most horrible missing case being, it doesn't support wifi data transfer. You will have to take out memory card for transfer
It has some accelerometer and it can save images on events. On the ride back home, i could hear recording beeps everytime I hit a pothole ( i just changed the sensitivity after reaching home ).
Some pics below :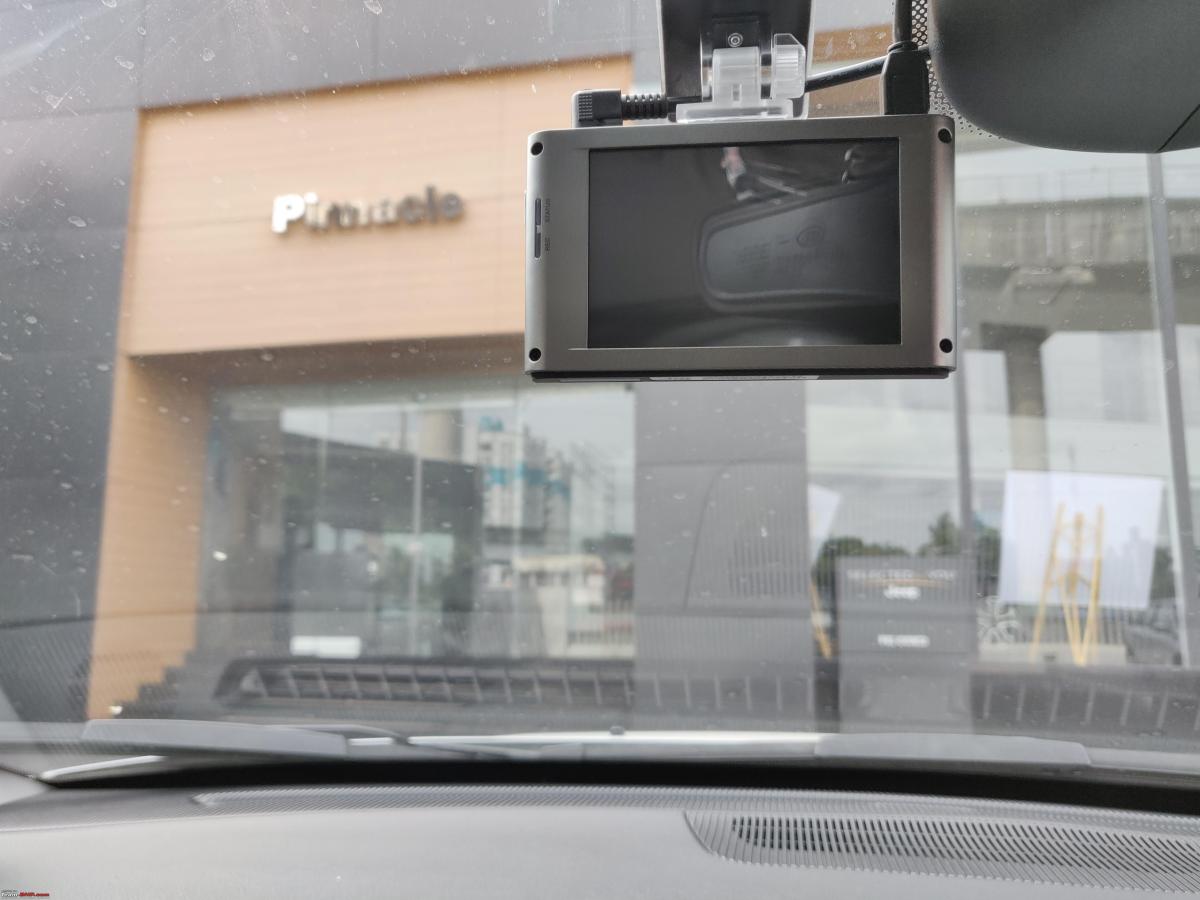 It's not that visible from outside. Looks clean
It has got some ADAS features as well like collision warning, lane departure warning etc. Anyways I don't expect those to work seamlessly in our driving conditions. Sure, there will be too many false positives. Some pics from settings below :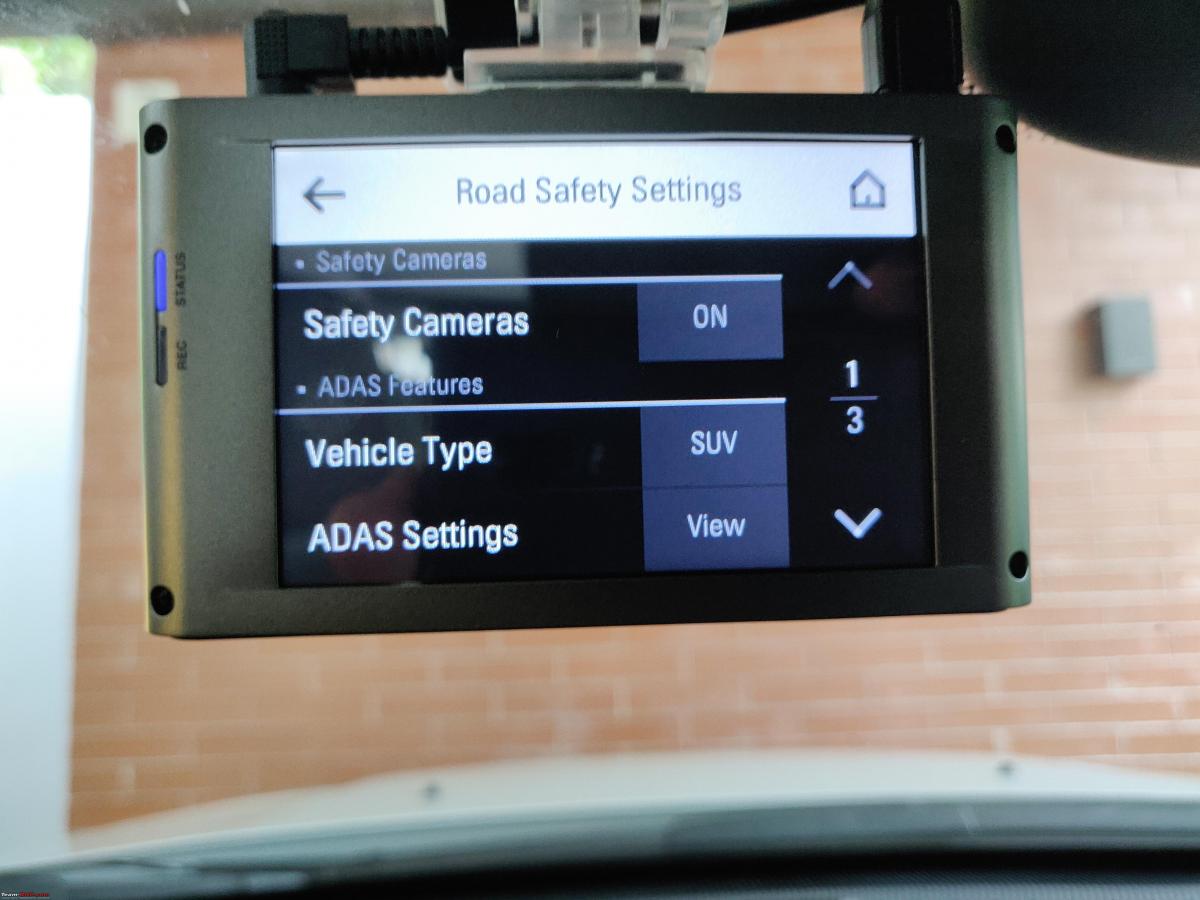 Read BHPian comments for more insights and information.
Source: Read Full Article