Living with a Skoda Octavia TDI: Ownership experience
The car is extremely fuel efficient and has been remapped, making it a blast to drive.
BHPian dieselhead01 recently shared this with other enthusiasts.
It's been two years since owning the Octavia L&K TDI. This is one car I've fallen in love with ever since the first time I've been behind the wheel and have to say that this sedan is one of the best sedans to lay foot in our country.
Having driven the Octavia 1.8 TSI DSG too for a short while, I'll have to admit that there's a difference in the ride and handling department, given that the 1.8 TSI DSG had the independent multi-link suspension. Although personally for me the difference wasn't a deal breaker. In fact, at higher speeds, I felt the diesel had more straight-line stability. And personally, I'm more into the torque and 'pushed back into the seats' feeling that the TDI offers every time I floor it than the sweet revving nature of the petrol.
The diesel felt much more aggressive while accelerating and I enjoyed that more. And performance-wise, the diesel is pretty fast, 0-100 km/h was achieved in 8.5 seconds. In the city, the drivability is great, helping for quick overtakes, and giving those short bursts of acceleration when needed. On the highways, the way this car picks up triple-digit speeds is something else.
Moreover, diesel is very fuel efficient, the TDI could give you anywhere between 12-14 km/l in the city, and 20+ km/l on the highways (if driven sedately). And now since the car is remapped, it's put out 180 hp and 400 nm and the car is a blast to drive now and has very much improved over the stock performance, the low-end torque is much better, and the mid-range and top-end have also improved considerably.
Here are some pictures of my beloved.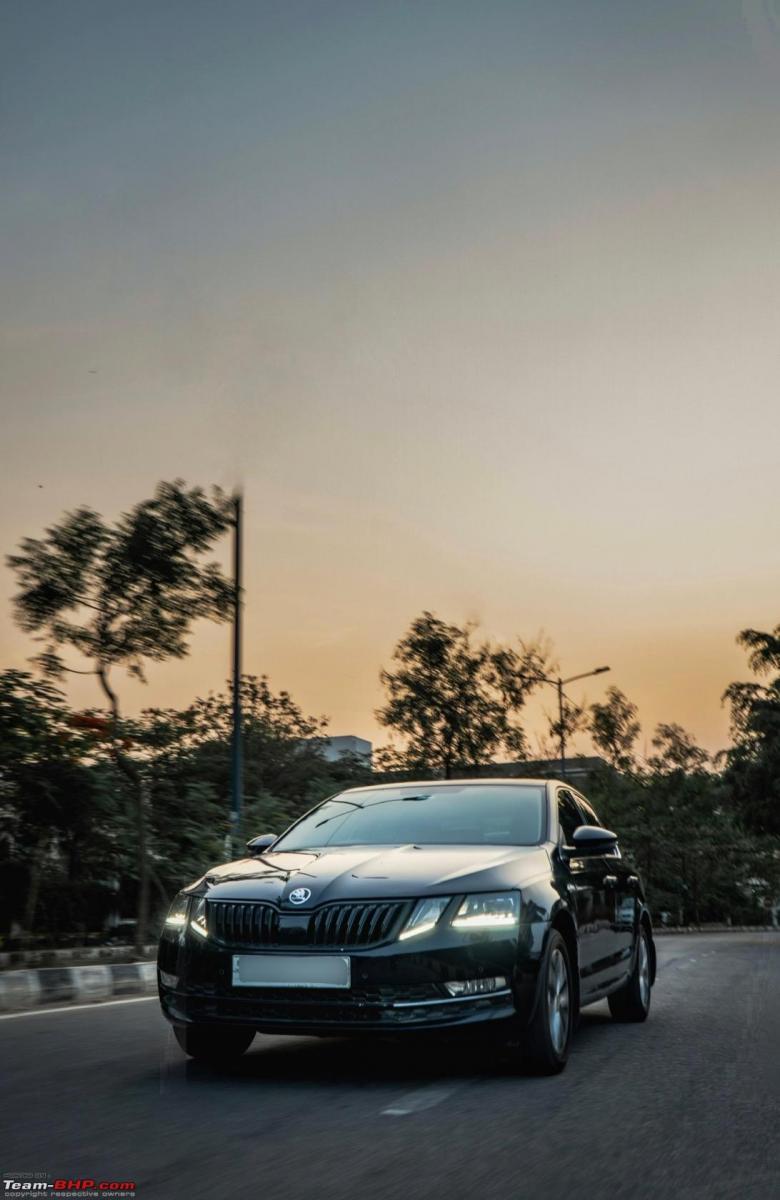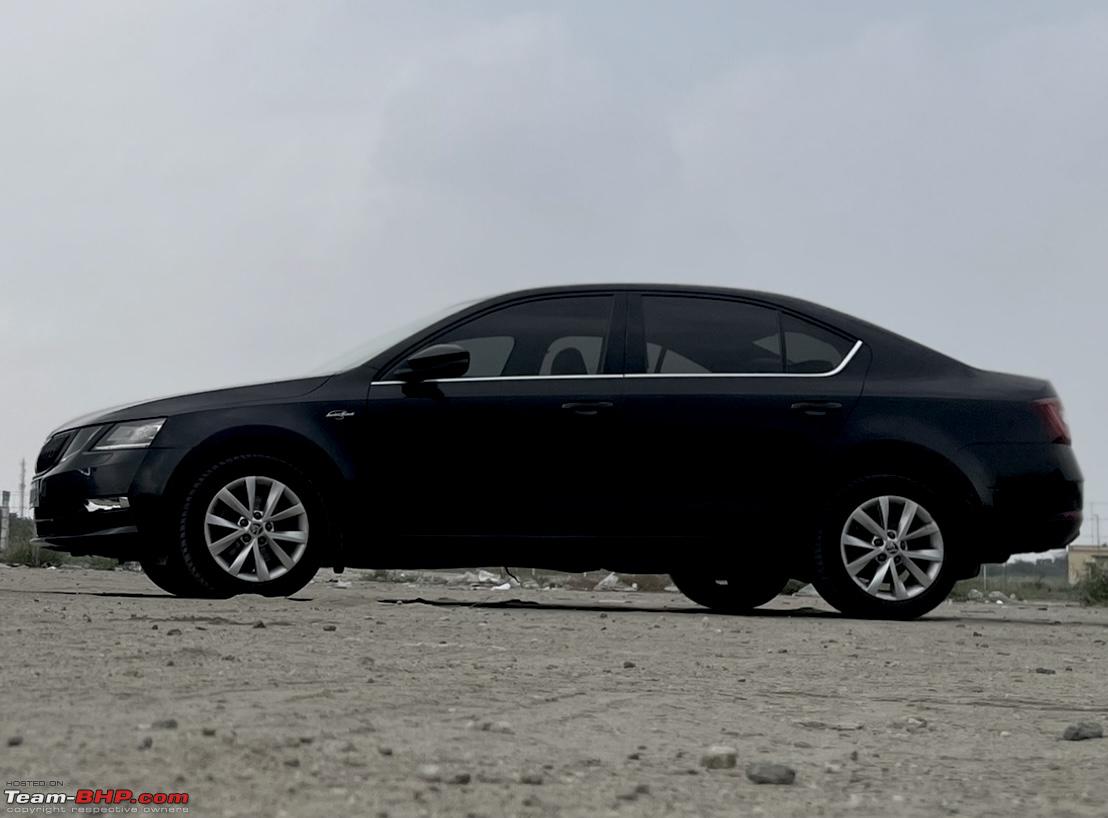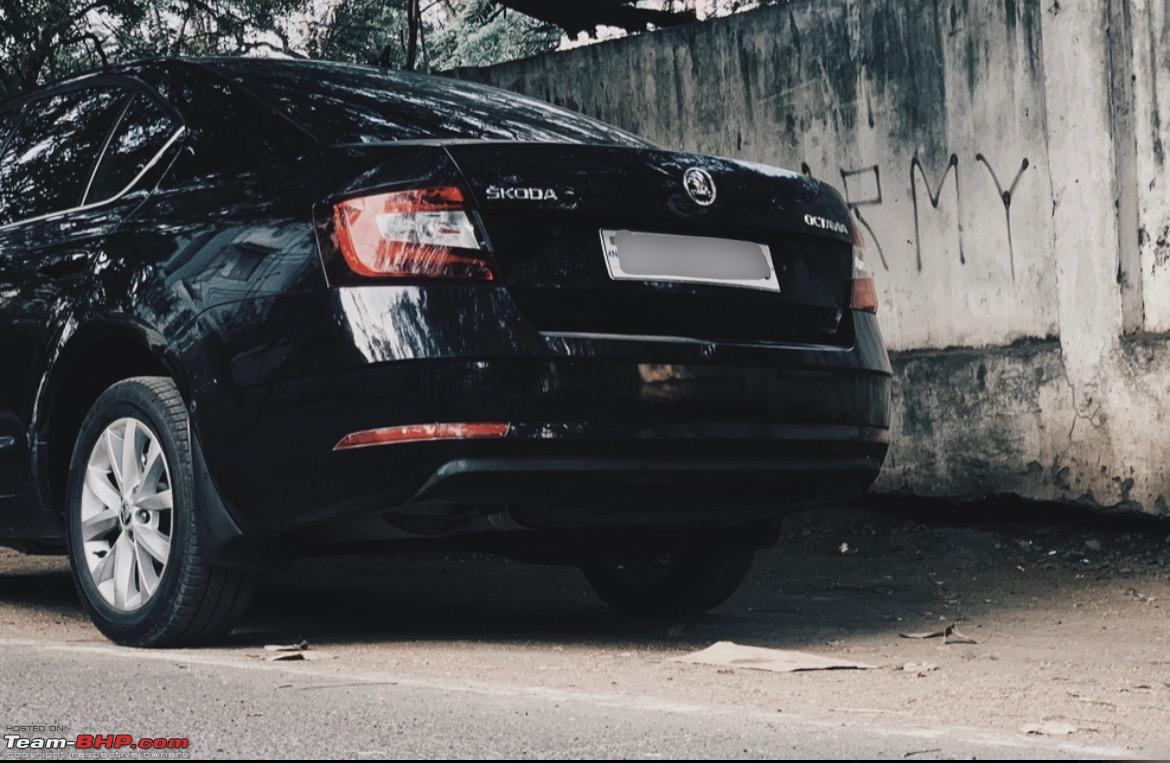 Check out BHPian comments for more insights and information.
Source: Read Full Article