Muddy Adventures & Off-Roading: A Day at the Madras offroad academy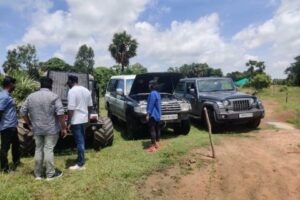 We spent at least 2 hours on winching, the safety issues around it and precautions.
BHPian stupidbeard recently shared this with other enthusiasts.
An Off Road Academy run by an oral cancer surgeon. Yes, you read that right!
Amidst my Mud Life Crisis and my quest to find a reputable off-roading club in Chennai (I'm aware of Terratigers, and I've even signed up for the Palar Challenge expedition), a serendipitous Instagram post led me to an unassuming profile – The Madras Offroad Academy.
After going through the story highlights, I figure it's run by Dr. Rinku George who was a professor and Head of an Oral Cancer Department in a University in Chennai and an off-road enthusiast. He has taken a break from his academic activities and surgical practice to start this academy. I also figured they run, apart from many other activities, a 3 part course to off-Roading – basics, intermediate, and advanced. (Apparently they also host an off-road track for RC cars (probably the first in India??)!!!) The expert in me didn't wait and gave Dr. George a call and enquired when the next intermediate course in off-roading *would be. And he politely said one could enrol for the intermediate only after successfully completing the basics course.  And thus I enrolled for the basics course that happened yesterday (18th Sep).
The academy is in Kelambakkam in Chennai, which is around 35kms from my place. I left home around 6:30 in the morning and reached the academy around 7:50 (after a tea and petrol stop). The entrance to the academy is a 500m drive way which requires one to engage well, the 'small lever'. Drove into the academy through the nice 'slushy cake mixing type' road to reach the vast 25 acre facility adjoining two pristine lakes.
Upon arrival, I was warmly greeted by the doctor, who was busy organizing various items unloaded from his trusty Pajero – breakfast stuff, a television, toolboxes, and more. He suggested that I explore the facility while we waited for the other participants to arrive (two were driving down from Nagercoil, and another doctor from Chennai was on the way). A brief stroll made me realize that venturing further into the grounds would necessitate engaging my 4×4 mode – essentially crawling on all fours. Thanks to the heavy rainfall the night before, the terrain was delightfully slushy and messy – a true off-roader's paradise!
Once the rest of the team joined us, we enjoyed breakfast together and promptly commenced the course. Being a professor himself, Dr. George's theoretical instruction was both well-structured and engaging. Let me be clear; when I mention theory, I don't mean it was boring in the slightest. In fact, it was riveting, peppered with practical demonstrations. We delved into a myriad of fascinating topics – off-road etiquette, environmental issues in off-roading,*how not to modify your vehicle as a beginner,* theoretical aspects like approach, breakover* (I took my Thar up a hill, got stuck, and had to be winched out!)* and departure angles, the importance of line of approach on a trail etc. I couldn't help but wish that regular driving in India was taught this way (who needs safety lectures when kids are allowed to stick their heads out of sunroofs?).
We spent at least 2 hours on winching, the safety issues around it and precautions!!!
We capped off the session with a drive around the facility. Once again, thanks to the previous night's downpour, almost all of us, including Dr. George's sturdy Pajero, got stuck, and the winch came to our rescue multiple times (who would've thought that a small motor and some steel wire could be so powerful!). Thanks to a vintage 2WD '69 Jeep, we all got plenty of chances to get our hands and legs dirty while winching the Jeep out time and time again.
The initial plan was to wrap up the day's activities by noon, but it was closer to 2:30 when we finally called it a day. We all left with a wealth of new knowledge and loads of memories, having had an absolute blast in the dirt! It was undeniably a Sunday well spent for someone grappling with a Mud Life Crisis. I'm eagerly looking forward to the advanced courses at the academy and planning some thrilling trail drives with the team in the near future!
Leaving you all with some snaps from the dat (sorry, not much pics were clicked )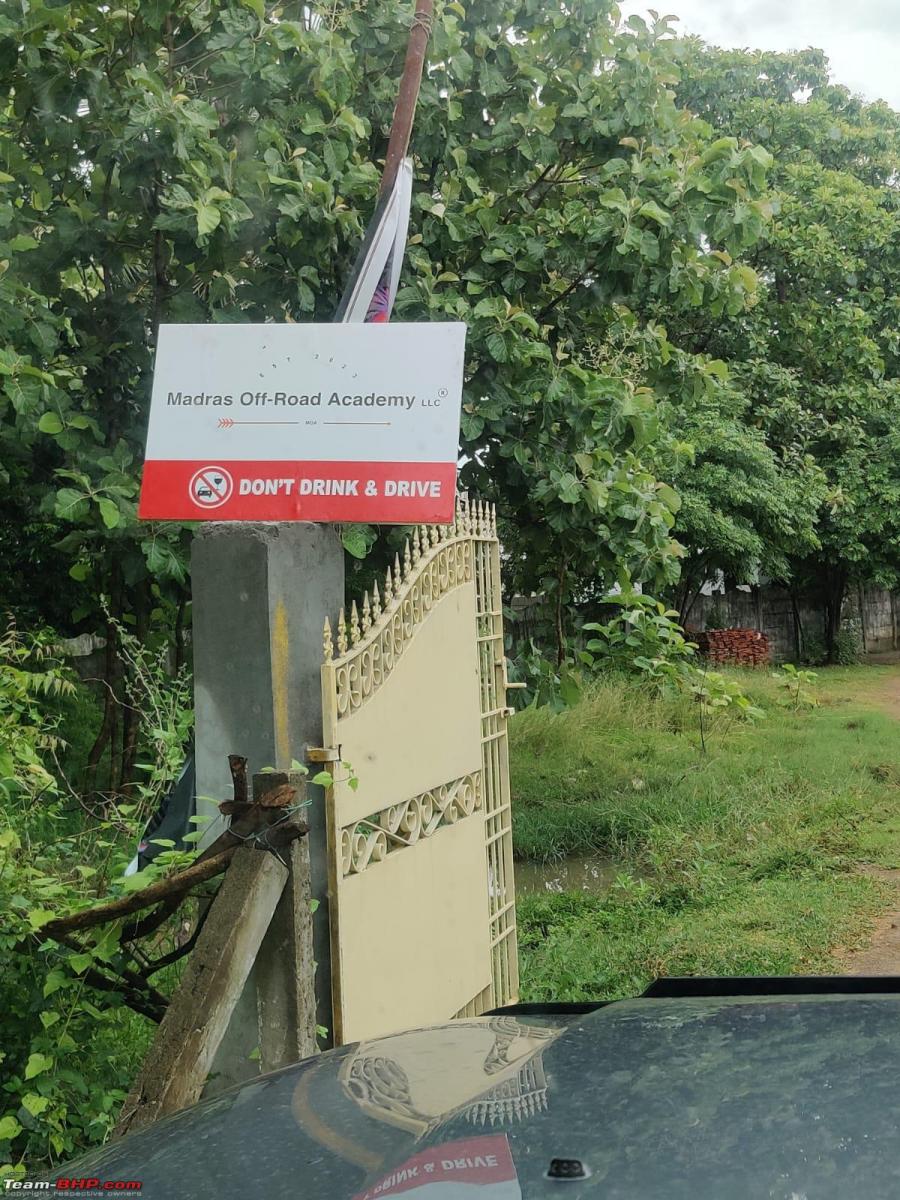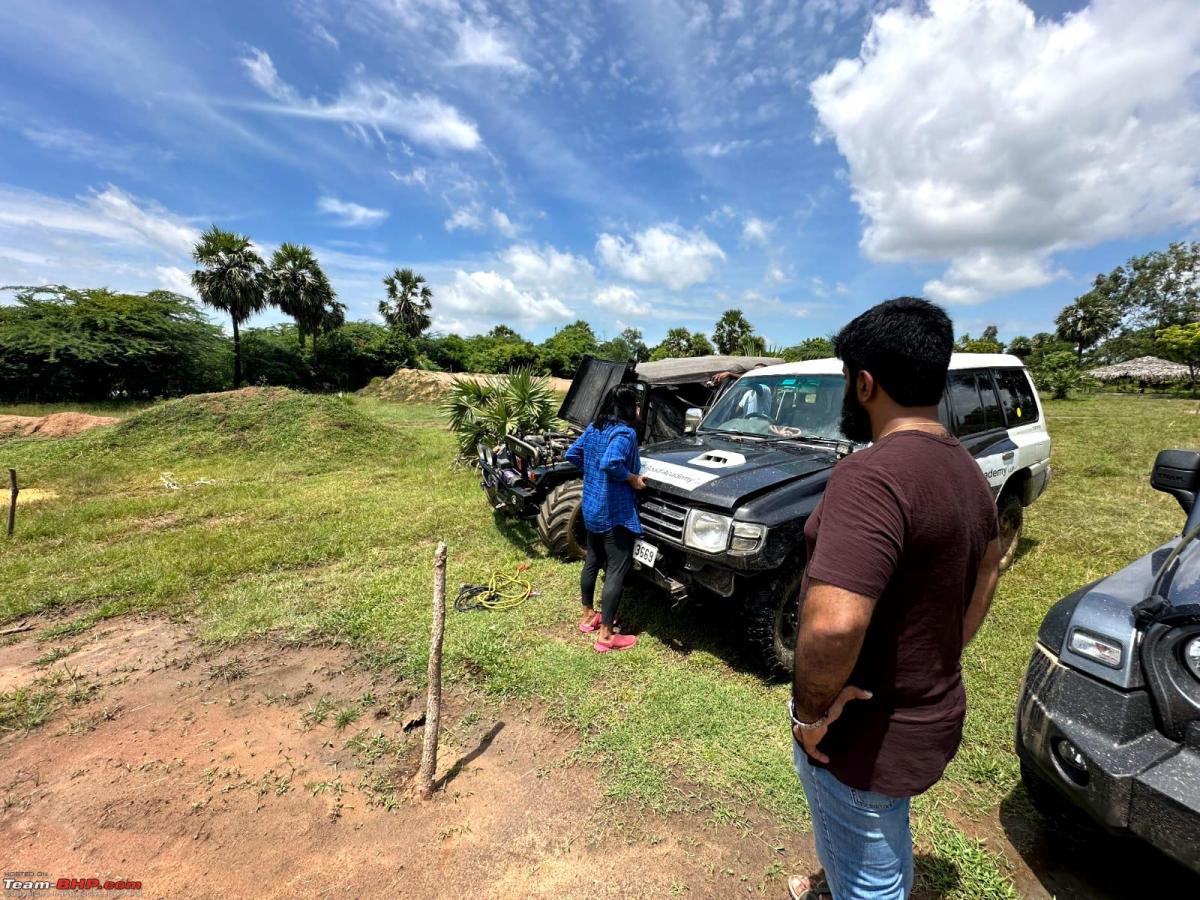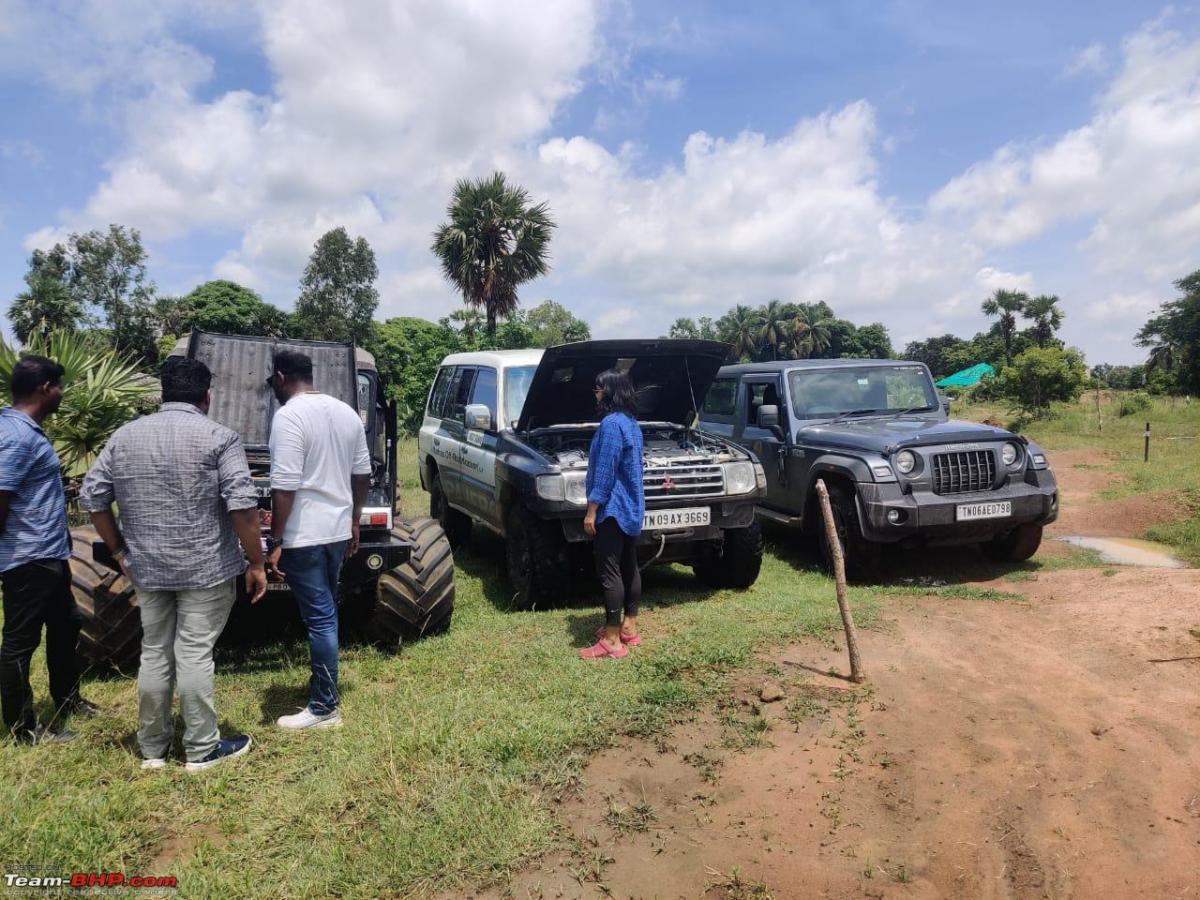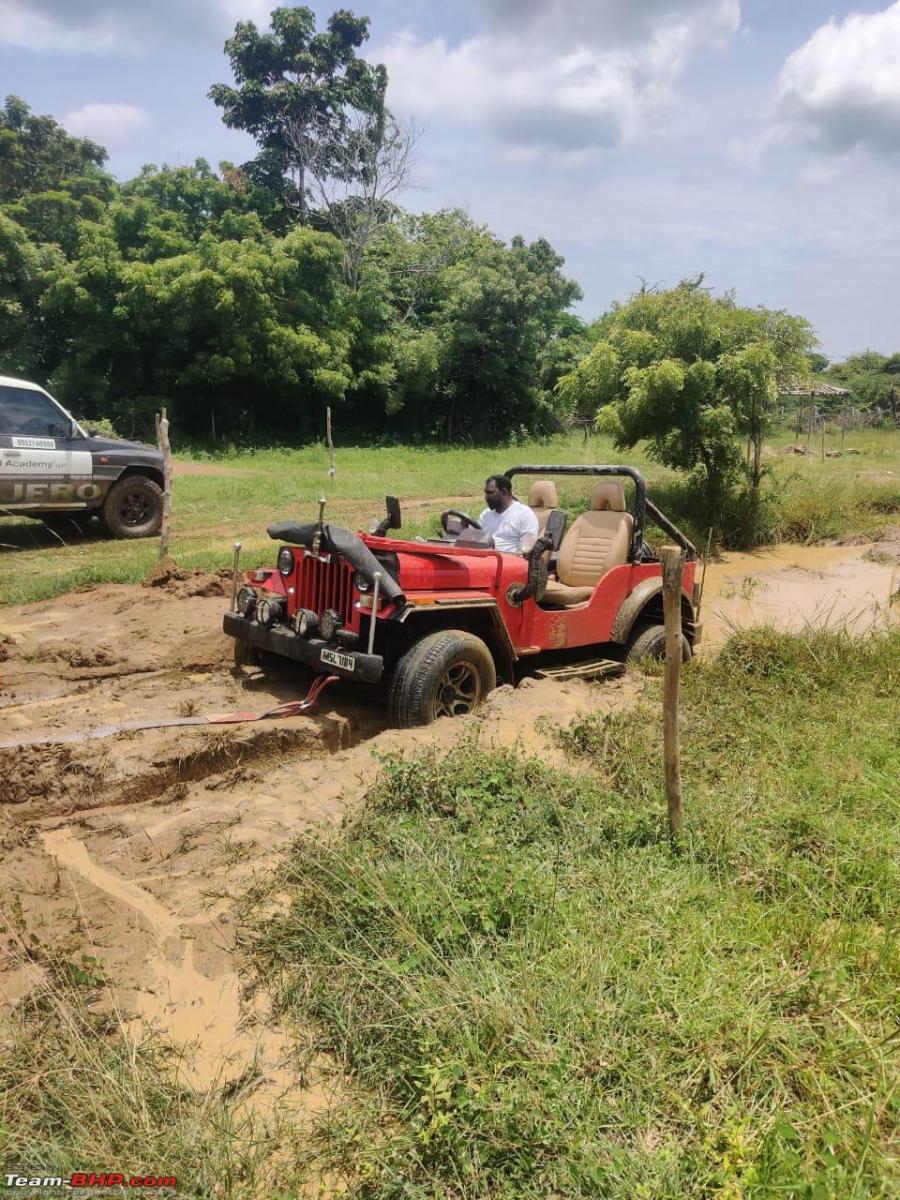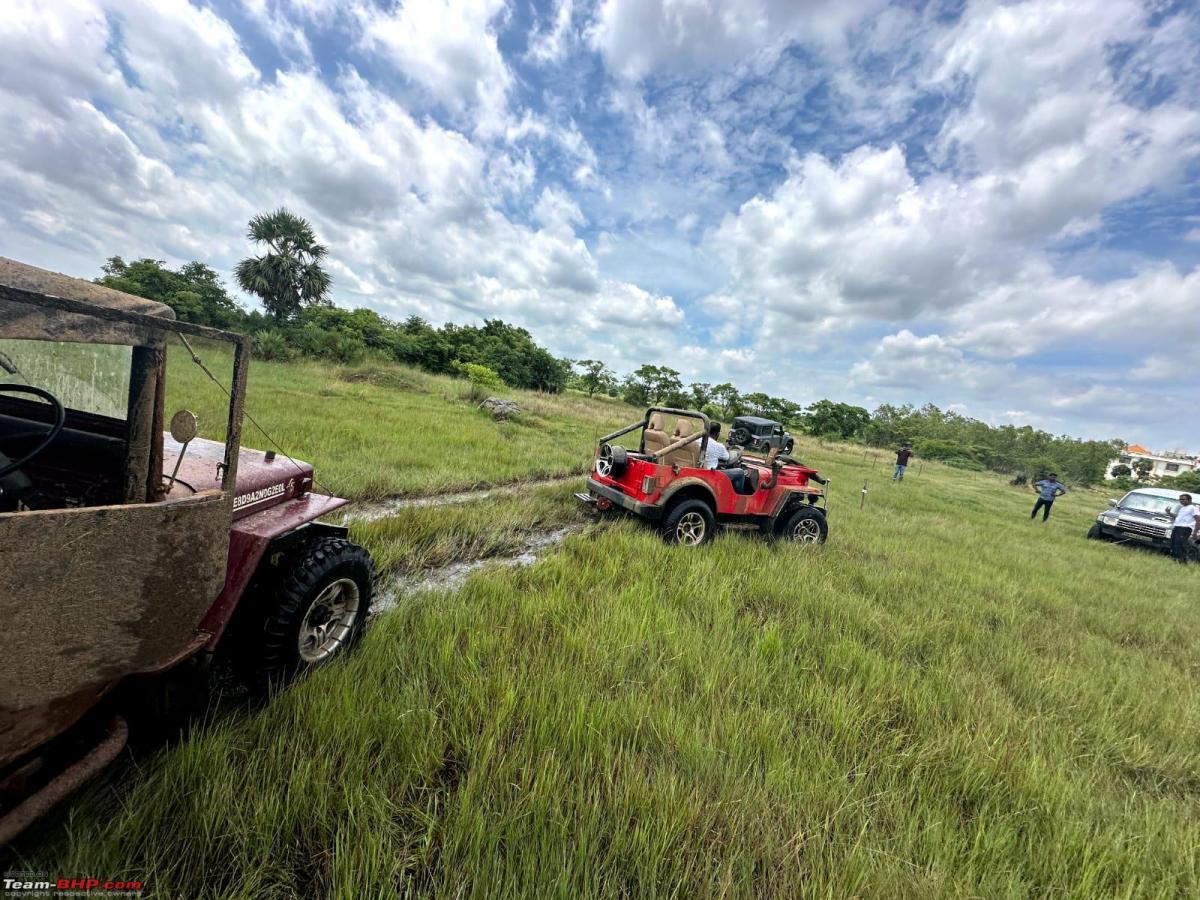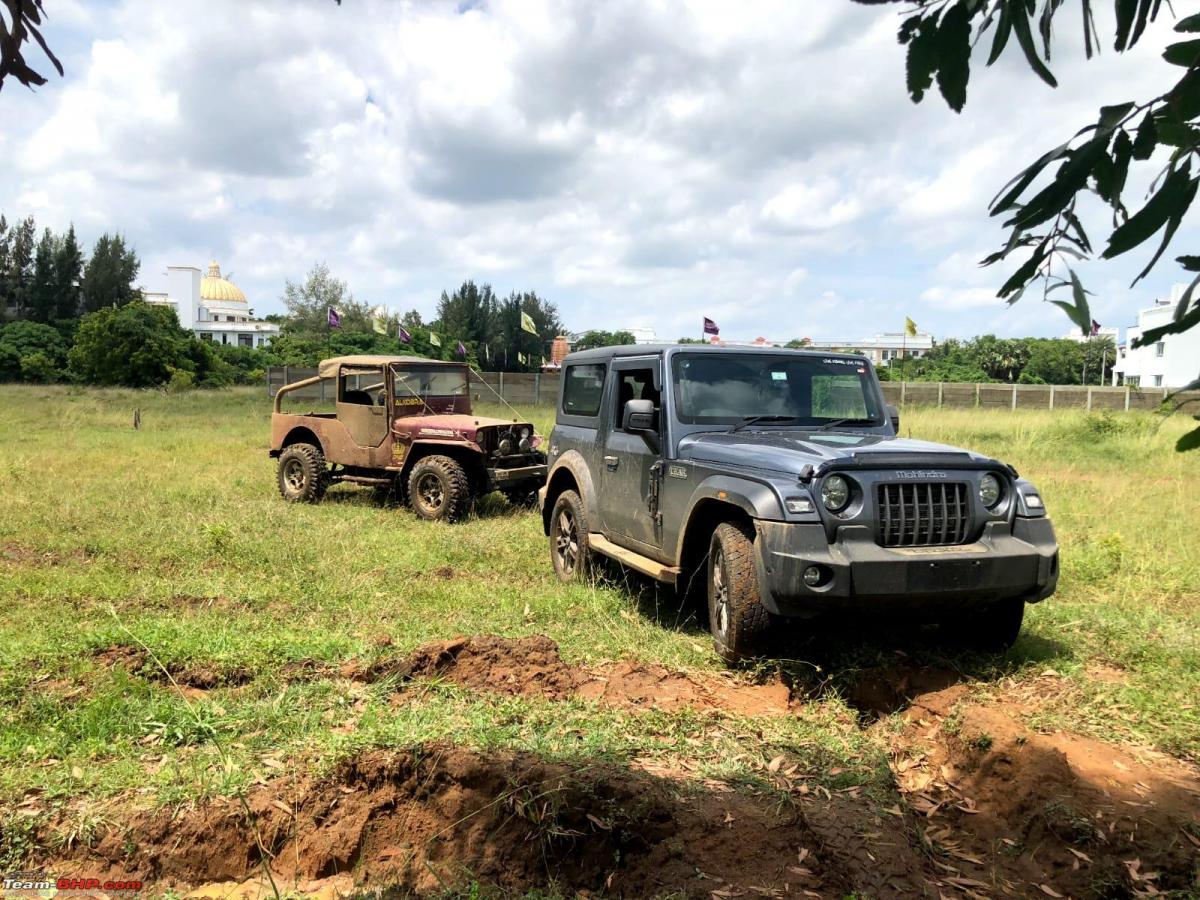 Read BHPian comments for more insights and information.
Source: Read Full Article