My Safari Storme at 55,555 km: Proving its worth for my unique needs
Usage has come down to 500 km / month on an average as the Altroz diesel does the daily runs.
BHPian PrasannaDhana recently shared this with other enthusiasts.
It's been a while since I posted in this thread. Well, the storme has crossed a milestone
The All 5 on the odo: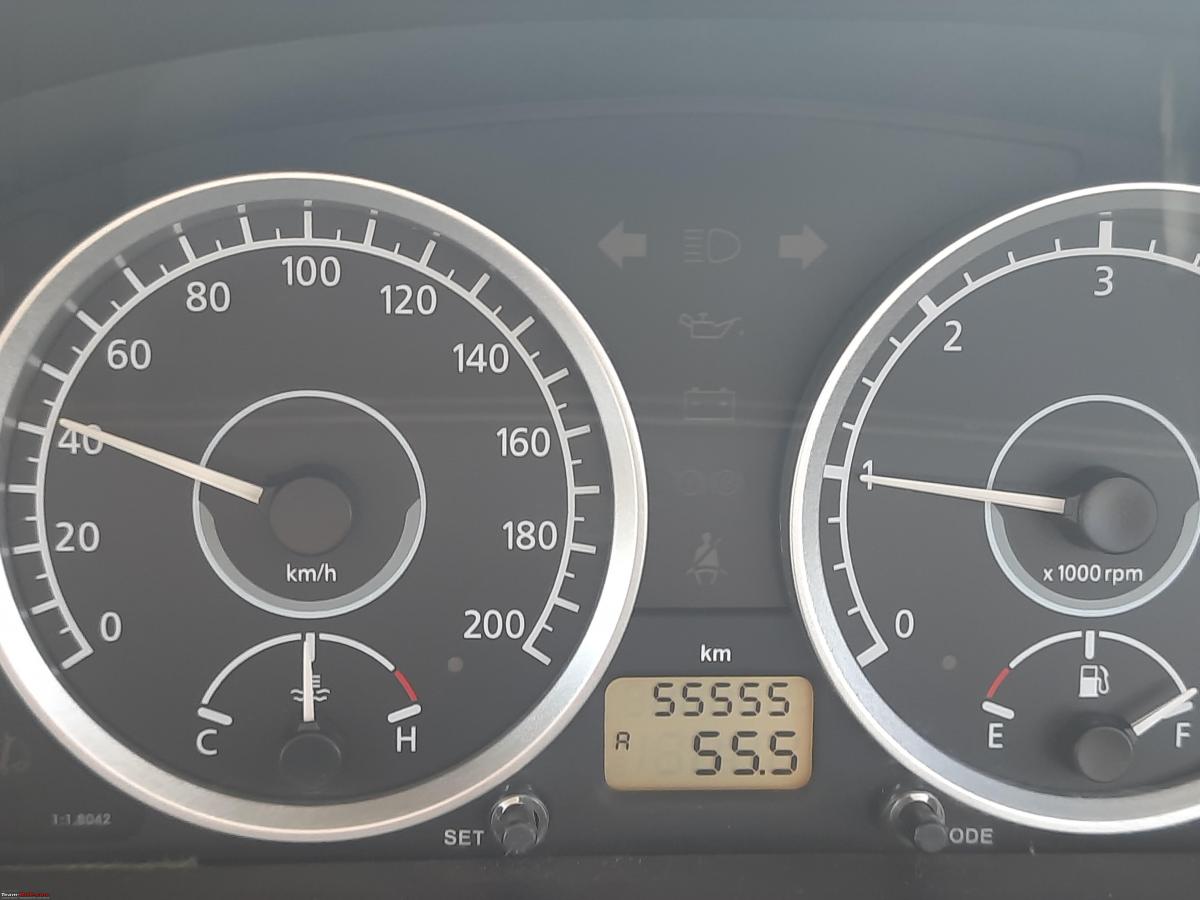 Usage has come down to 500km / month on an average as the Altroz diesel does the daily runs. The Storme chugs along without any issues or niggles to report.
With the blockbuster from Mahindra:
With brother's 2022 Safari: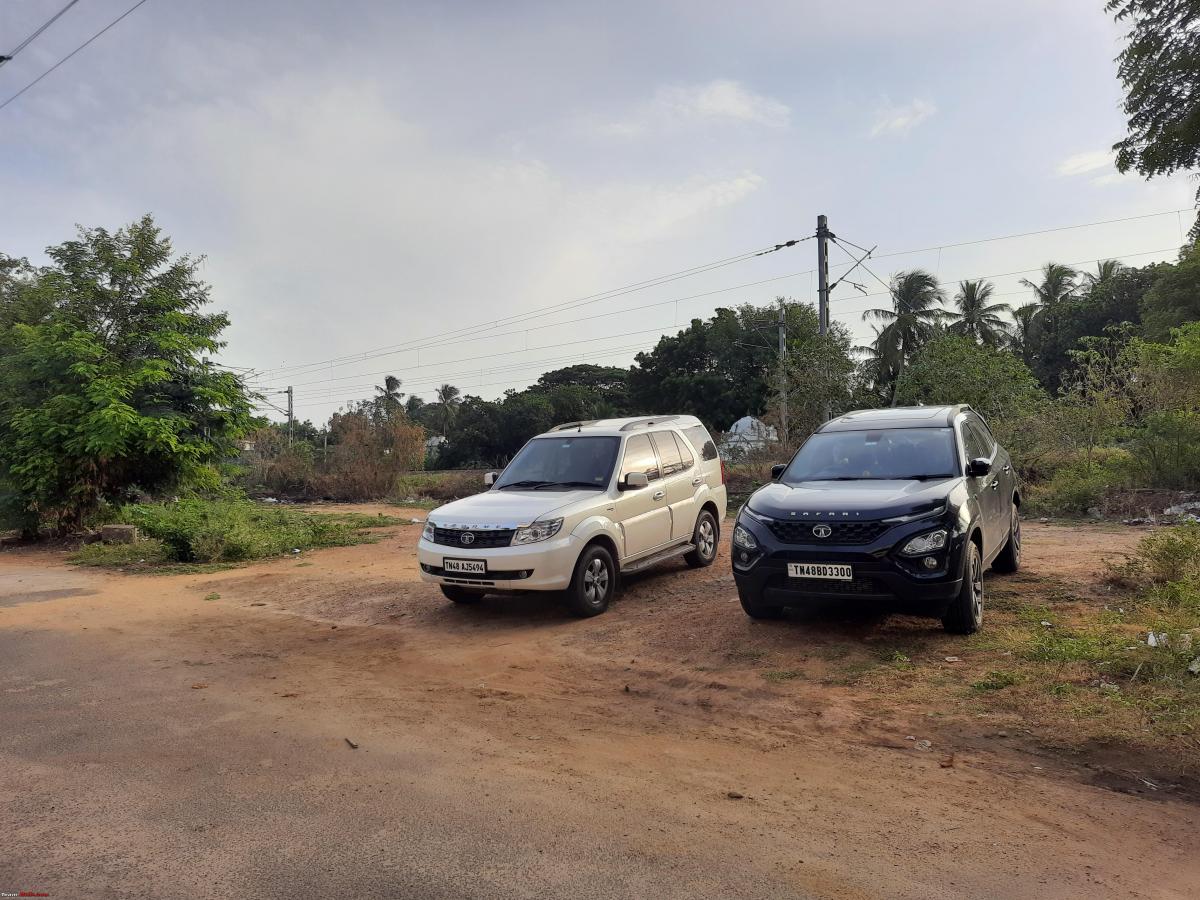 Though the usage is limited, I almost always have a big reason every time to take the Storme out of the garage.
Be it transporting hundreds of books for my school children: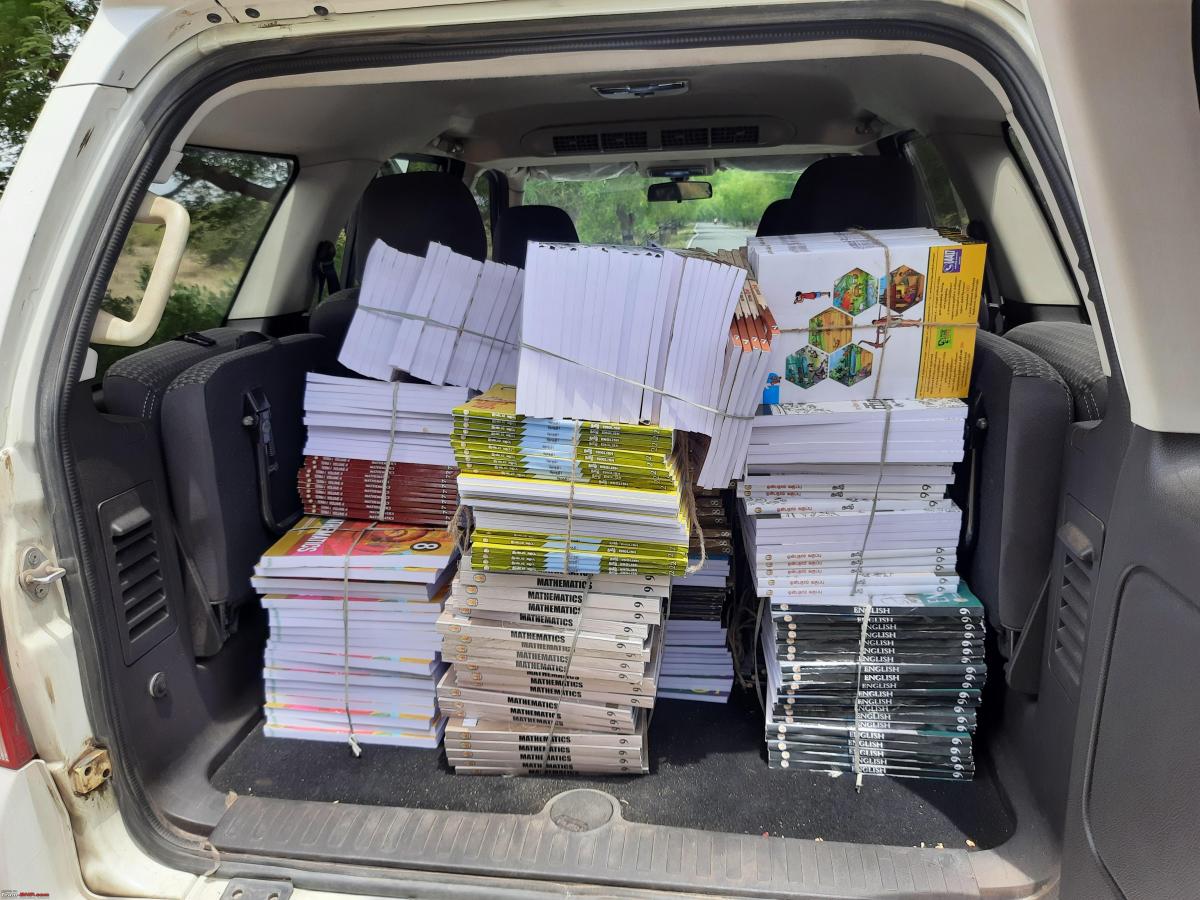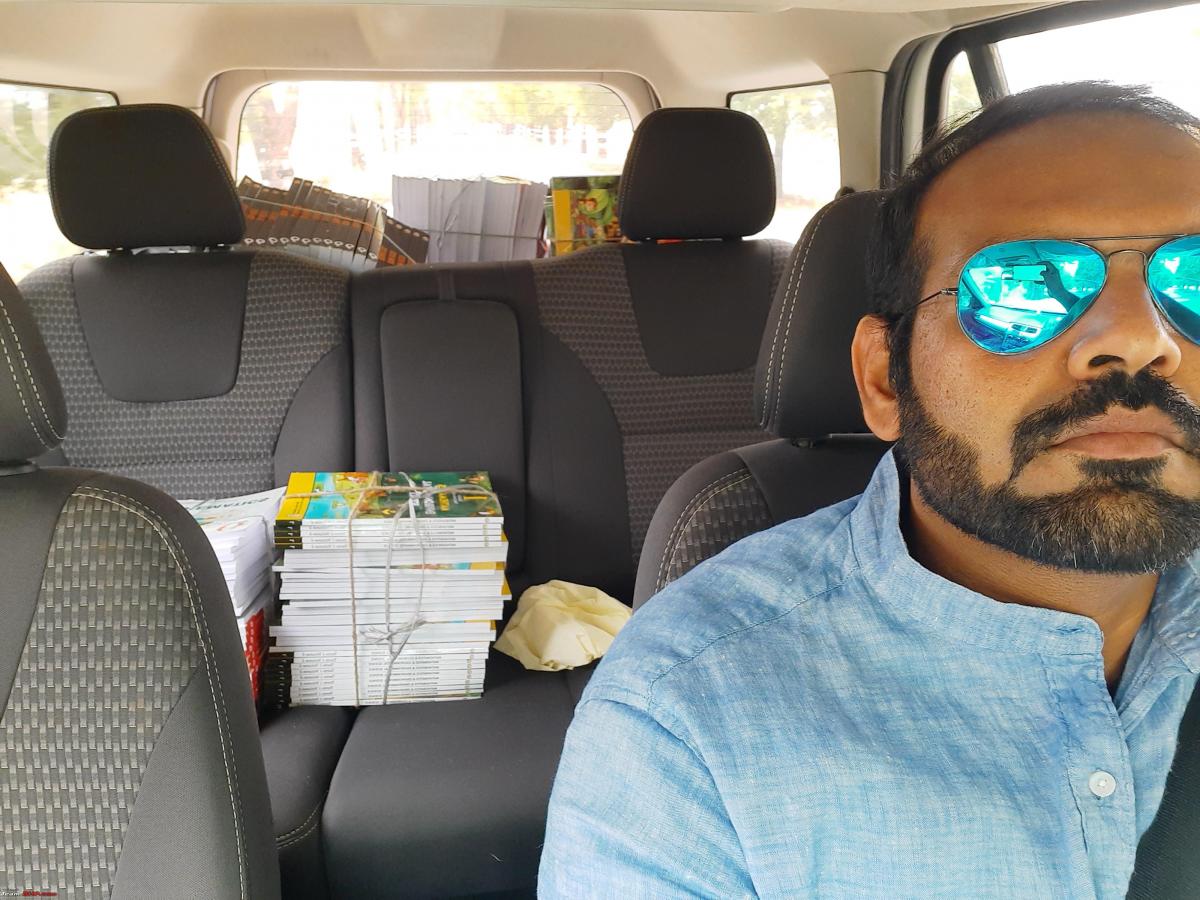 All these books accommodated in the boot & middle seat:
Or be it transporting hundreds of coconuts from my farm: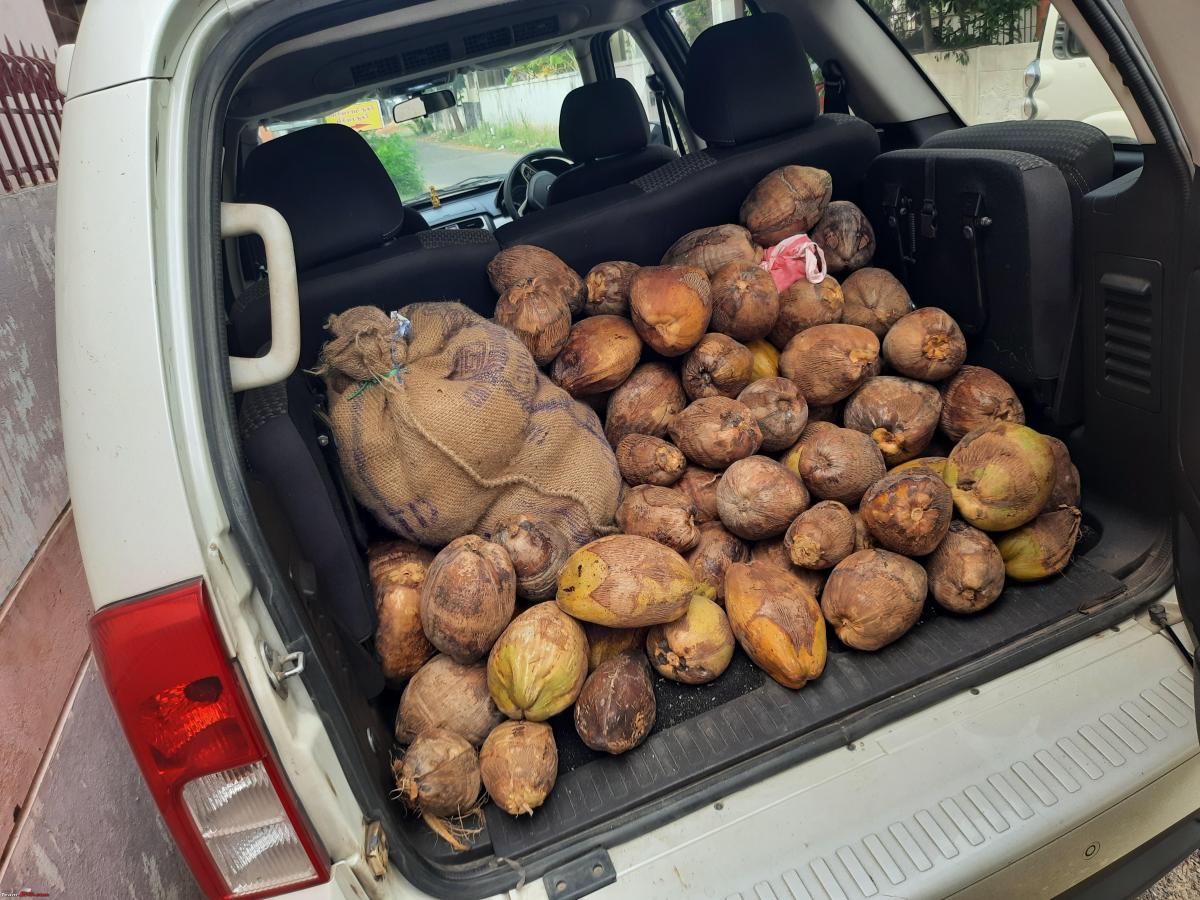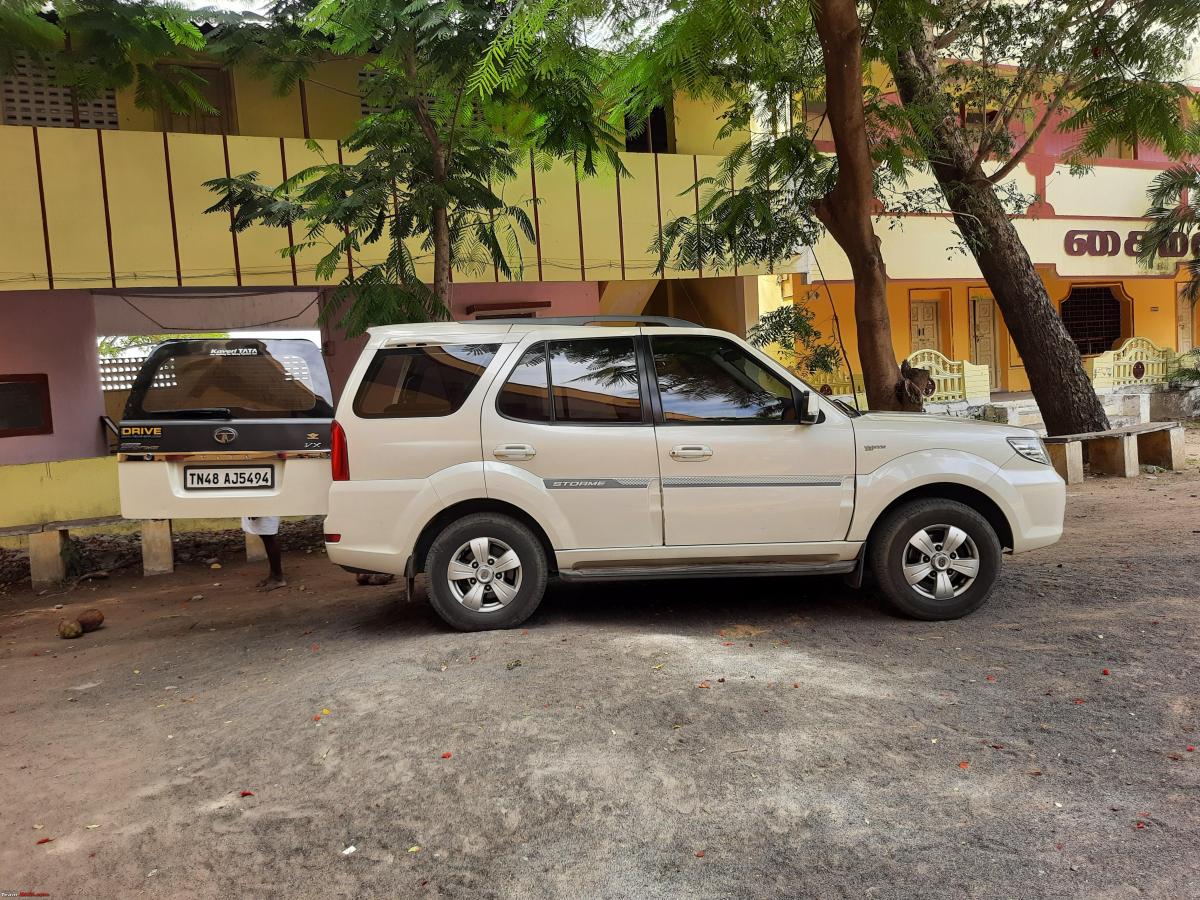 Or be it getting 600 cakes for the children on the occasion of dad's birthday: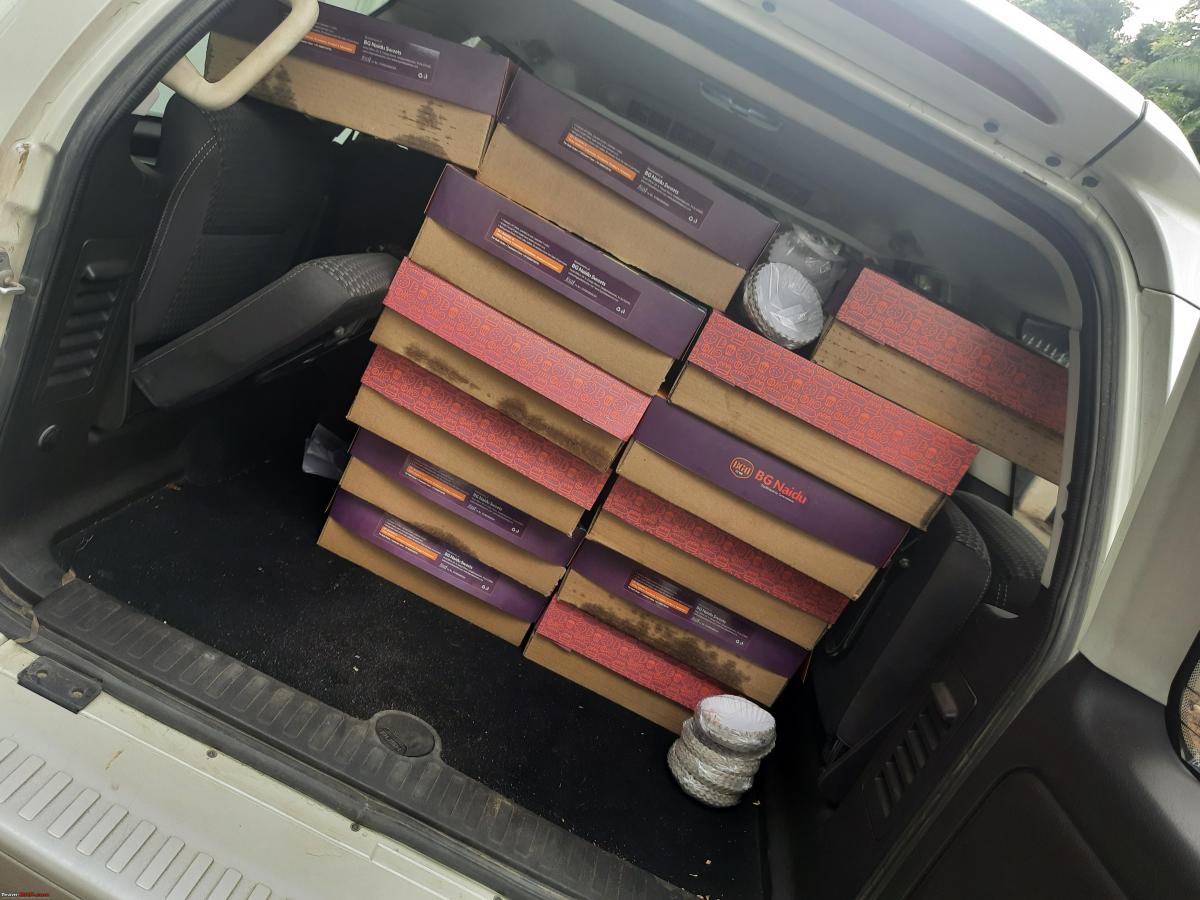 The Storme does it all!
A few more pics:
With our beater Kwid 1.0, which has run the same 56,000 km but in 6 years, and also had the clutch replaced. I couldn't find the time to update my Kwid thread. Storme will be 5 years old in March.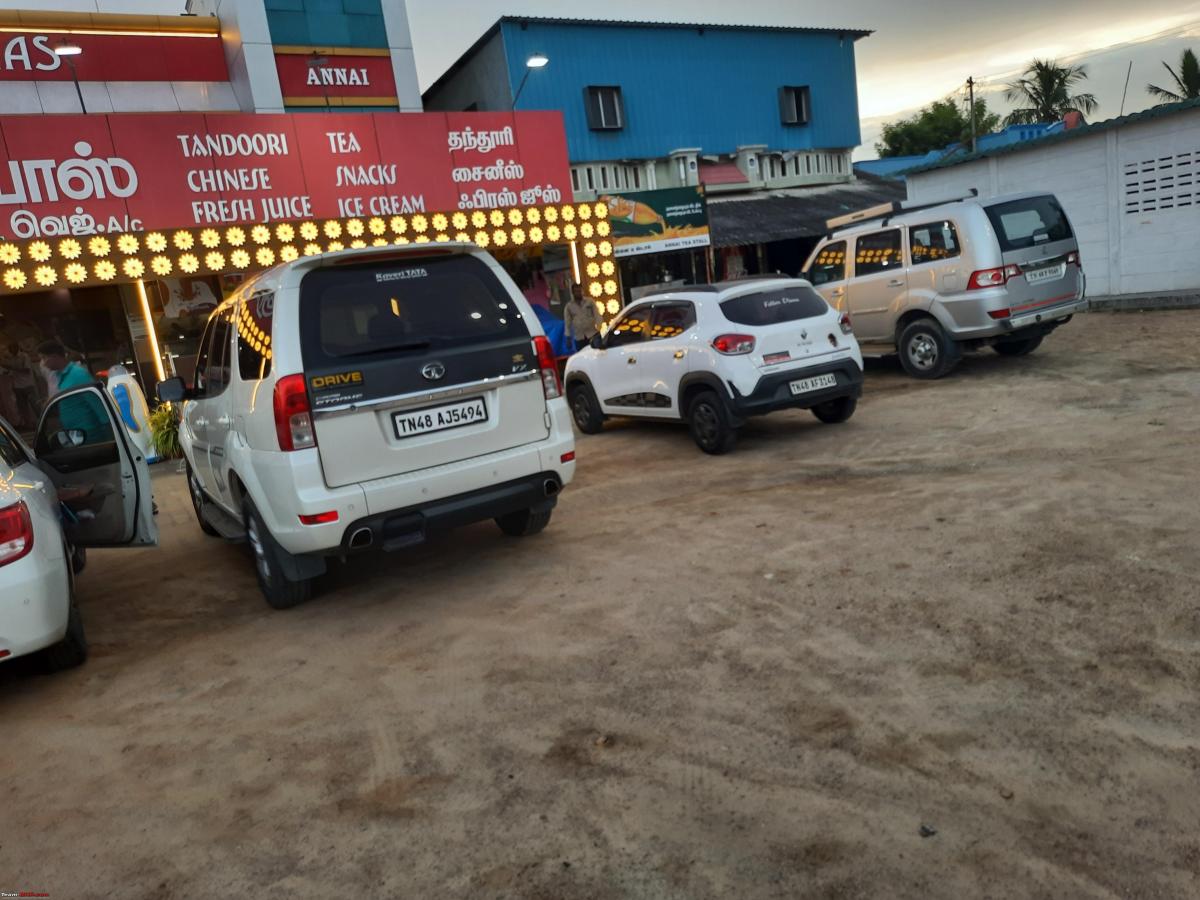 And when you have been driving Safaris for 12 years, you get accustomed to the dimensions so well to maneuver it within an inch precision.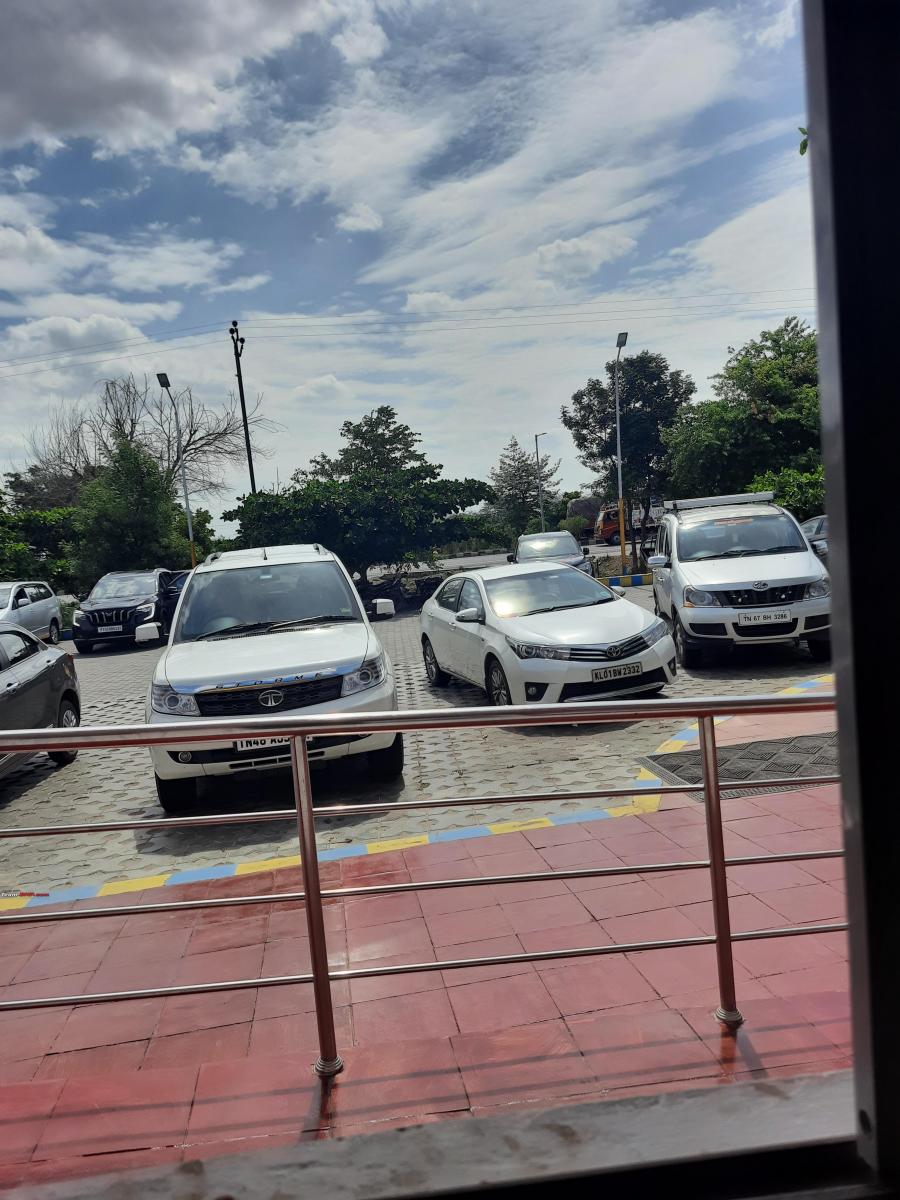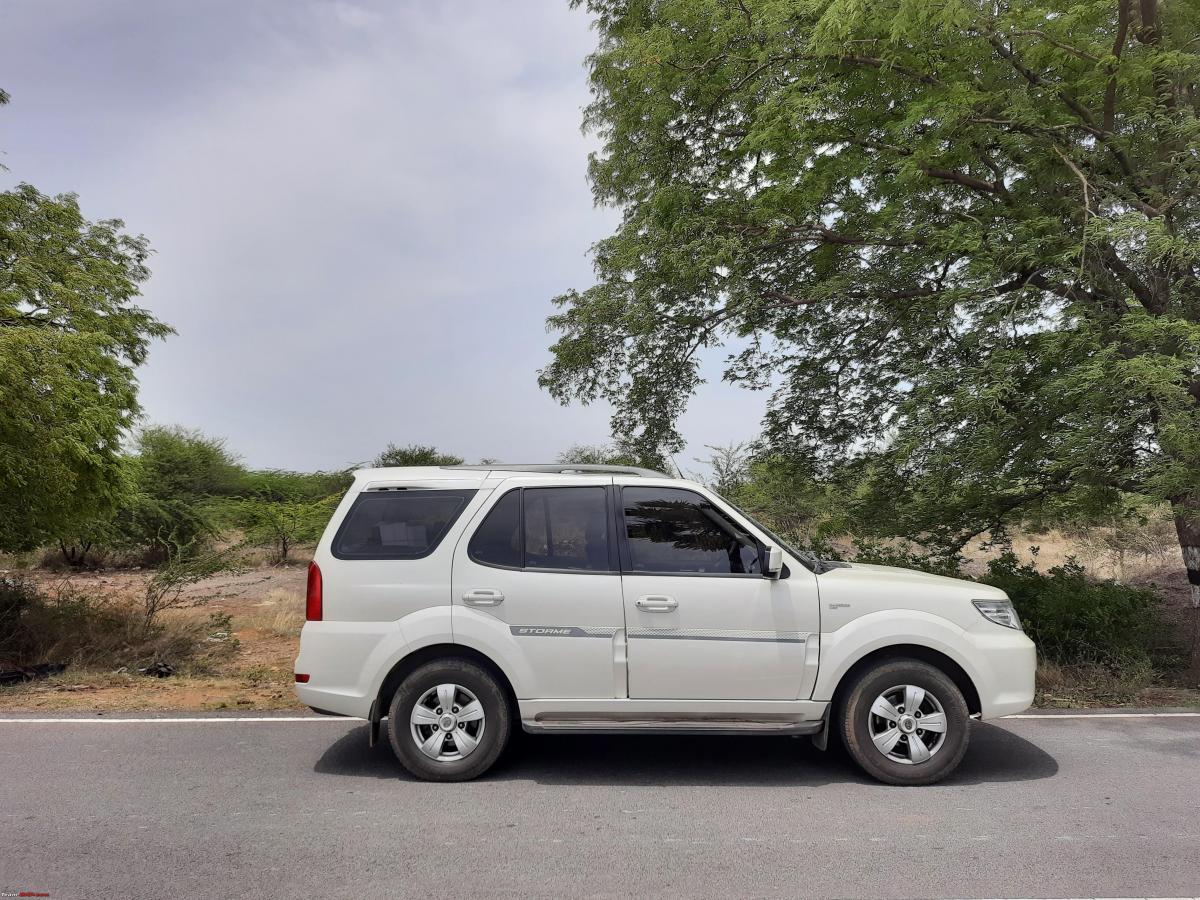 Next update will be after the 60,000 km service.
Check out BHPian comments for more insights and information.
Source: Read Full Article