Need advice: Weird noise coming from near my XUV700's steering column
It is sort of a clattering noise, which comes for a few minutes every now and then.
BHPian Maverick3094 recently shared this with other enthusiasts.
Encountered some noise coming from the steering column. It is sort of a clattering noise or sparking or something. Not sure about the exact origin of the noise, but is coming from somewhere near the middle of the steering column, somewhere around there. It is not persistent. First appeared on 6 May. Was there for a few minutes then went away. Came up again here and there for a minute every few days. Here is a video of it.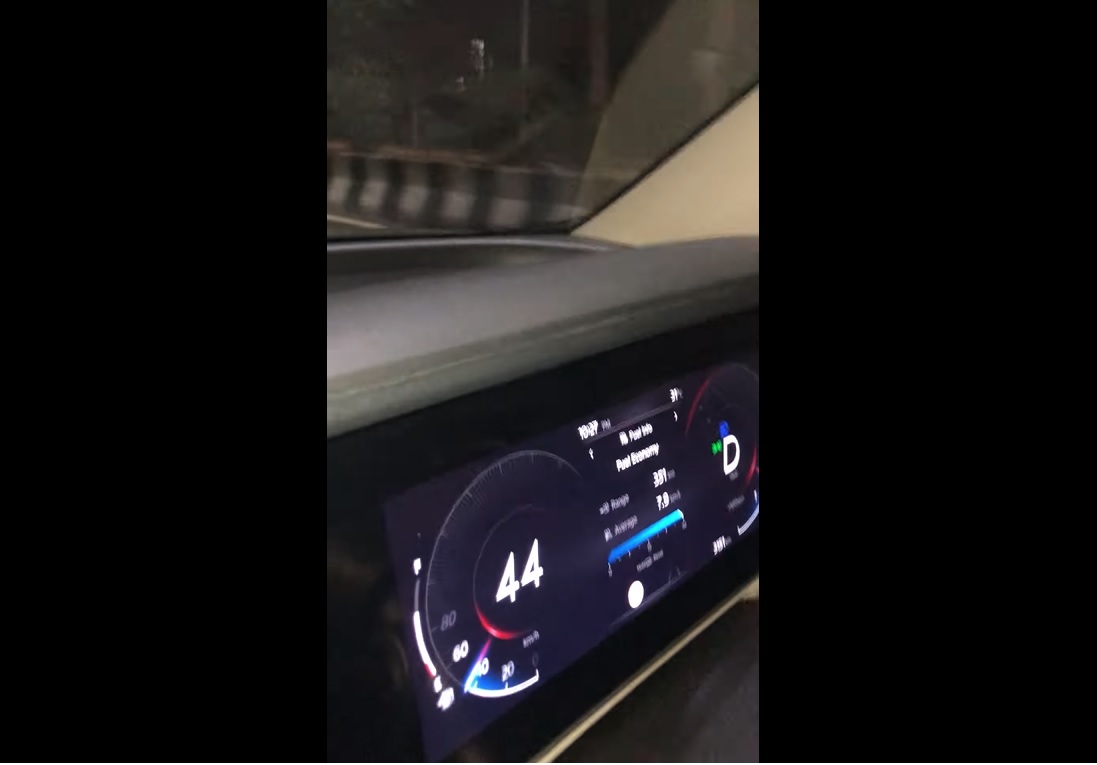 Would be great if someone could shed some light on it.
I had reached out to the service centre guy on 7th May but got no response. What should be the next step? Who should I reach out to?
Here's what BHPian impala had to say on the matter:
Was the noise actually as loud as it appears in the video? I and another person had mentioned it on Team-BHP earlier, but the noise was much lower. I had correlated it with Smart Pilot on highways. Try switching off associated features and see if the noise is still coming.

As for getting a response, try dropping an email to customer care and they would forward the issue to GM services of your last service centre. That kind of forces the ASC to follow up.
Here's what BHPian MissionManali had to say on the matter:
Please check the speakers, looks like one of the speakers has some kind of short wiring.
Check out BHPian comments for more insights and information.
Source: Read Full Article