Our Favorite Snack Foods and Drinks to Keep in the Car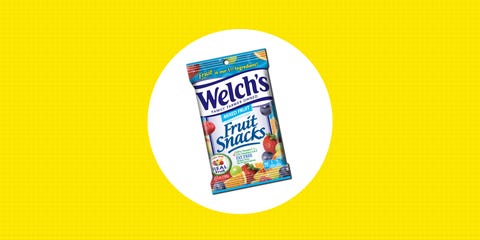 The prospect of getting stranded without food is a reality that, during a horrific ice storm in 2014, forced hundreds if not thousands of Atlanta drivers to abandon their cars. What we're about to recommend won't save you and your family. What it will do is curb hunger on long trips and keep you and your passengers satiated for several hours. Don't discount the importance of keeping non-perishable food and beverage in your car; it could very well save a diabetic from shock.
At the very least, you'll thank yourself in the future for stocking these healthy and somewhat unhealthy items. Don't turn your trunk into a pantry, but also, don't buy a boring bag of chips. Try these.
Keep These 8 Items in Your Car for an Anytime Picnic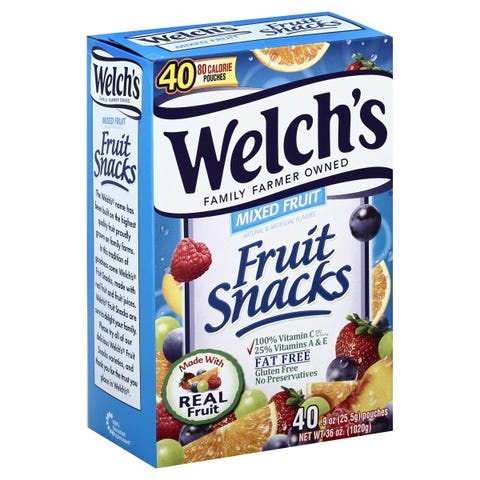 Fake fruit is good. Actually, Welch's uses real fruit puree for their fruit snacks, and we wouldn't call it junk food like many fruit snacks in the shape of Disney characters. Each pack is 80 calories and unlike chocolate, there's no fat. But we've been known to eat up to five packets in one sitting.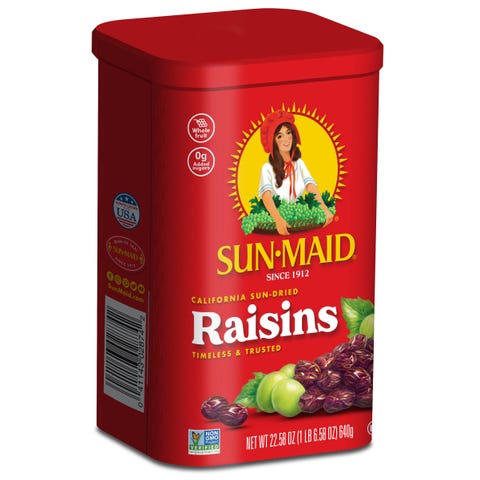 Real fruit is better, but not always more fun to eat. Still, dried raisins keep for a long time and are naturally high in fiber.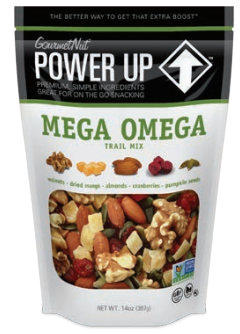 A car ride classic, trail mix will keep for what seems like infinity. This bag doesn't have peanuts or candy, a plus if you're riding with someone who's allergic or just a pain in the you-kn0w-what. Instead, there's dried mango, walnuts, almonds, pineapple seeds, and cranberries.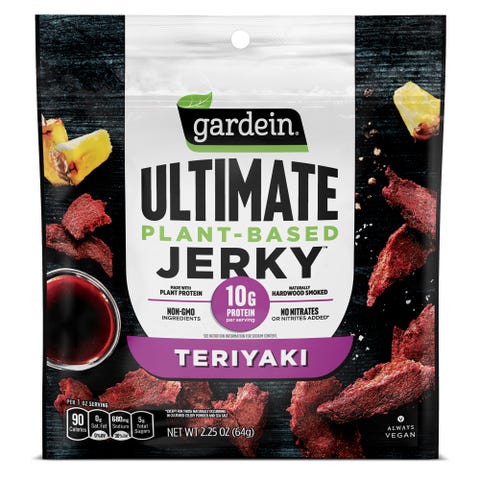 Jerky is a high-protein item with near-unlimited shelf life. We've tried lots of beef jerky, but why not sample this soy-wheat teriyaki? It's all going to end up in the same place, anyway.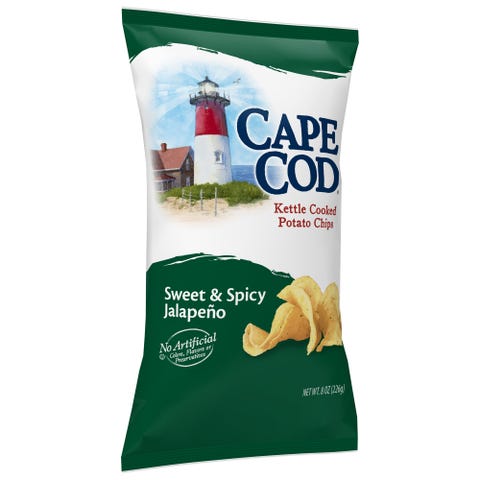 We won't compromise on potato chips. Cape Cod Jalapeno is our favorite brand and flavor, with Lay's Kettle Cooked and Kettle coming in close second and third. It's pricey for how little you get, but that crunch is money.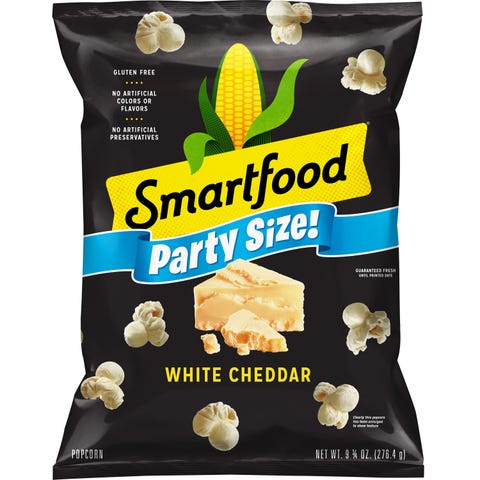 Popcorn! Bring some for the second-row so they can properly enjoy an in-car movie, or just stuff your face and dust the steering wheel with cheese. You can clean up later.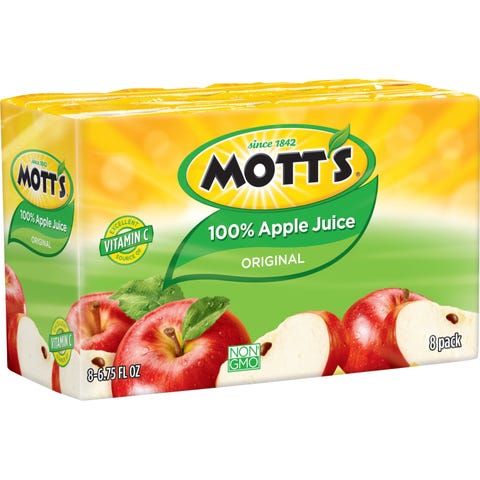 Apple juice tastes good warm or cold and serves up a tasty, natural sugar boost when you need it.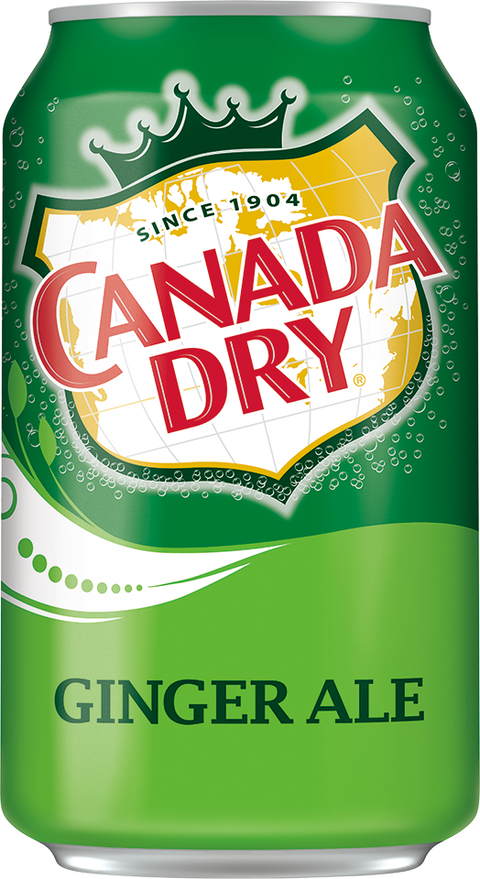 Ginger ale is a change-up from the usual soda drinks, and the ginger inside is a homeopathic remedy for upset stomachs. Canada Dry makes the best, so do not accept any alternatives.
Source: Read Full Article