Pin the Throttle and Flip through Our Favorite NASCAR Books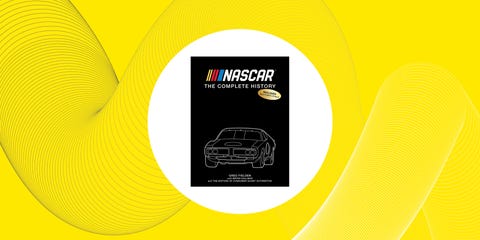 Stock car racing has spawned many American icons over the years, from Petty to Larson to everyone in between. Europe has Formula 1, Australia has the Supercars Championship, and America has NASCAR. With the popularity of the sport comes its fair share of stories, dramas, and behind-the-scenes thrills—all perfect for paperback sagas.
There are plenty of memoirs and narratives about the sport, so we picked out some of our favorites. Thanks to the details in these books, you'll quickly learn there's much more to NASCAR than left turns.
Our Favorite Automotive Books for Car-Loving Kids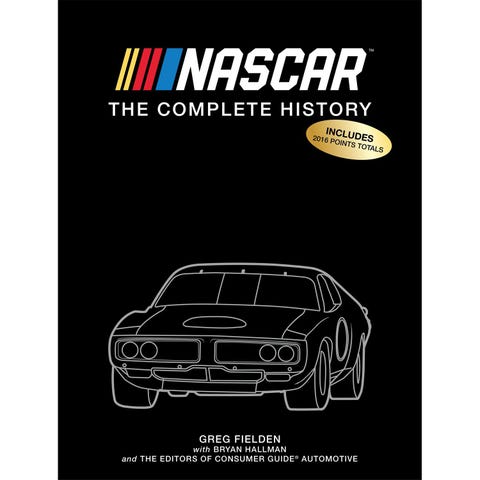 This 628-page masterpiece chronicles the history of NASCAR year by year with a stunning array of pictures. Inside, enjoy stories about drivers, tracks, and cars between 1949-2016. The padded cover looks great on the bookshelf of any motorsports fan.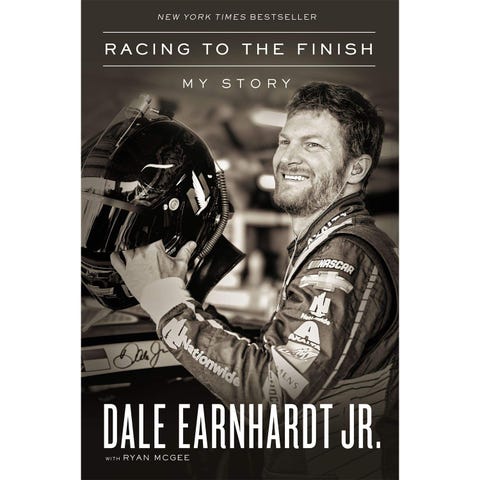 Dale Earnhardt Jr.'s autobiography sheds light on his final year before retirement, where concussions sadly forced him off the track. Written with Ryan McGee, the book dives into Dale's hardships, and what kept him afloat.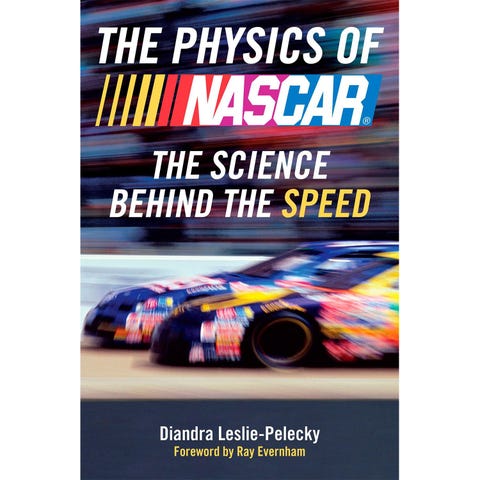 This scientific glimpse into the world of NASCAR satisfies nearly any question you could have about the things that make the cars go so fast. Covering tire pressure, aerodynamics, bump drafting, and more, this book is a must-have for any fan obsessed with speed.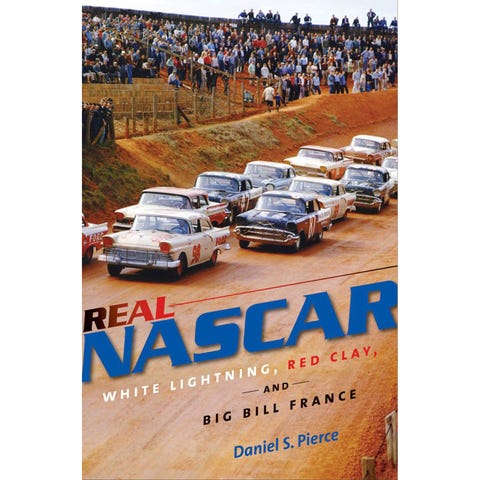 Follow stock car racing back to its clay-covered roots with this entertaining history lesson. From its humble beginnings in postwar Daytona to its rise to national prominence in the early 1970s, NASCAR has always been rebellious. (Perhaps the ties to moonshining may have something to do with it.)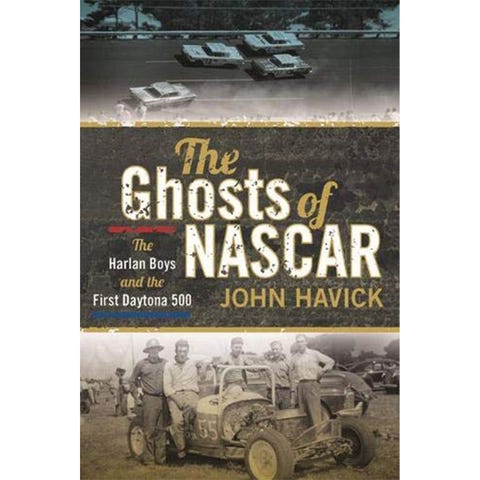 The 1959 Daytona 500 was the first running of the now national spectacle. But the race is shrouded in controversy—particularity the finish. This book takes the ending and looks at it under a microscope, along with how some bored racers from rural Iowa shook up NASCAR.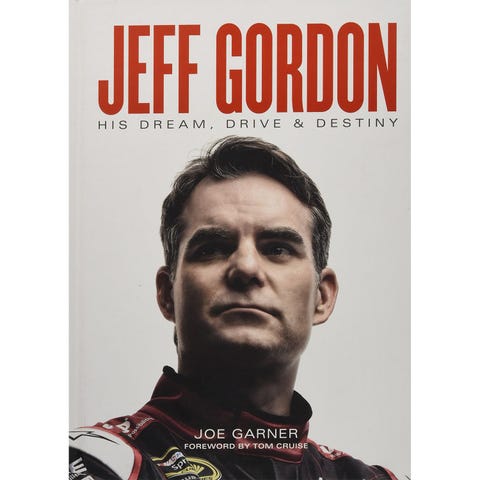 This biography follows the racing career of one of the most accomplished drivers in the modern era. Read interviews from Jeff's family, friends, rivals, and No. 24 himself as he discusses his racing accomplishments and off-the-track struggles.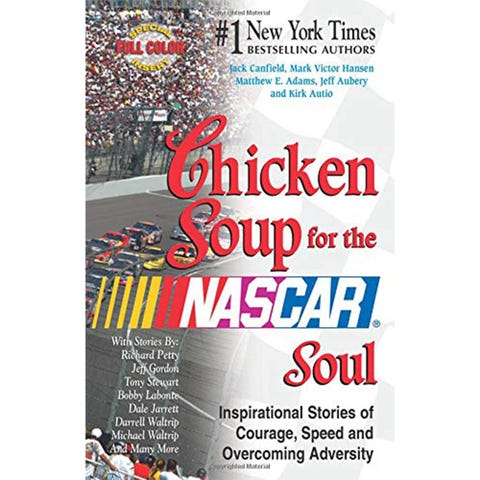 If you're looking for a pick-me-up, look no further than this book. Featuring 101 stories about courage, dedication, and overcoming adversity, it's packed with feel-good stories that show exactly why we love racing so much.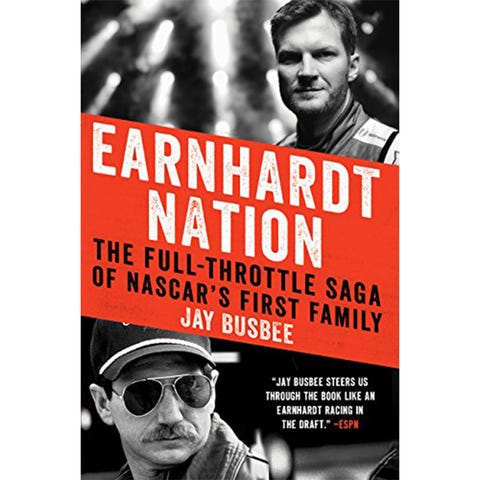 The Earnhardt name resonates with every NASCAR fan. This book tells us about the family's three generations of men and women who helped make stock car racing a success on both a national and international stage.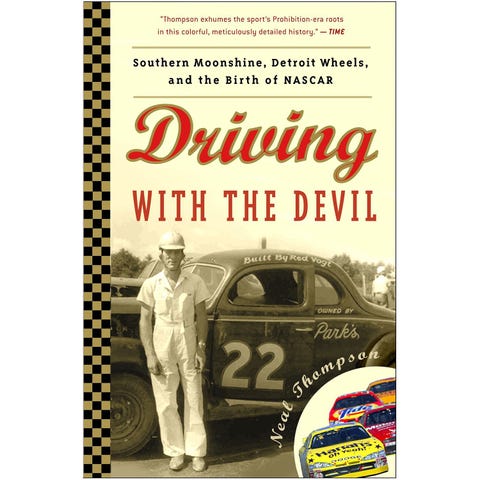 The early days of NASCAR are so exciting that we had to include a second book about it. Whiskey running and fast cars in the poverty-stricken postwar South went hand in hand, and the birth of stock car racing was the byproduct.
From: Road & Track
Source: Read Full Article