Tata Altroz : Turbo-Petrol vs Turbo-Diesel
Tata Altroz : Turbo-Petrol vs Turbo-Diesel
The Tata Altroz is an impressive car. It has good looks, likeable interiors and excellent road manners. Earlier, choosing between the petrol and diesel was easy. The naturally-aspirated petrol was weak and simply didn't have the go to match the show. Now though, Tata Motors has introduced a turbocharged petrol engine in the hatchback. This engine has enough grunt to make the Altroz move at respectable speeds, although it's no hot hatch. Now, there is not much to choose between the turbo-petrol and turbo-diesel when it comes to performance. The difference in price between the two is Rs. 40,000 – 60,000, depending upon the variant.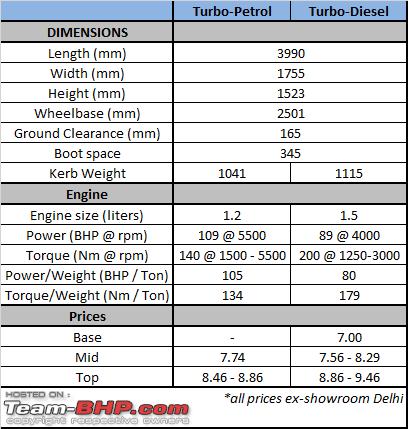 If you were to buy the Altroz, which engine would you pick & why?
The 1.2L turbo-petrol produces 109 BHP and 140 Nm. It has good driveability and very little turbo lag. The healthy bottom-end makes the turbo-petrol Altroz an easy car to drive in the city. The focus is more on drivability and practicality, while providing adequate performance. This is a very smooth engine, even as the rpm needle climbs high. Enthusiasts will love the engine note too. Besides, it comes with a Sport mode. However, it is not a high revving motor (merely 5500 rpm rev limit) and when it comes to performance, it's nowhere as explosive as the Polo TSI or even Hyundai's 1.0L turbo. Apart from that, it does not come with an Eco mode and is not as fuel-efficient as the turbo-diesel. Don't forget, the turbo-petrol is available in very few trim levels.
Full review of the Altroz Turbo-Petrol
The 1.5L turbo-diesel puts out 89 BHP and 240 Nm. It has excellent driveability and in the city, you won't be changing gears too much. On the highway, the turbo-diesel has good mid-range punch, while the engine is among the better sounding diesels too. The car is an effortless cruiser. It comes with an Eco mode and offers superior fuel efficiency than the turbo-petrol. Also remember that diesel is still cheaper than petrol and the turbo-diesel is available in many more variants (compared to the turbo-petrol), right from the base to the top. On the flip side, it is not as easy to start off on a slope compared to the turbo-petrol as the tachometer needle takes a long time to climb from idling revs. The car's performance is adequate, but not exciting. As already mentioned, the turbo-diesel is more expensive to buy. Besides, in certain cities, the diesel car's registration will expire much earlier than the turbo-petrol's.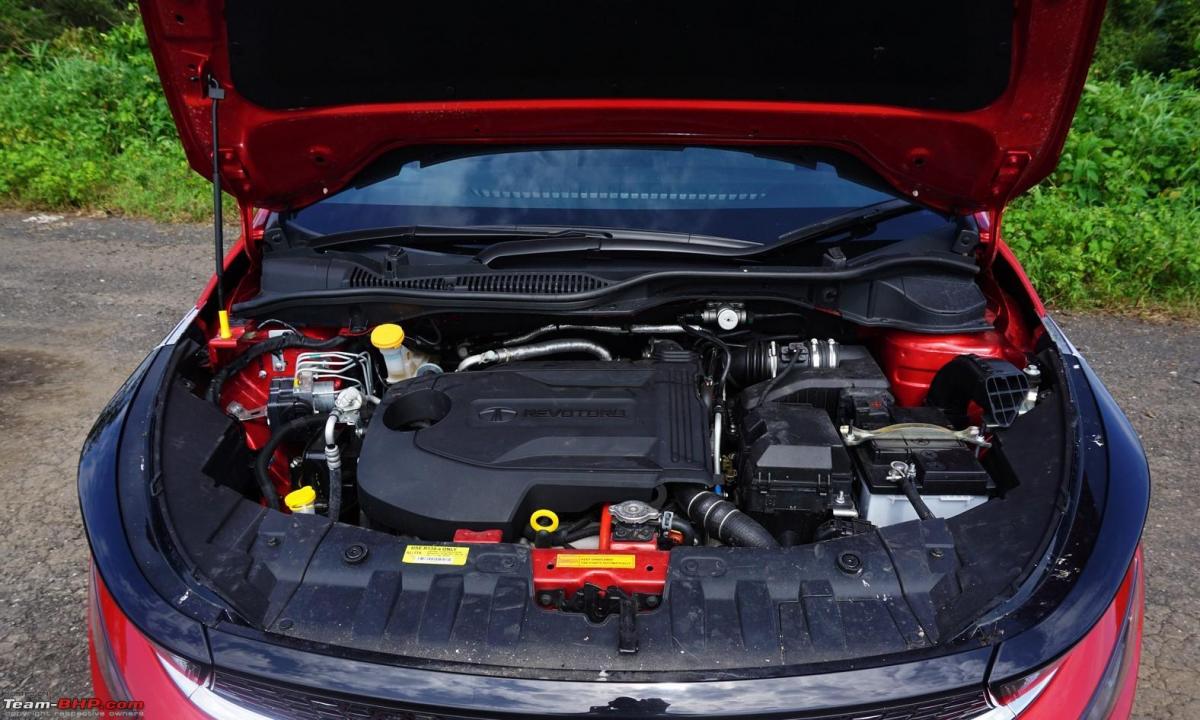 Full review of the Altroz Turbo-Diesel
Source: Read Full Article