Tesla left idle for 3 weeks: Unexpected battery drop surprises owner
When I left my Model 3 Performance, the battery of the electric vehicle was charged up to 69%.
BHPian mobike008 recently shared this with other enthusiasts.
If your phone was on stand-by mode, how long will it last before it conks out of battery? 2-days, 3-days, maybe maximum of 4-days?
I was out of the country for 3 weeks and returned over the weekend. When I left the States, I charged the battery to 69%.
After 3-weeks of just sitting idle in the garage, the battery of my Tesla dropped by just 4%.
This is the sheer technology and battery optimization brilliance of Tesla. Hats off to Musk.
Before leaving, I had ordered this center armrest leather cover. It fits like a glove and adds that extra "oomph" to the interior glamour of Rosso Diablo.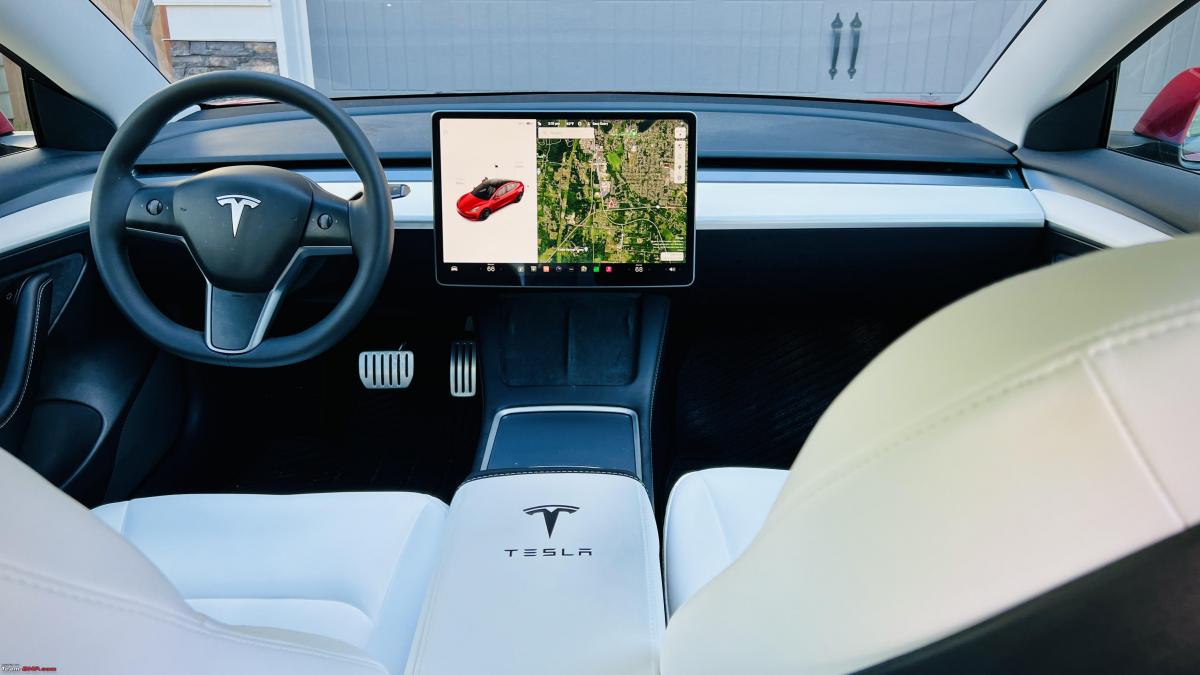 Finally, this marvelous piece of "computer" crosses 5,000 miles in 6.5 months.
Check out BHPian comments for more insights and information.
Source: Read Full Article