Tesla Model 3 ownership experience: 1st service after 3 years & 48000km
There have been about 49 software updates in the last 3 years, with numerous useful features added, all free of cost.
BHPian carthick1000 recently shared this with other enthusiasts.
My model 2019 3 standard range + is about 3 years old now and I have done 48200kms in it. It had its official first service today and I thought it would be interesting to maintain a thread on the service updates (and possibly software updates too). I wanted to write the report for a very long time, but somehow keep forgetting it and finally, here it is.
Broken Sun Visor visit
The very first time I need to go to the service centre was during the first month of delivery, as they delivered the car with a broken sun-visor mount, which they fixed under warranty.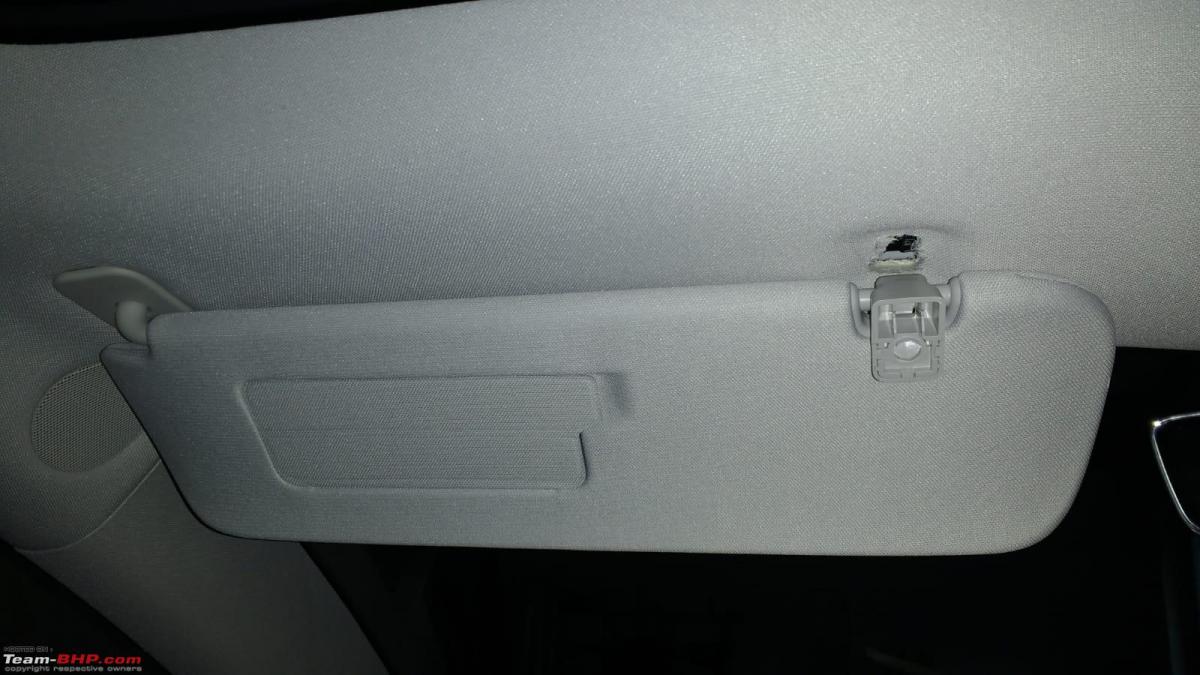 Got rear-ended
Around the 2800 km mark, a VW up rear-ended while I was stopped for a red light. Slight damage to the bumper and the cable glands running inside, on the frame where the bumper is mounted. The other driver's insurance paid for the fix.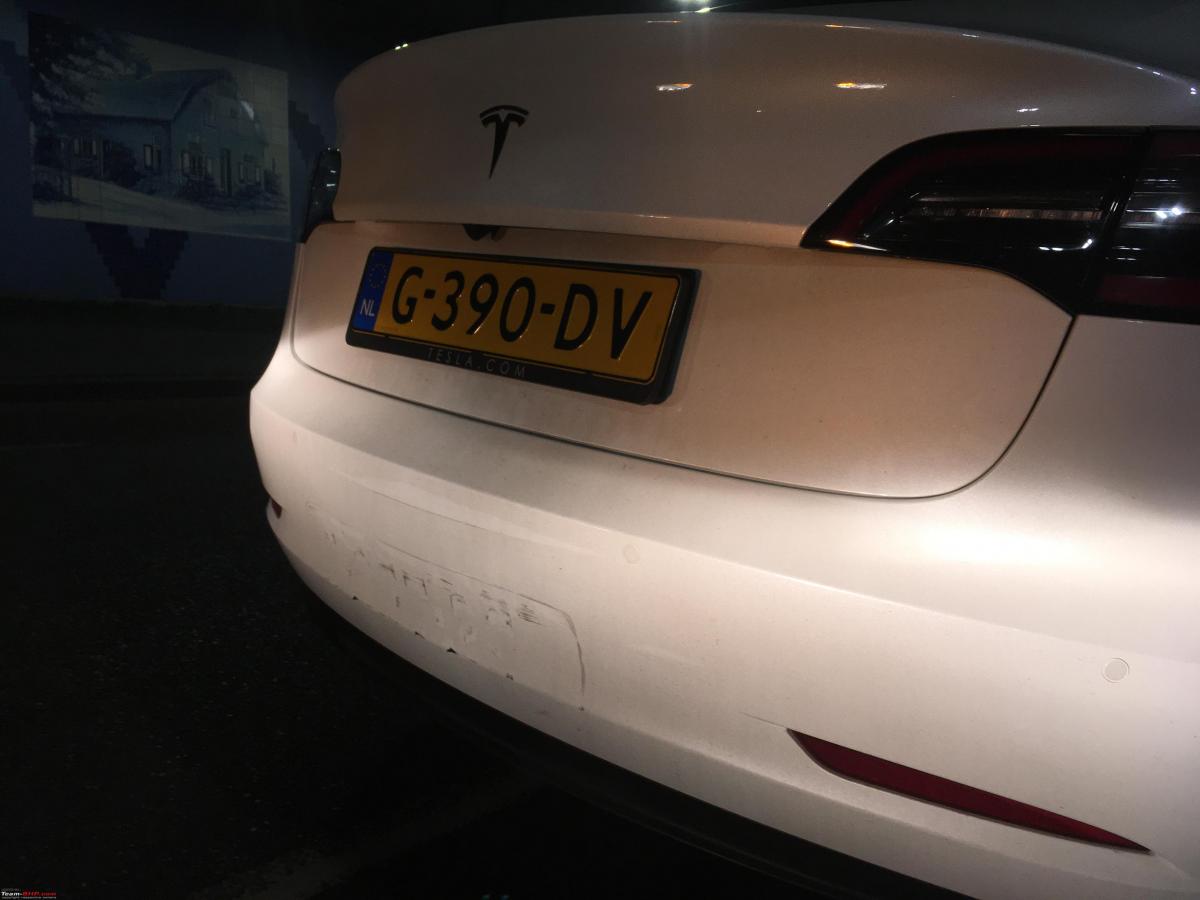 Stone hit windshield replacement visit
Around the 46,000 km mark, there was a stone hitting the windshield on the top corner (driver's side). Since it is at the corner and also bigger than the size of a coin, it was not repairable. Hence got a new windshield under insurance.
First service after 3 years / 48200kms!
So far the reasons to visit the service centre were not part of regular maintenance. But today is special because it is technically the first service. Or at least I am assuming it is, as Tesla did not ask me to service the car and neither was a notification in the car. Only I thought I am just over extending the wiper blades and the cabin air filter life, which starts to show up. For this, I have to open the tesla app and book a service appointment (link).
I have added the following work orders there:
Windshield wiper blade replacement
Cabin air filter replacement
Slightly higher road noise felt
And Tesla service guys deemed that these are not any major things to bring the car to the service centre. Hence they planned an appointment with the Tesla mobile service unit which will come to my home to get the above things done. I made the appointment via an app 2 weeks ago and today the mobile service vehicle came promptly. The mobile service vehicle is a model S modified to accommodate a driver+ a lot of storage and sliding tool racks inbuilt.
The guy came and asked for my key card. We spoke over the work orders raised. He suggested that he will also perform the aircon cleaning after replacing the cabin air filter. It took about 45 minutes for replacing the cabin filter, windshield wiper blade and the aircon cleaning process (runs for 20mins). After that, he took a short test drive to identify the reason for the slightly increased noise. In return, he checked all four tires and mentioned that they started cupping slightly which might be the reason for the increased noise. So he suggested that I can visit the service centre (whenever I want) to rotate the wheels (FL to RR and FR to RL) and that should reduce the noise. I will be doing that sometime this week. Other than that, he checked for brake disc/pad wear and brake fluid levels. They were all okay and no need for changing (pad/disc) or topping up (brake fluid) anytime soon. He bid goodbye and I hope the next time I have to serve something is after 3 years.
Periodic visits: Summer-Winter tire swap
Around every autumn and spring season, I go to an independent garage to swap from summer to winter tires and vice versa, respectively. Until now the summer tires have driven about 28000 km and the winter tires have about 20000 km resp. A typical swap session is in progress: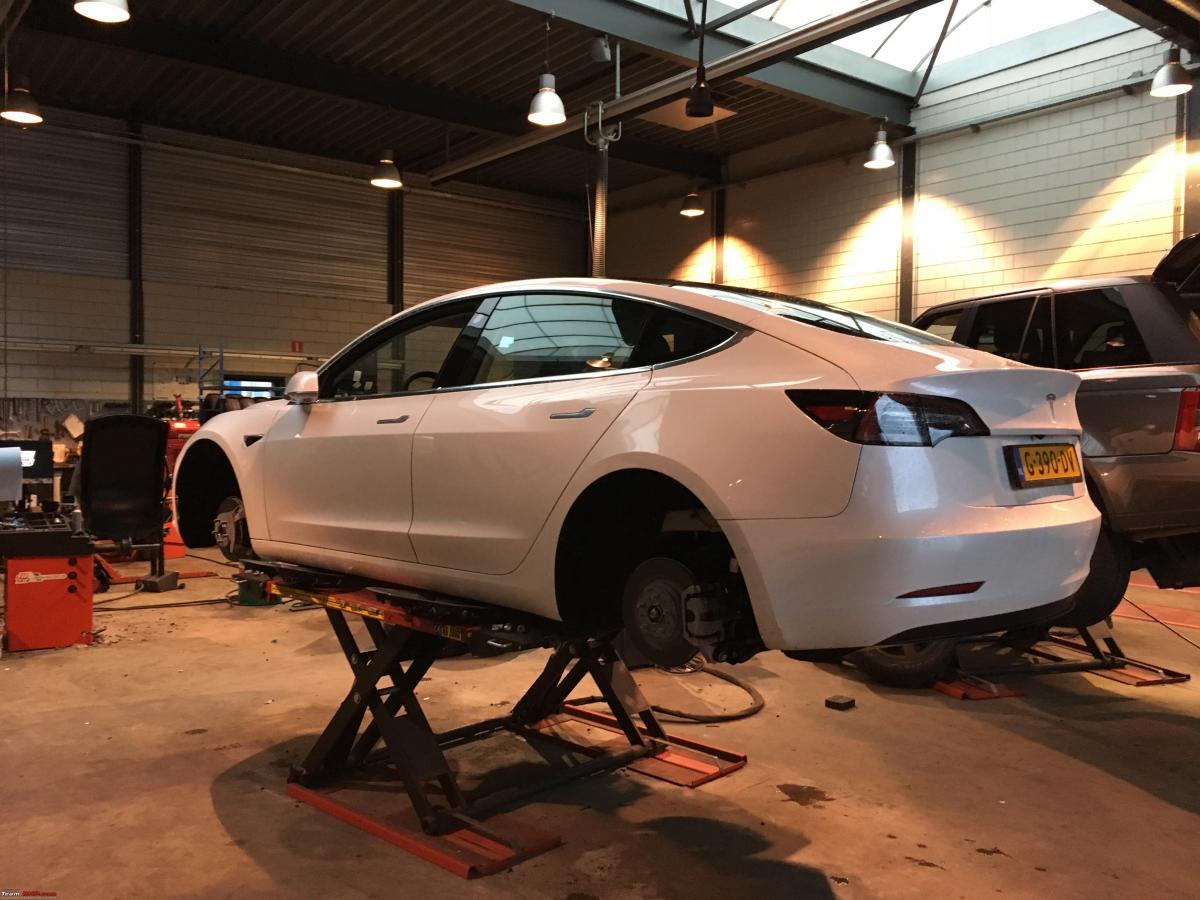 Some statistics
There have been about 49 software updates in the last 3 years at an average frequency of 17 days. There have been numerous useful features added in the last 3 years, all free of cost. I started using Teslamate for data logging after about 2500kms and hence I miss data for the first 2500 km. But still, the rest of the usage is all well covered in the statistics.
Driving

Charging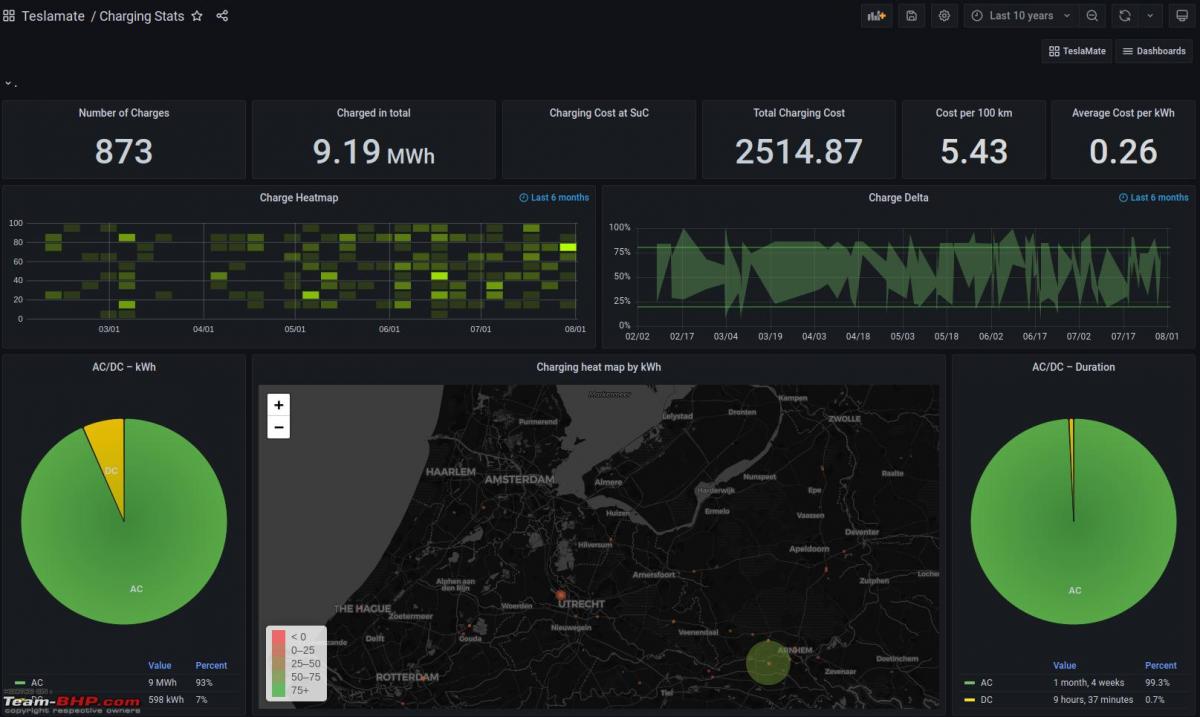 The DC charging curve is deduced from all the samples of past DC charging sessions

The below numbers indicate how many times the vehicle was charged or discharged to a certain SoC level:

Efficiency

Yearly overview

If I had to have an ICE vehicle, I would have been to the service centre for quite some time just for regular service alone. But with an EV, it is just like having a refrigerator or washing machine. It runs and runs and runs without much maintenance. I will keep updating this thread on newer services or software updates.
Check out BHPian comments for more insights and information.
Source: Read Full Article