These Are the Top Tire Brands on the Market Today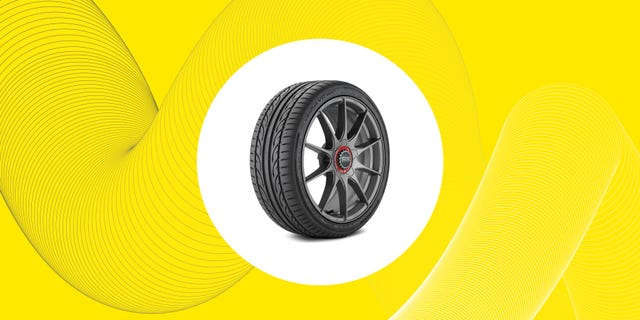 Your Guide to the Top Tire Brands
With so many brands and types of tires to choose from, finding the right tires for your car, truck, or SUV can be somewhat challenging. That's why we've created this guide to help you decide which tires are right for your vehicle.
What Are the Top Tire Brands?
The top tire brands manufacture tires that do more than get you where you're going. Tires should enhance your vehicle's performance and improve your overall driving experience. There are several advantages to equipping your vehicle with a good set of tires. These advantages include:
Types of Tire Brands
There are several brands that produce quality tires. What brand you go with depends on your specific needs.
Michelin
Michelin is one of the world's most popular tire brands. The company is known for producing everything from all-season tires to summer tires. Drivers especially favor Michelin's run-flat tires. Michelin backs many of its tires with a six-year warranty that covers any manufacturer defects. Whether you drive a passenger car, SUV, light pickup, or sports car, you're sure to find a set of Michelin tires that works for your vehicle.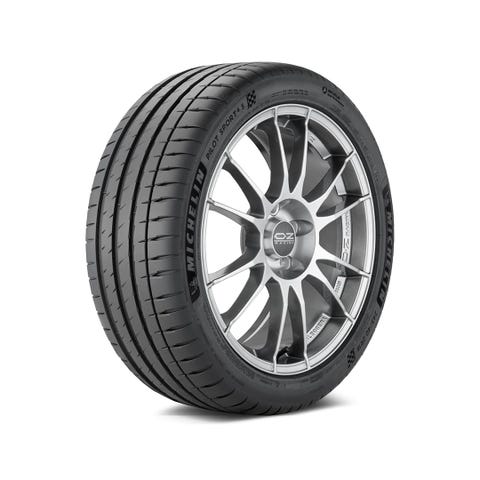 Goodyear
Founded in 1898, Goodyear has earned a sterling reputation for producing durable tires. While the company produces tires for all sorts of vehicles, Goodyear products are especially popular in off-road trucking and motorsports because they can withstand the extreme wear and tear that these activities inflict on tires. All of Goodyear's tires are put through rigorous testing before they become available to consumers.
Depending on what type of Goodyear tires you purchase, you can take advantage of a six-year warranty or a limited-mileage warranty. While Goodyear tires typically cost more than other brands, you won't have to replace them as often because of their durability.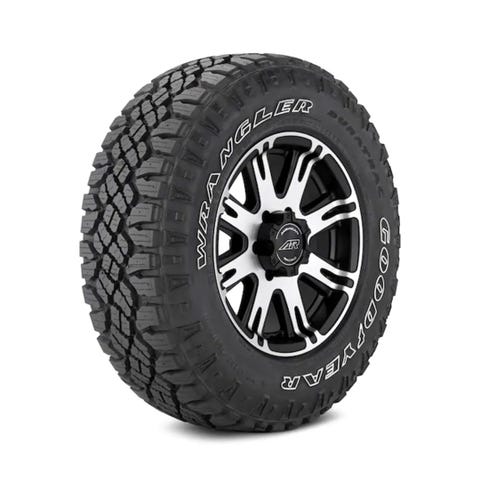 Cooper
While its tires tend to cost less than other brands, Cooper doesn't compromise when it comes to quality. Because Cooper is an independent manufacturer, you might not be able to find these at every tire seller, but you can easily purchase them online. Depending on the type of tire you buy, Cooper will cover your tires with a treadwear warranty for up to 80,000 miles.
Bridgestone
The Bridgestone Corporation manufactures the Bridgestone brand and the Firestone brand. Both brands offer a variety of tires for passenger cars, trucks, and SUVs. Over the last few years, Bridgestone has made strides to use environmentally friendly materials and manufacturing processes. The Bridgestone brand is known for its excellent Blizzak snow tires, which do well in any winter test.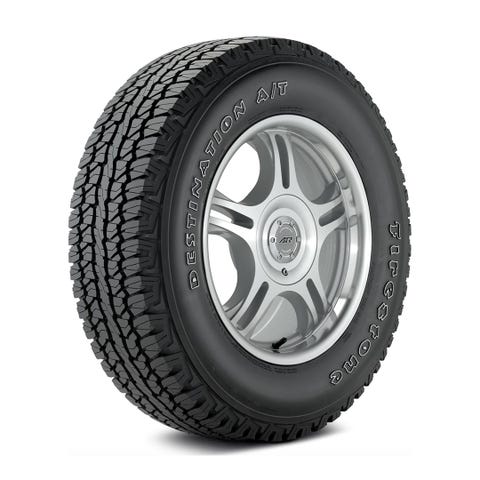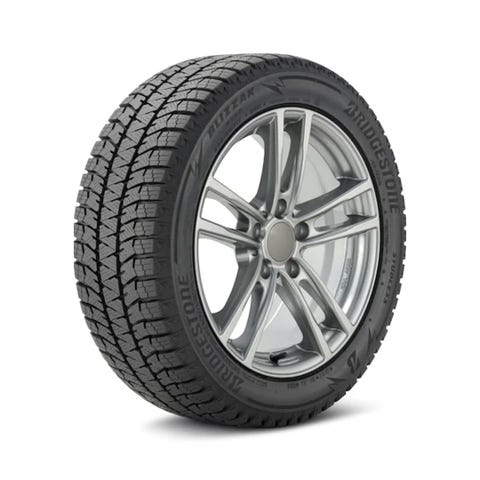 Pirelli

Pirelli provides tires to luxury and performance-car manufacturers such as Maserati, Lamborghini, and Audi. The brand's performance tires feature a patented tread pattern that gives them a superior grip on any road, wet or dry. They also enhance cornering capabilities in high-speed cars. While Pirelli also makes tires for everyday driving, you can expect to pay a higher price for the Pirelli name and reputation.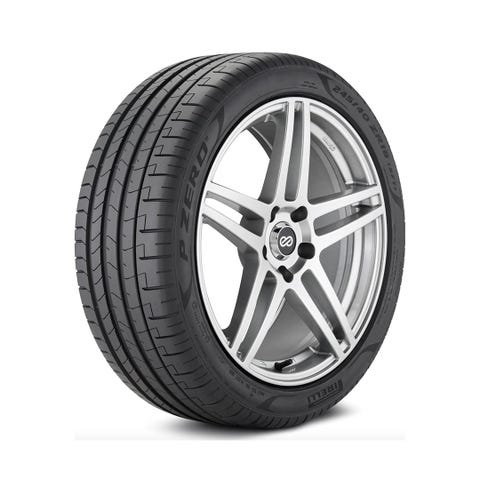 BFGoodrich
BFGoodrich puts its tires to the test in all sorts of extreme conditions, including drag races, rally races, and rock-crawling competitions. BFGoodrich tires are a result of the company's motorsports experience and advanced technology. Whether you're venturing off-road or navigating crowded city streets, BFGoodrich tires will provide you with a high-performance experience.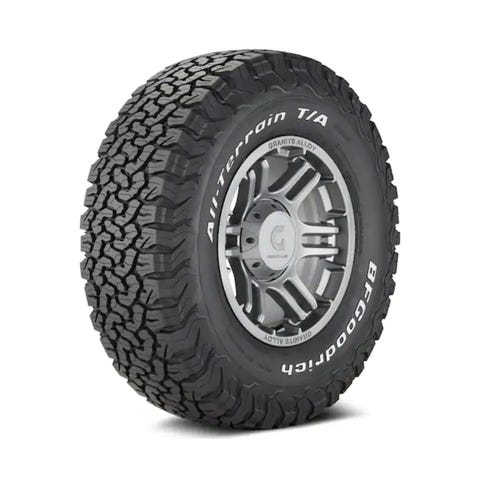 Continental
Continental is known for producing exceptional tires in standard, touring, and performance models. The company emphasizes safe, eco-friendly tires. Continental tires tend to cost more than brands such as Cooper but are usually more affordable than BFGoodrich or Michelin. While the company doesn't offer a vast selection of all-terrain tires, if you're looking for tires perfect for your everyday commute, you can't go wrong with a set of Continentals.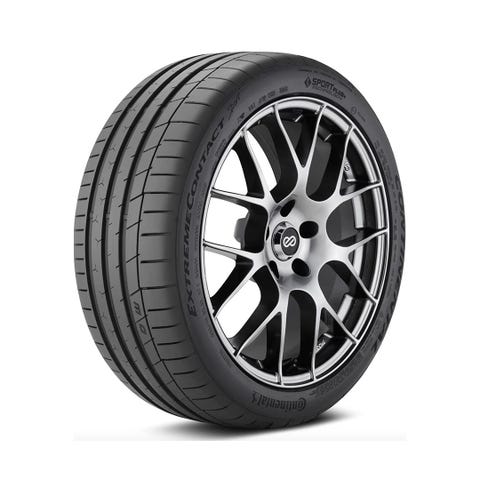 Yokohama
The Yokohama Tire Corporation manufactures performance tires, passenger tires, and winter tires under the Yokohama brand. The corporation's motorsports program serves as the ideal testing ground for the technologies that Yokohama uses to produce superior street tires. Yokohama was the first manufacturer to start using orange oil in its manufacturing process because it's an environmentally friendly alternative to petroleum. Yokohama's IceGuard iG52c snow tires are a solid choice for slippery conditions.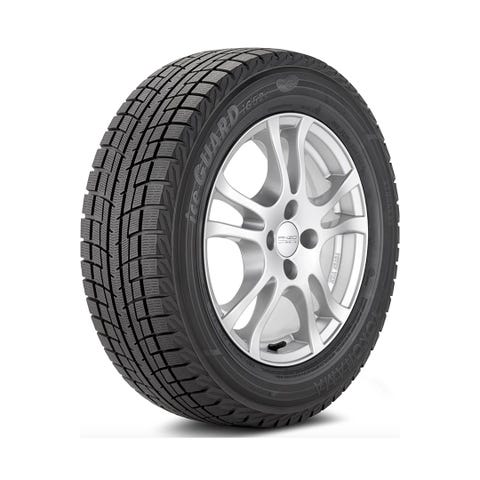 General
The General line of tires is produced by General Tire and Rubber. Established in 1915, the company initially produced tire repair materials before expanding into tire manufacturing. The company is constantly introducing new tire models and technologies to keep up with evolving automotive trends. While the General brand includes high-quality all-season and all-terrain tires, all of the brand's products are available at competitive prices.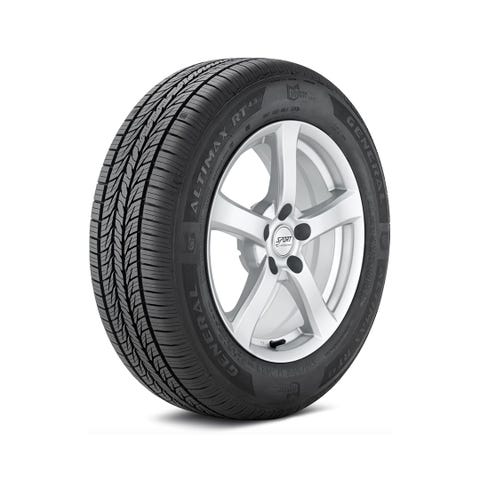 Hankook
Hankook is known for its Ventus performance, Optimo touring, and Dynapro light truck tires. Porsche is just one of the many automotive companies that offer Hankook tires as original equipment, specifically on its SUV models. Hankook focuses on sustainable solutions that provided a lively yet comfortable driving experience.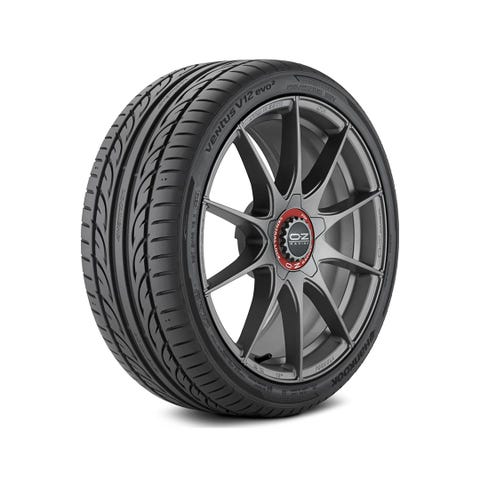 How to Choose the Right Tires
When it comes to selecting the proper tires for your car, truck, or SUV, there are several factors to consider, including:
You'll know that it's time to replace your tires if you notice any of the following:
Even if you don't see any visible signs of damage, it's a good idea to replace your tires every 45,000 to 60,000 miles, depending on what type of tires you have.
How To Replace/Install Tires
Disclaimer: The guidelines in this article are general and not meant to replace instructions for your specific vehicle. Please consult your owner's manual or repair guide before attempting repairs.
Once you've selected the perfect set of tires for your truck, car, or SUV, you'll need to install them.
Professional Installation
While installing your own tires might save you some money, it's recommended that you have a professional install your tires. A professional can tell if your rims are damaged and need to be replaced. They can also make sure that you have the right rims to accommodate your new tires. When the expert installs your new tires, they use a mounting machine to make sure that the upper and lower beads are securely in place. Most drivers don't have access to a tire mounting machine, so they take a risk mounting tires by hand.
Whether you decide to install your new tires yourself or you have a professional install them, you'll need to have a professional balance them and make sure that they're properly aligned. Without proper alignment, your new tires will wear out faster and could cause damage to your vehicle. To ensure that your new tires last longer, be sure to get them aligned and rotated on schedule. Also, try to avoid hitting curbs, potholes, or other obstacles that can cause damage and even dangerous blowouts.
Where to Buy the Top Tire Brands
Make sure to verify the correct tire size for your vehicle.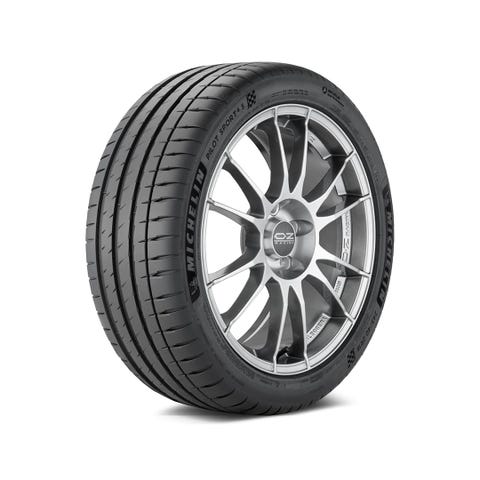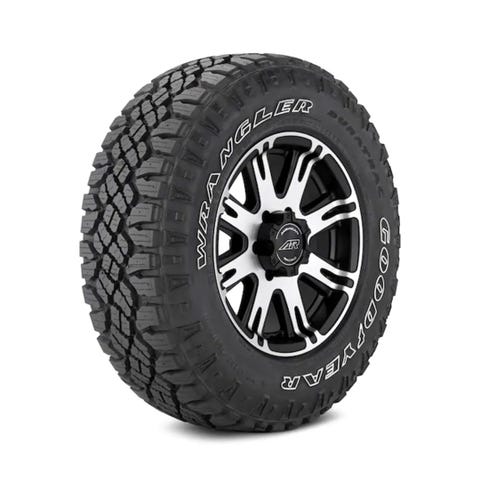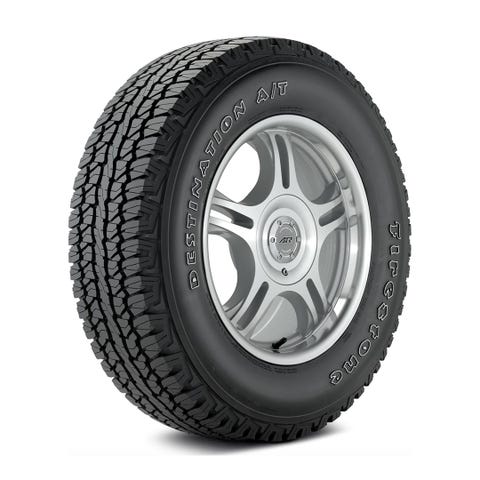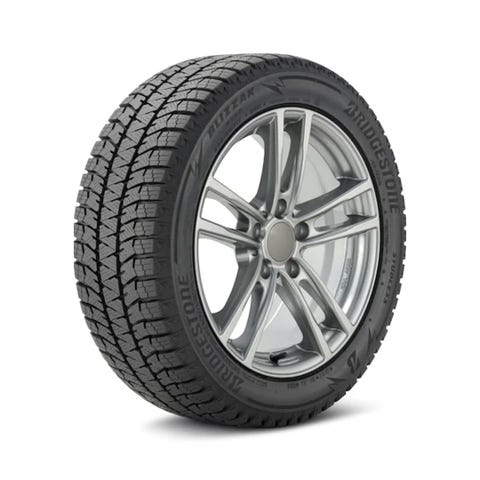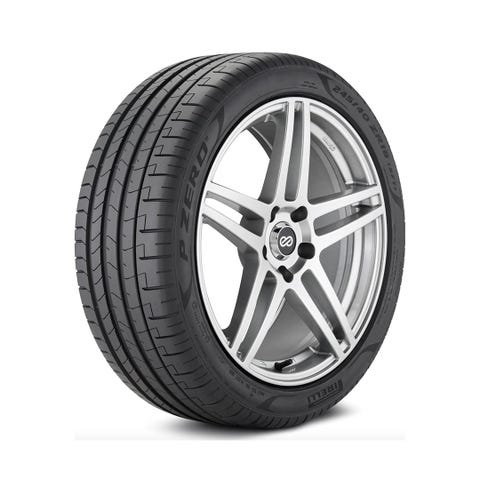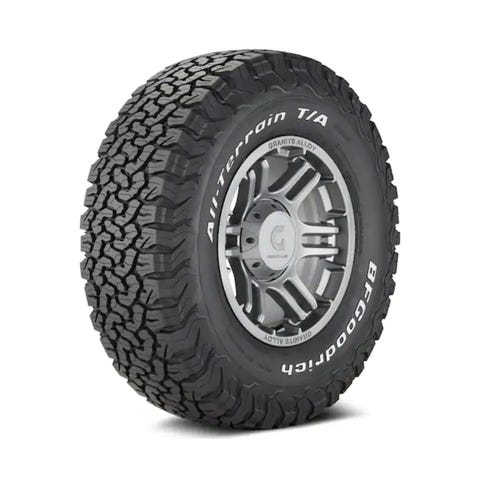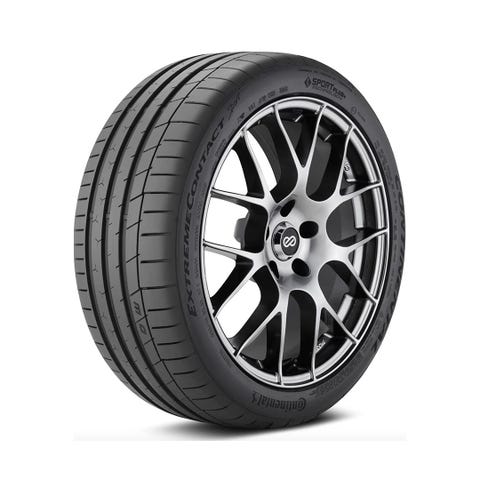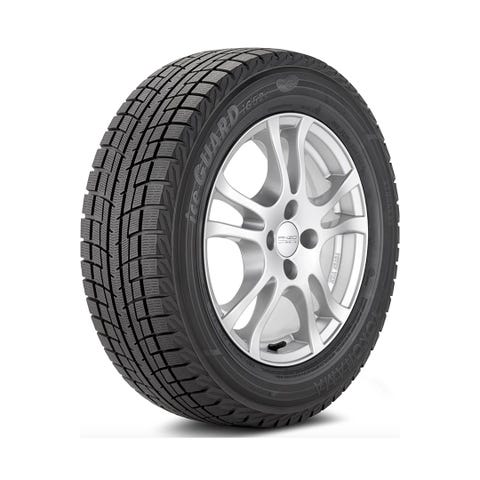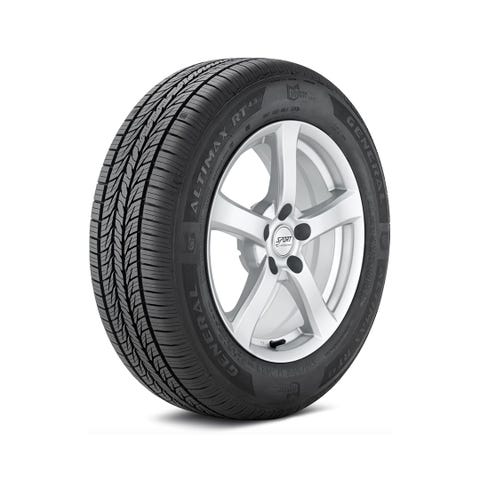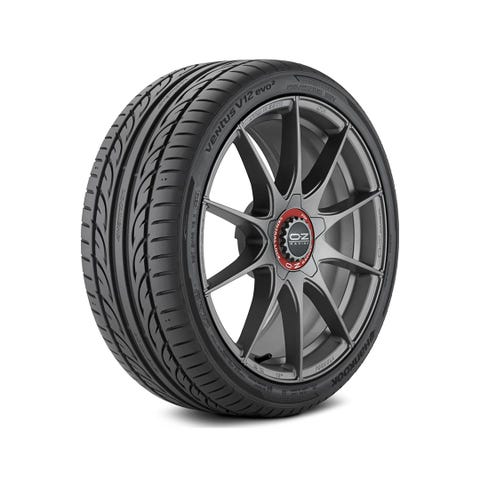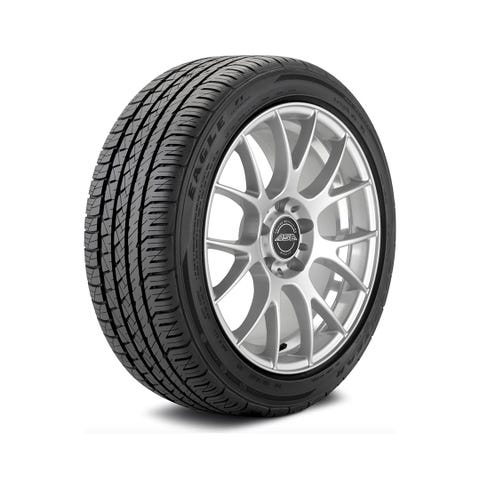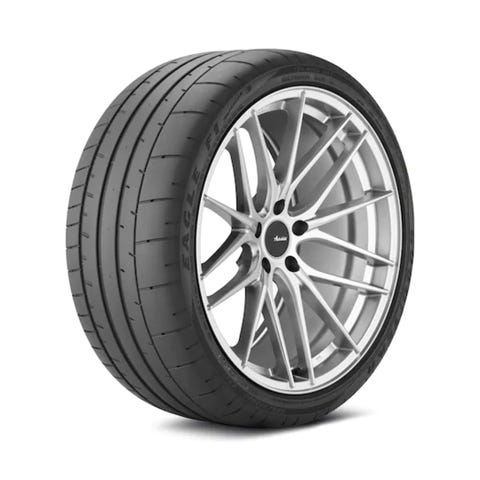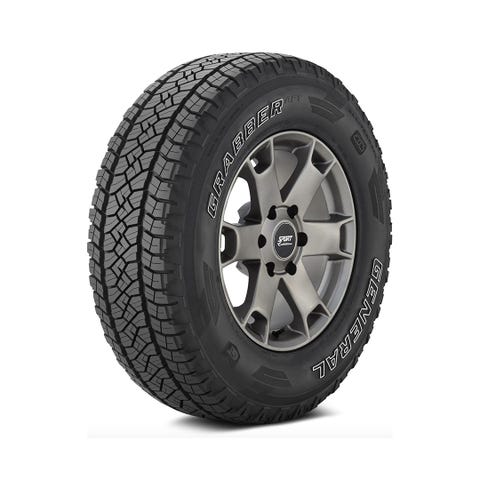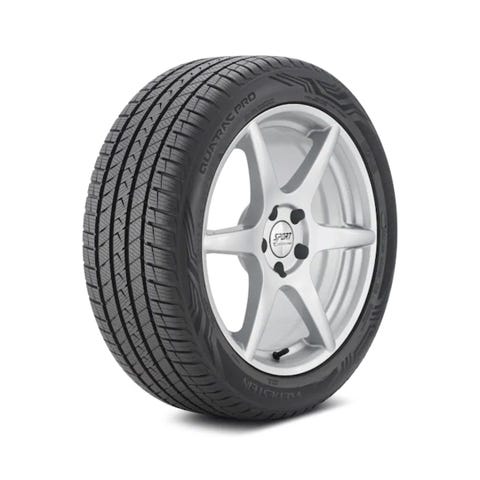 Source: Read Full Article