Alfa Romeo able to run same package for entire weekend from Silverstone
Valtteri Bottas' hopes for trouble-free Fridays have been bolstered by news that Alfa Romeo now have enough parts stockpiled that they won't have to run old ones in Friday's practices.
Fridays have not been the Hinwil team's strong point this season.
Although both cars have suffered niggles on Fridays, Bottas' seems to have been hit the worst by the team's reliability issues.
The Finn has lamented the amount of time that he has spent sitting in the garage rather than being out on track preparing for the weekend.
His troubles, and that of his team-mate Zhou Guanyu, have been compounded as Alfa Romeo have had to run old specifications on the Fridays, keeping the new stuff for later in the weekends so as not to risk damaging parts in practices.
That too has been a difficult one for the drivers to adjust to.
Alfa Romeo, though, have now built up a stockpile of parts with the team's head of trackside engineering Xevi Pujolar saying the drivers will run the same specs from Friday through to Sunday as of the British GP.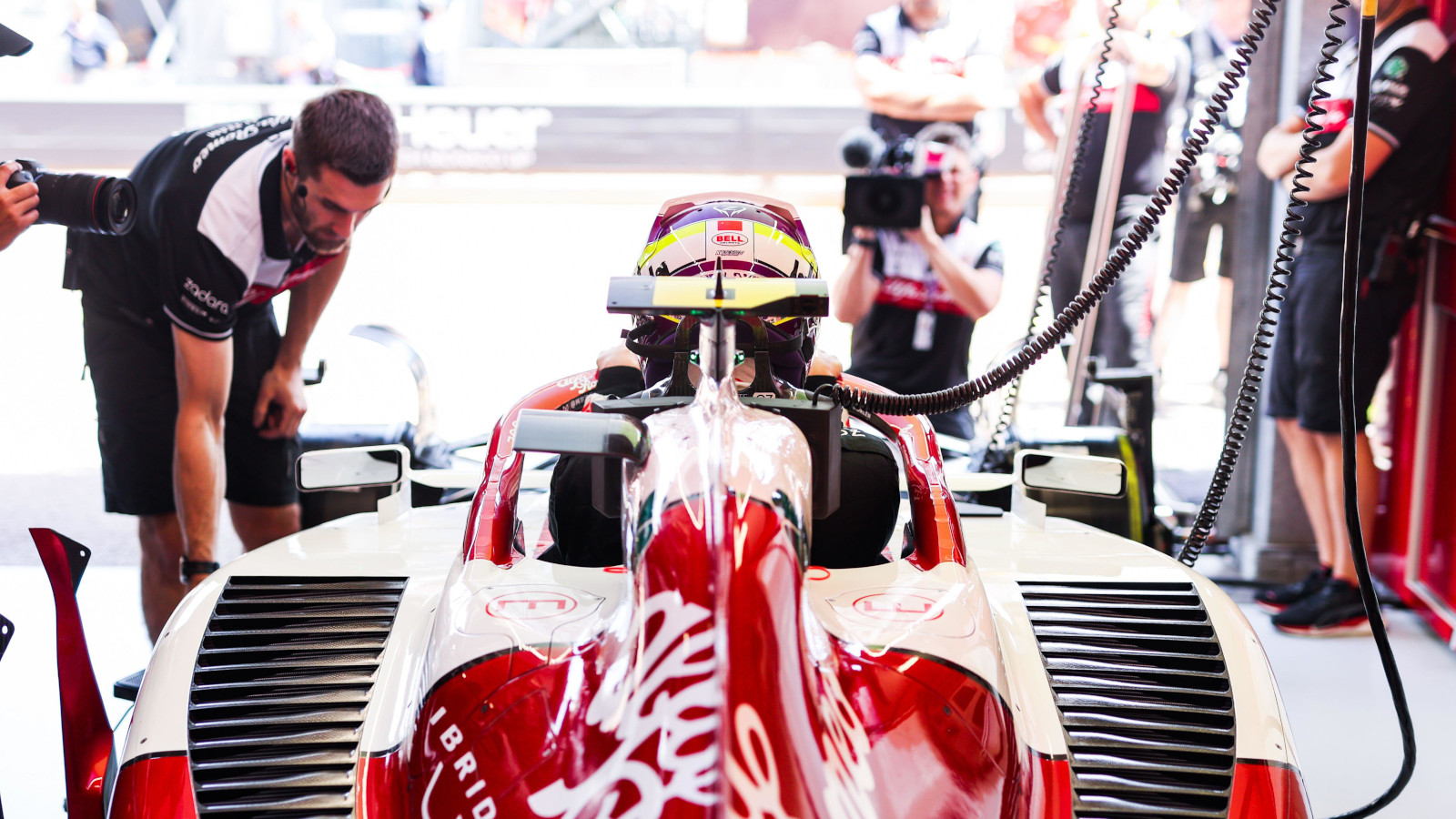 Pujolar said as per Motorsport.com: "On Fridays we still have some problems with reliability, and it is something we are working to get better.
"But also in terms of performance on Friday, we have been running older packages on Friday. From the next race, we'll be in a position to run the same package for the entire weekend, so then everything will be easier."
"We had some incidents at the beginning of the season" he explained. "Then you just have to catch up with all the production of spare parts from the packages we're running, and in parallel having the production of the new packages, which is something that has been the limitation.
"Now, from Silverstone onwards, we are already in a good position.
"We were also taking a bit of margin. Tracks like Baku, also Montreal and Monaco, when you are close to the walls, we wanted to make sure that if we have some damage on Friday, we don't want to pay consequences later on.
"But now it will be better for the next few races at least."
Alfa Romeo are sixth in this year's Constructors' Championship with 51 points on the board, the team having scored in all but two races.
"I think we can expect to be fighting at the top of the midfield, but we need to see," he explained.
"I don't know if some teams will bring some [upgrade] packages to Silverstone, but so far I would say that we've been pretty consistent at all the tracks – so different types of tracks and different types of aero efficiency as well.
"For the next couple of races, we expect to be fighting at the top of the midfield with Alpine and McLaren, and see if we can get some more points, and double points. That's our target.
"We are in a position that we want to be in Q3 with both cars, and if that's the way, then we can fight solid races against Alpine first."
Source: Read Full Article