Alpine support arrival of new manufacturers from 2026, but are wary
Alpine are not against new names getting involved in Formula 1 from 2026, but want to be clear on their restrictions and any privileges.
From 2026 Formula 1 is expected to introduce the next generation of power units, though it is looking highly likely that Mercedes, Ferrari, Red Bull and Renault will not be the only manufacturers involved.
The Volkswagen Group are moving closer to joining the series from 2026, with their Porsche brand expected to link up with Red Bull's engine division, while Audi, also a part of the VW Group, are believed to be Formula 1 bound too.
Currently all parties are trying to sign off a finished set of regulations, with a cost cap believed to be coming in, including a three-year allowance on capital expenditure for new manufacturers.
Porsche and Audi are also believed to be pushing for a halving of engine costs based on today's figures, as well as a much lower reliance on fuel.
All of these financial and technical factors needs to be considered then, as well as any benefits that these manufacturers may have from outside technology or intellectual property from within Formula 1.
For example, Honda passed on their power unit to Red Bull, so if Porsche then take over that, are they truly a new manufacturer?
So, while Alpine are certainly not against new names coming in, all of these ifs and buts need resolving via clear regulations, a view which Mercedes and Ferrari already have demonstrated that they share.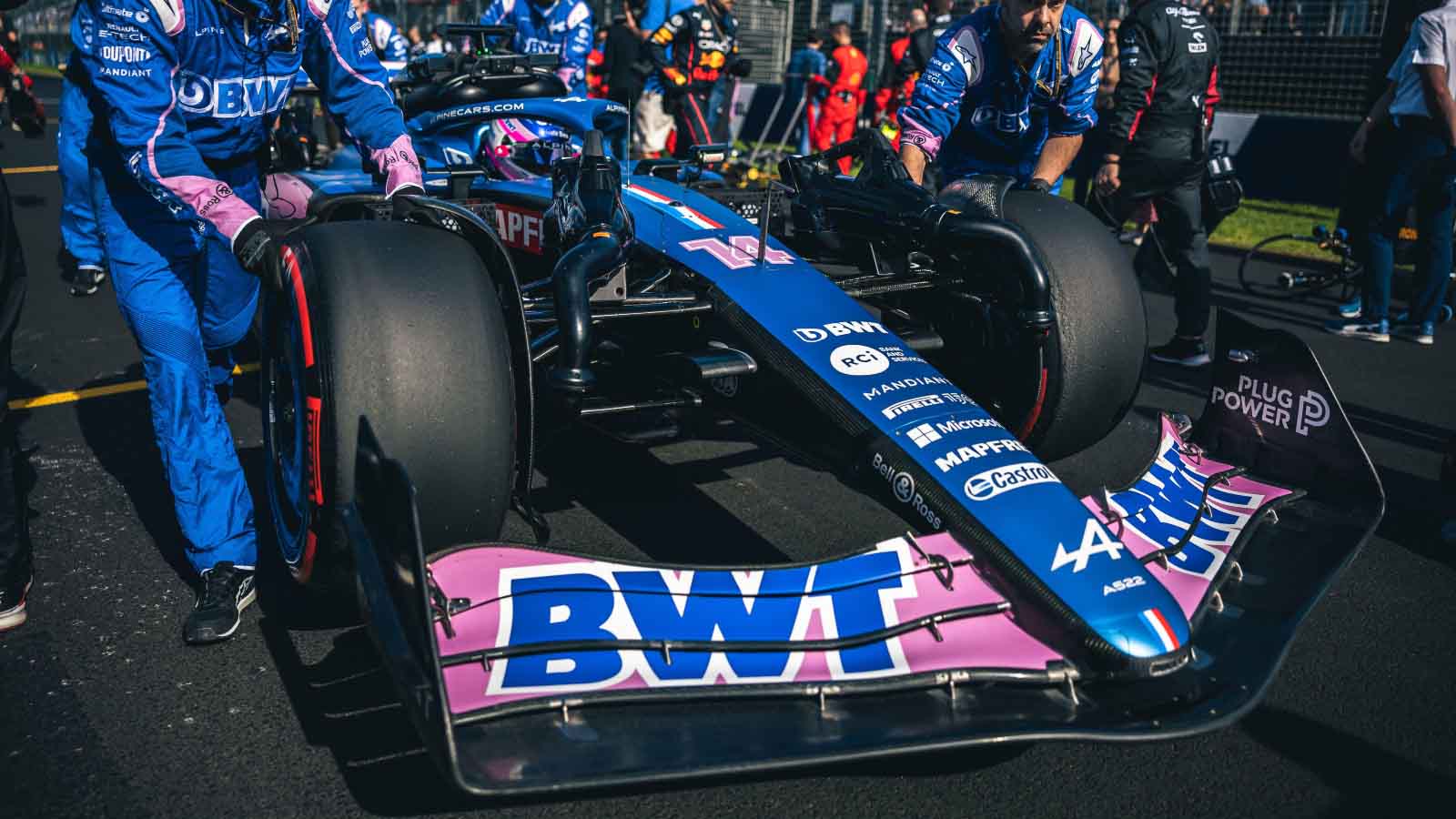 "I think it's nice, I think is good for the sport, but we need to really pay attention to a couple of things, actually," Alpine CEO Laurent Rossi told Motorsport.com.
"We need to check and make sure that two separate teams are two separate teams.
"We need to make sure that if they're entering the arena as teams, are they works teams, is it coming from Porsche, from Audi, is it coming from Red Bull or Honda? Do they have specific treatment or not? So basically, is the sport going to be better off, or is it going to be worse off?"
"Suddenly to favour new entrants, then incumbents suddenly get a bit of the wrong end of the stick," Rossi continued.
"And I guess it's the same concern for most teams here, but especially for us as a works team, because we've invested literally billions over the past 20 years, 40 years, for Renault in PUs.
"It's not for someone to come in and just like get the lion's share just because they roll out the red carpet. Because it's basically disrupting our business model, and putting a lot of jobs at risk."
Source: Read Full Article