Assen Club eyeing Australian Grand Prix 2021 spot
The Grand Prix Assen Club still harbour hopes that the TT Circuit could take Australia's spot on the 2021 calendar.
The Australian Grand Prix was initially delayed from March until November, but a cancellation followed which meant the event will not feature on the Formula 1 calendar for the second season in succession.
That means that as it stands, Round 21 of the campaign remains a vacant slot to be filled.
And if the Assen Club got their way, the TT Circuit, based in Assen, Netherlands, would be the venue to take it.
The organisation identify themselves as a "pop-up action group" and while they know this may well be a case of "fighting a losing battle", hope remains that Formula 1 could come to Assen.
The club, after forming in 2019, fought to bring the Dutch Grand Prix to Assen before Zandvoort ultimately earned the rights.
"We are a pop-up action group," said Joost van Keulen on behalf of the business club, quoted by rtvdrenthe.nl.
"We sleep until we are needed. We are probably fighting a losing battle. But at least we have a lot of fun and we keep putting the TT Circuit on the map.
"And where there is a will, there is a way."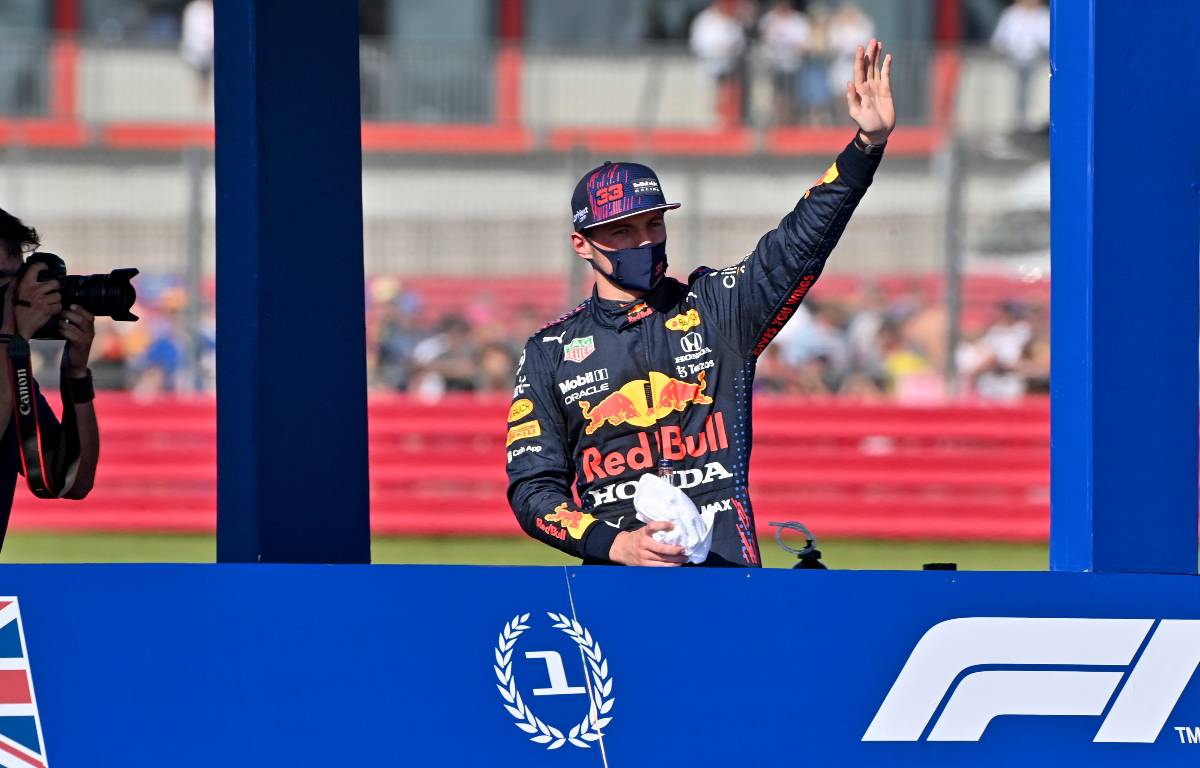 Check all the latest 2021 teamwear via the official Formula 1 store
Through their Facebook page, the Grand Prix Assen Club used the potential for seeing Max Verstappen crowned World Champion in front of a home crowd as a pull factor.
"If it is going to be a wet and cold race at the end of November, it would be fantastic if Max Verstappen would become World Champion for the first time during a second Dutch Grand Prix in Assen," they posted.
The TT Circuit Assen in north east Netherlands has made its name as a venue for motorcycle racing and in its current incarnation, does not hold the Grade One safety certificate needed for Formula 1.
As it stands, Van Keulen admitted contact with the board of the TT Circuit has been limited.
"That is separate, but still we believe it can be done. Where there is a will, there is a way," he said.
"If the management of Formula 1 (FOM) comes to Assen with a serious request, it should be possible."
The chairman of the TT Circuit, Arjan Bos, stated there was "nothing in play" regarding the chances of Assen taking Australia's spot.
So, for now, there remains plenty of work ahead for the Grand Prix Assen Club to get their way.
Source: Read Full Article