Audi Is Leaving Formula E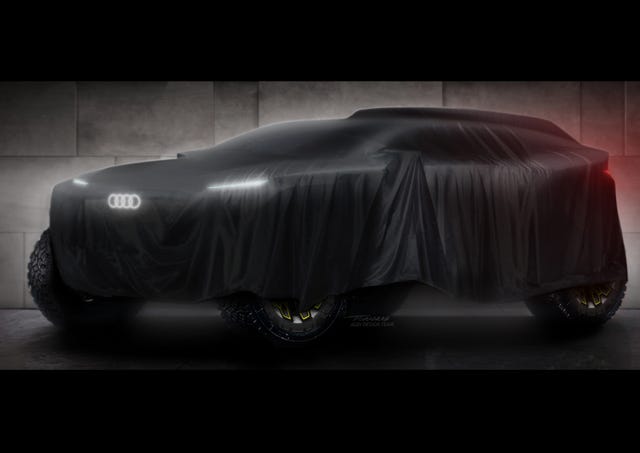 Audi plans to compete in the famous Dakar Rally in 2022. It's the first time the company has tried Dakar and says it is entering an "innovative prototype." Audi didn't give details except to say the alternative-drive concept combines an electric drivetrain with a high-voltage battery and an energy converter. The combustion engine will act as a range-extender, juicing the battery pack as needed during the race. Audi claims it is the first "viable alternative-drive concept" fielded in the 42-year-old Dakar event.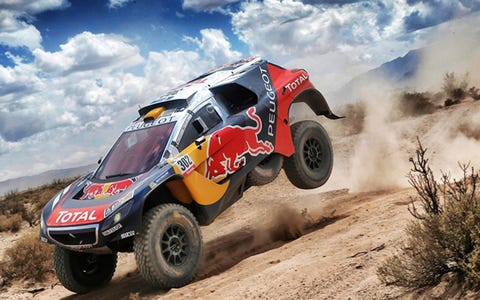 The company is ending its Formula E program after the 2021 season, and says cross-country rallying is spearheading the factory motorsport commitment in the future. Customer teams will be able to use Audi's Formula E powertrain after 2021. The 2022 Dakar rally marks the first time a factory Audi team has competed off road since Walter Röhrl won the 1987 Pikes Peak Hill Climb in a Quattro S1 E2. Audi has run a factory Formula E effort since 2017. It won the driver title that year and the team title in 2018.
Log into the comments and tell us what you think of Audi's decision
Source: Read Full Article