Daniel Ricciardo discusses homesickness caused by triple-heade grands prix
Daniel Ricciardo said it is important for him to build strong bonds within a team to ensure that homesickness does not become overwhelming.
In recent seasons the Formula 1 schedule has undoubtedly become more demanding, initially in 2020 with the global pandemic placing restrictions on life inside and outside of the Formula 1 bubble.
From there the number of races rose to an expected 22 for the current 2021 campaign, featuring three triple-headers, while a record 23-race calendar is expected to be announced for 2022.
This can then limit the amount of time which drivers spend with their friends and family, especially for an Australia native like Riccardo.
So, it is vital to him that his relationships within his McLaren team remain positive, including some closer ones to give him people to "fall back on" when he is missing home.
"You have to be able to fall back on your team-mates to help you when you're feeling a little down or when you're missing home," he is quoted the Dutch arm of GPFans.
"We are often away from our family for a long time, especially during the 'triple-headers'. So I think it's important for the team when everyone has a close bond with each other.
"I know for myself how much I miss home and my family on race weekends. If you then have a number of close friendships within the team to fill that void, it works well."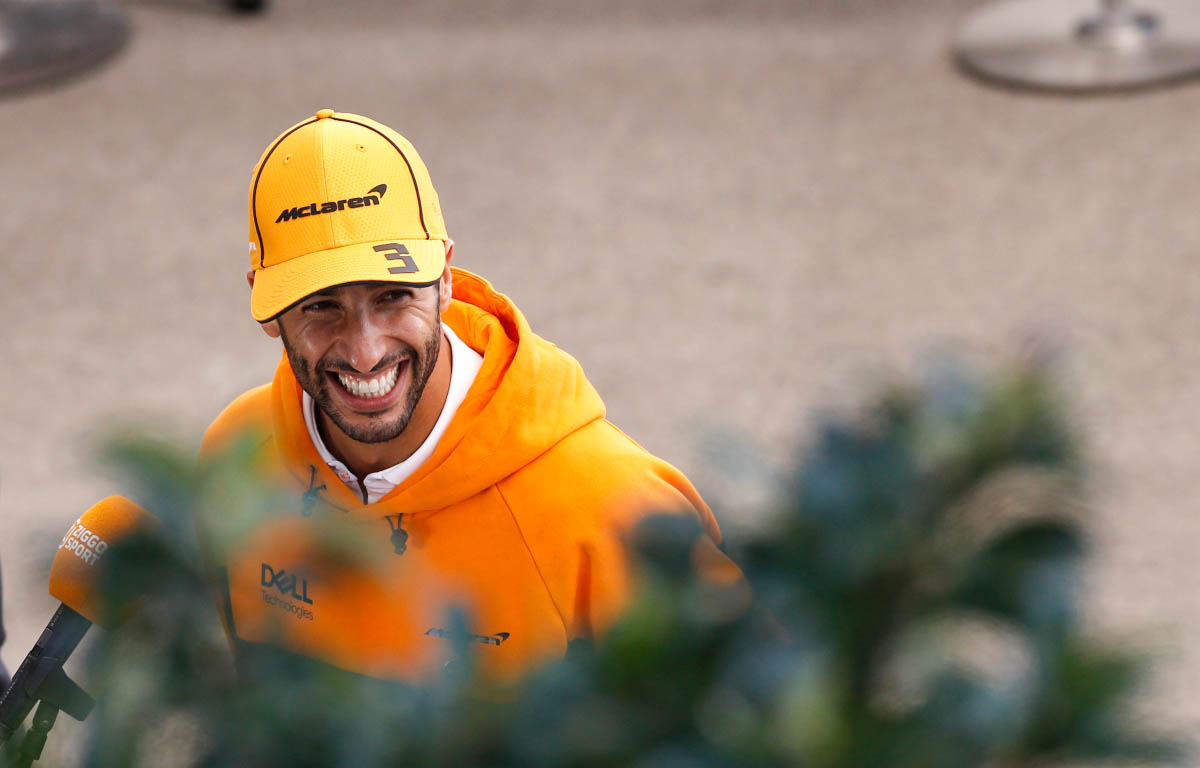 View the latest Daniel Ricciardo merchandise on the official Formula 1 store
Ricciardo hopes though soon that his team relationships do not need to be restricted to the Formula 1 paddock.
The global pandemic means that restrictions are still in place around the world, which can make socialising away from the Formula 1 track rather challenging.
"A social life outside the paddock is also important during a race weekend," Ricciardo stated.
"That helps to relieve stress and homesickness and it also means that you get to know everyone better.
"I hope that the world opens up further, so that we can also do fun things with the team off the track. Socialising and the occasional dinner out."
Source: Read Full Article