Doctors assured Alonso he won't miss testing | F1 News by PlanetF1
Fernando Alonso won't miss pre-season testing, that's according to Marca that reports his doctors have given him a "good prognosis" after his cycling accident.
Alonso was involved in an accident on Thursday, the Spaniard hit by a car while out on a training ride near his home in Lugano, Switzerland.
Initial reports claimed he had suffered multiple fractures while others claimed it was his jaw that had been hurt.
According to Marca, it's the latter and it won't keep him out of the car for pre-season testing.
'The blow was to his face, without affecting his arms or legs, and the jaw could even have been affected with a fracture and some teeth according to the CT scan performed,' reports the Spanish publication.
'The doctors seem to have a good prognosis since they would have assured him that it's not so bad that he won't miss the mid-March tests or the start of the season in Bahrain on March 28.'
The report adds that tests on Friday will determine whether the Alpine driver requires an operation.
'In any case it will be the tests, with less swelling in the area, that will determine if a small operation is necessary or what treatment the driver should take and the final degree of severity,' it continued.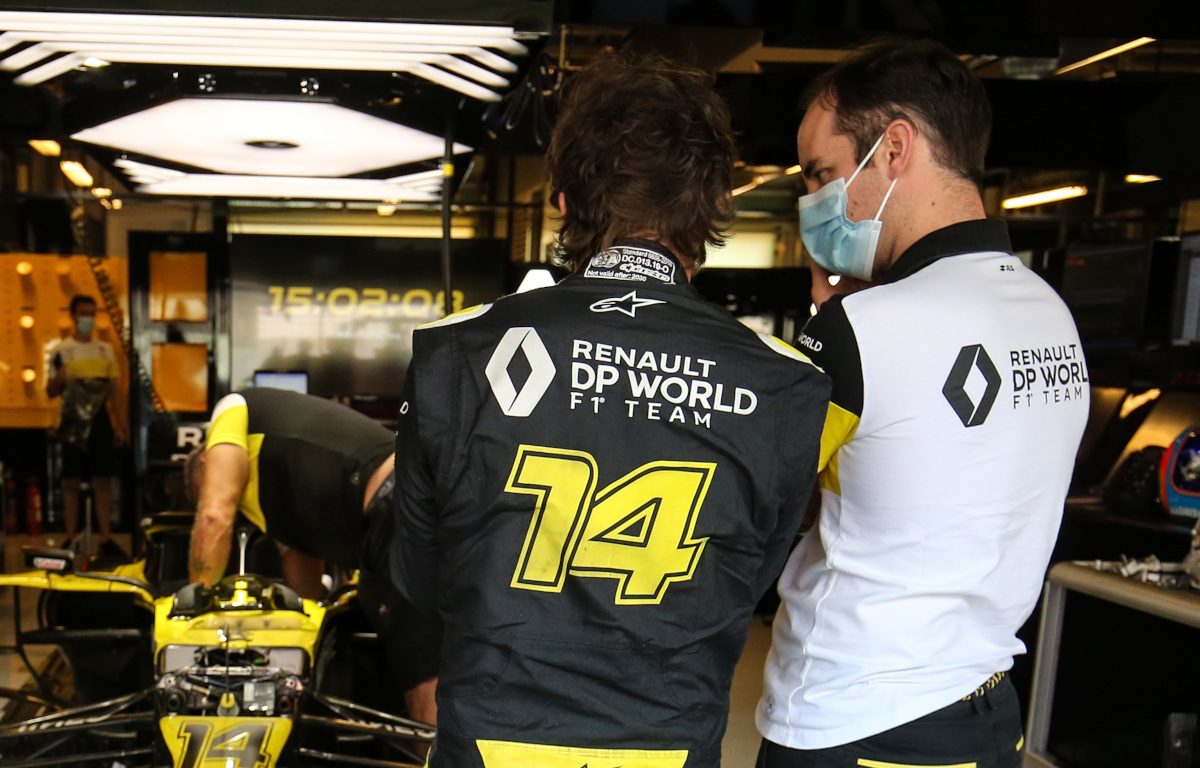 Driver and team face coverings are available now on the official Formula 1 store!
Dr Jose Gonzalez explained: "If there is a mandibular fracture, the tests will be because they want to see if there is a displacement and whether to put a plate on it.
"If it really is a clean fracture, there should be no need for further testing.
"Either way, whatever it is, it's not a major injury.
"So it can be said, almost with complete certainty, that he could be without any problems in the pre-season tests in Bahrain."
Alonso is returning to the grid this season after two years away from Formula 1. He is making his comeback with Alpine, the former Renault team and will partner Esteban Ocon in the 2021 World Championship.
Source: Read Full Article