F1 boss: Hamilton's not saying if he'll sign or not | F1 News by PlanetF1
Although hoping Lewis Hamilton does continue with Mercedes this season, F1 boss Stefano Domenicali admits he's not entirely sure if the Brit will re-sign.
Hamilton's contract saga with Mercedes have kept the silly season alive long after it is usually wrapped up.
The British racer was expected to pen to paper on a new deal back in March last year only for that to be delayed by the pandemic and the his hunt for a seventh World title.
Wrapping that up at the Turkish Grand Prix in November, Mercedes said Toto Wolff and Hamilton would turn their attention to ironing out the finer points of a new deal.
That has yet to happen.
Nine weeks before the start of the new season and Mercedes have yet to secure Hamilton's signature with his salary and the duration of the contract rumoured to be the sticking points.
Domenicali, despite speaking to Hamilton a few weeks back, says he has no idea which way it will swing.
"We spoke in the Christmas period," the new Formula 1 boss told Sky Sports 24.
"He is preparing but he didn't tell me if he will sign or not sign the renewal with Mercedes.
"Of course, he has a great opportunity, not only sporty speaking, to have the numbers and with that be known as the strongest in the world.
"He also has the opportunity to continue to have a role that goes beyond sports.
"To be champion is one thing, but it's another to do it in another dimension.
"I am convinced and I hope, as an interested party, that everything can be resolved quickly."
Should Hamilton not agree a new contract, Mercedes has George Russell waiting in the wings.
Get your hands on a limited edition Lewis Hamilton cap via the official Formula 1 store!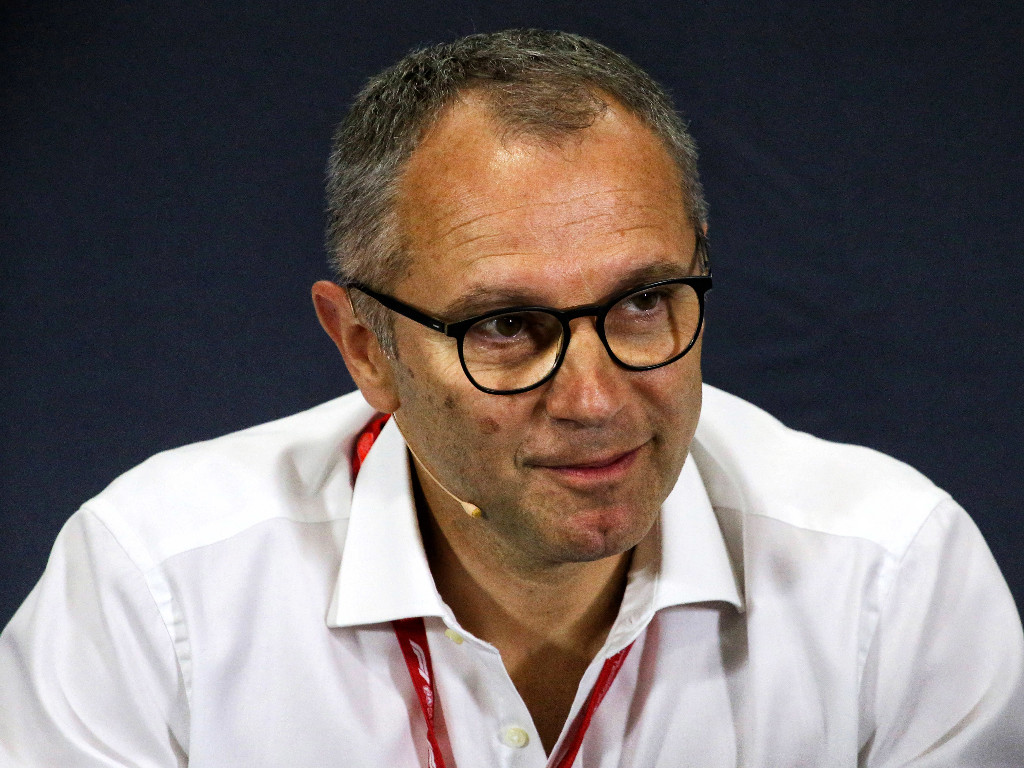 The Italian, a former Ferrari team boss, has taken up the reins from Chase Carey after the American stepped down from his position as F1 chief with Liberty Media.
Domenicali, aside from calendar rotations, has a few other changes that he wants to make.
"[The drivers] will be at the centre of the future of Formula 1," he said in a separate interview with Sky Sport's Martin Brundle.
"I think that they represent the real soul of our sport – their faces, their ability. I would say to interpret them, not only as drivers, but as the ambassadors of our sport. They will be crucial for the future.
"We didn't have in the last decade so many good drivers as we have now. We have incredible young drivers, there is an incredible record to be achieved for Lewis, for others, so the challenge there is great."
Source: Read Full Article