'F2 success crucial without rich father' | F1 News by PlanetF1
Christian Lundgaard needs a good 2021 Formula 2 season to earn a F1 promotion otherwise he fears his racing career could hit a financial stumbling block.
The 19-year-old, who is backed by Alpine's driver academy, will continue in Formula 2 this season with ART Grand Prix, his second year with the team.
Last year he was seventh in the championship with two wins and a further four podiums.
Continuing with Alpine this year, his bosses are expecting more from the driver with Academy chief Mia Sharizman saying he "must be in the fight for the championship".
Lundgaard agrees, fearing if he doesn't do well enough to earn a Formula 1 promotion, a third year in Formula 2 will be out of his reach.
"I am excited to be driving in the same class for the first time two years in a row," he told BT Sport. "Now I have learned how important it is to be stable.
"2020 was a roller coaster ride with many ups and downs. This year we must optimise everything and take points home, even on the weekends when we are not competitive.
"For me, 2021 is definitely a crucial season in relation to a future in Formula 1.
"It is my second year in Formula 2, and if you are to have a third chance, you must have a rich father. And I do not have that."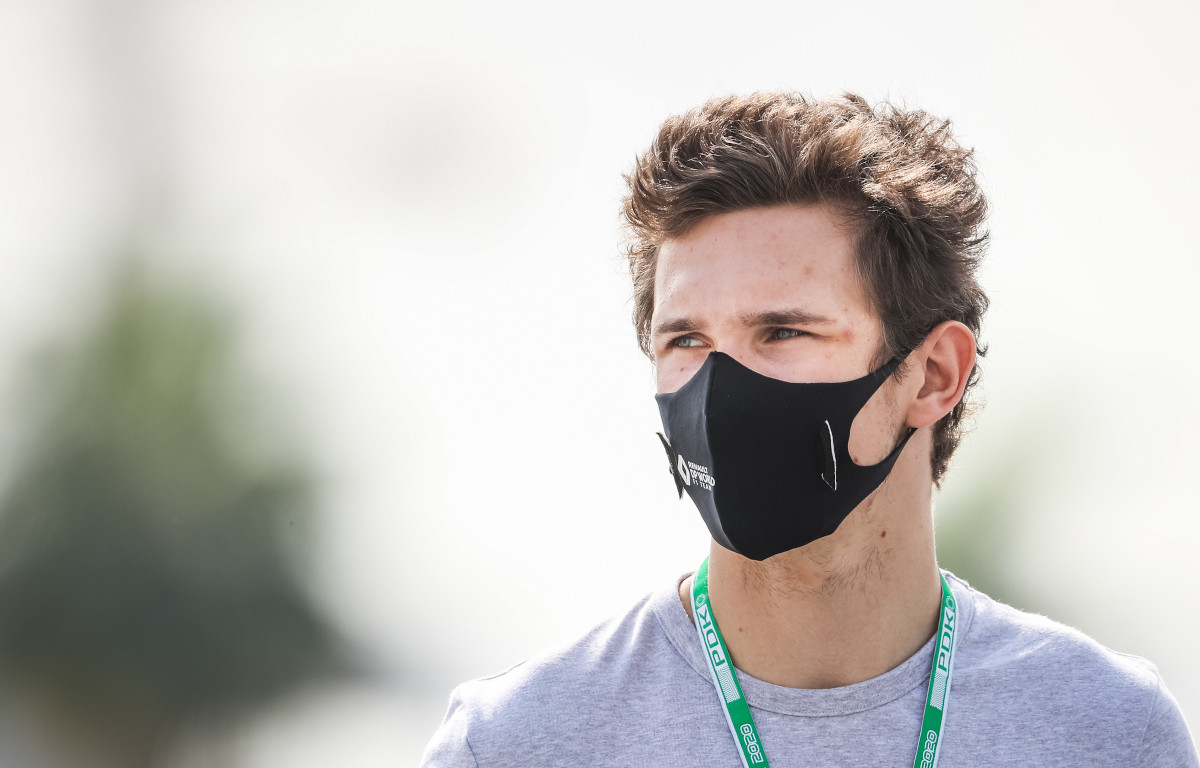 Driver and team face coverings are available now on the official Formula 1 store!
Lundgaard was one of two of the Alpine youngsters mentioned when the team was on the look out for a new team-mate for Esteban Ocon for this year's Formula 1 championship.
However, both the Dane and his Chinese rival Guanyu Zhou were deemed to be unready for promotion.
The Enstone team instead signed double World Champion Fernando Alonso, bringing the Spaniard back for a third stint with the team.
Lundgaard hopes to replace either Ocon or Alonso next season.
"I know what might come if I do well enough this year," he said. "But it will not happen if I do not do it well enough – then I will not come [to race here] anymore."
Source: Read Full Article