Fernando Alonso says other Formula 1 drivers are locking out youngsters, not him
Fernando Alonso has refuted any suggestion he is blocking young drivers, such as Oscar Piastri, from making it into Formula 1.
Alonso returned to the series in 2021 to join Alpine, the team with which Alonso won his World Championships in 2005 and 2006 when titled as Renault.
Despite now being nearly 41, Alonso still appears to be at the peak of his ability and although his Alpine deal has yet to be extended beyond this year, he very much feels capable of carrying on in Formula 1.
Alpine have a decision to make as although Alonso is still proving to be a top level Formula 1 driver, they have their junior racer Piastri waiting on the sidelines, expectant of a spot on the grid in 2023.
Alonso was asked by NOS whether, as an F1 driver in his 40s, he is blocking the way for talents like Piastri.
The Spaniard said there are some examples of drivers who are stopping youngsters from getting their chance, not naming any names, but he feels he is not one of them.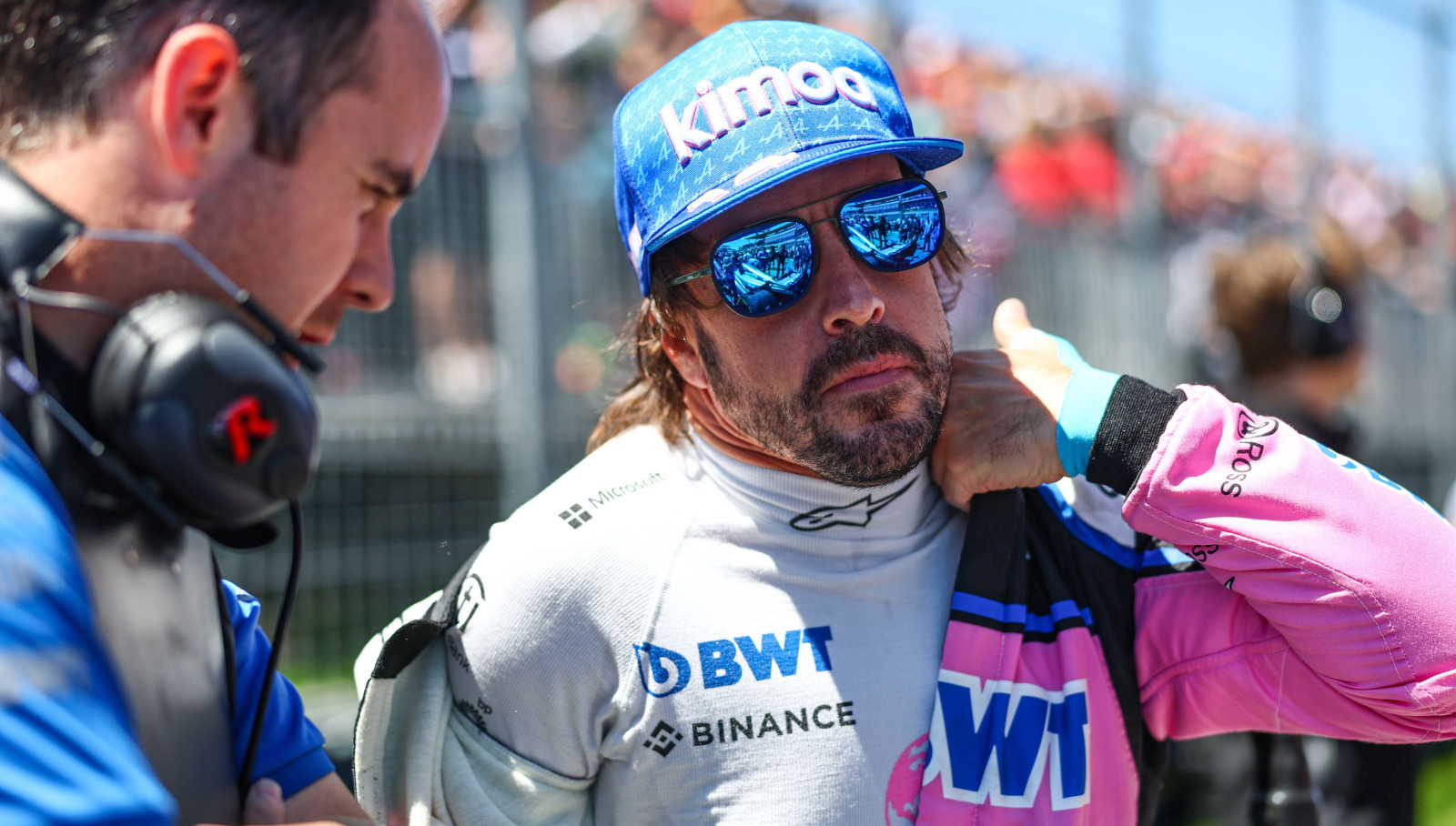 "I see it differently," Alonso reasoned. "Motorsport is all about the stopwatch. The key question is are you still fast enough and do you make it happen?
"If you are slow and perform moderately, you block the way for up-and-coming talents. Then you have to make room. I'm still fast. It's other drivers who lock the door for fresh blood."
Alonso is very active when it comes to supporting young drivers. He is currently involved with a project alongside MP Motorsport, which saw his client Clément Novalak land a seat with them in Formula 2, while Alonso also has his own karting course.
The Spaniard explained he is keen to give back after motorsport has given him so much.
"I help young drivers and have set up a karting course because I want to give something back to the sport that has given me so much," Alonso explained.
"We have placed Formula 2 driver Clément Novalak with MP [Motorsport]. We are considering putting more guys in F3 and F4. I will soon be showing my face in Westmaas (MP Motorsport's base).
"I spend a lot of time with my management helping talents on their way. They can benefit from my experience and connections and I like that. My whole life revolves around motorsport. It may be the only thing I'm good at. I wouldn't come into my own elsewhere."
Source: Read Full Article