Ferrari's Laurent Mekies explains upgrade process under F1 budget cap
Ferrari's racing director Laurent Mekies offered an insight into how the team go about in-season upgrades now that spending is capped.

Last season Formula 1 introduced a budget cap, the teams allowed to spend just $145 million, a huge blow to the likes of Ferrari, Mercedes and Red Bull who were spending triple that in previous years.
For many of the teams their 2021 budget went on designing and building this year's all-new cars with some teams, such as Alfa Romeo and Haas, not spending a penny on updating last year's cars.
Others, most notably Red Bull, continued to update their 2021 car for most of the season, the Milton Keynes squad focused on winning the World title for Max Verstappen.
Ferrari had a more even split, introducing a few early season upgrades before turning their full focus onto 2022.
But with the days gone where money could be thrown at in-season work on the challengers, defining what upgrades are needed, and whether they are achievable, has become a detailed process.
"Once you have defined that envelope, that's what you have for aero development, that's what you have for mechanical development, then it goes to each department," Mekies told Marca of the planning and adding stages of an upgrade.
"Aero will say 'OK, with that I will be able to do two developments or three developments', and then you reschedule all your plans to feed that.
"That's effectively what we do now. How much of a challenge it is depends on your level of competitiveness to the others.
"If you have a big issue at the beginning of the year and nothing is correlating and so on, you may invest some of your package two or package three money.
"You need to fix it anyway now, so you take your parts, you put them into the bin and that's the way you will deal with it."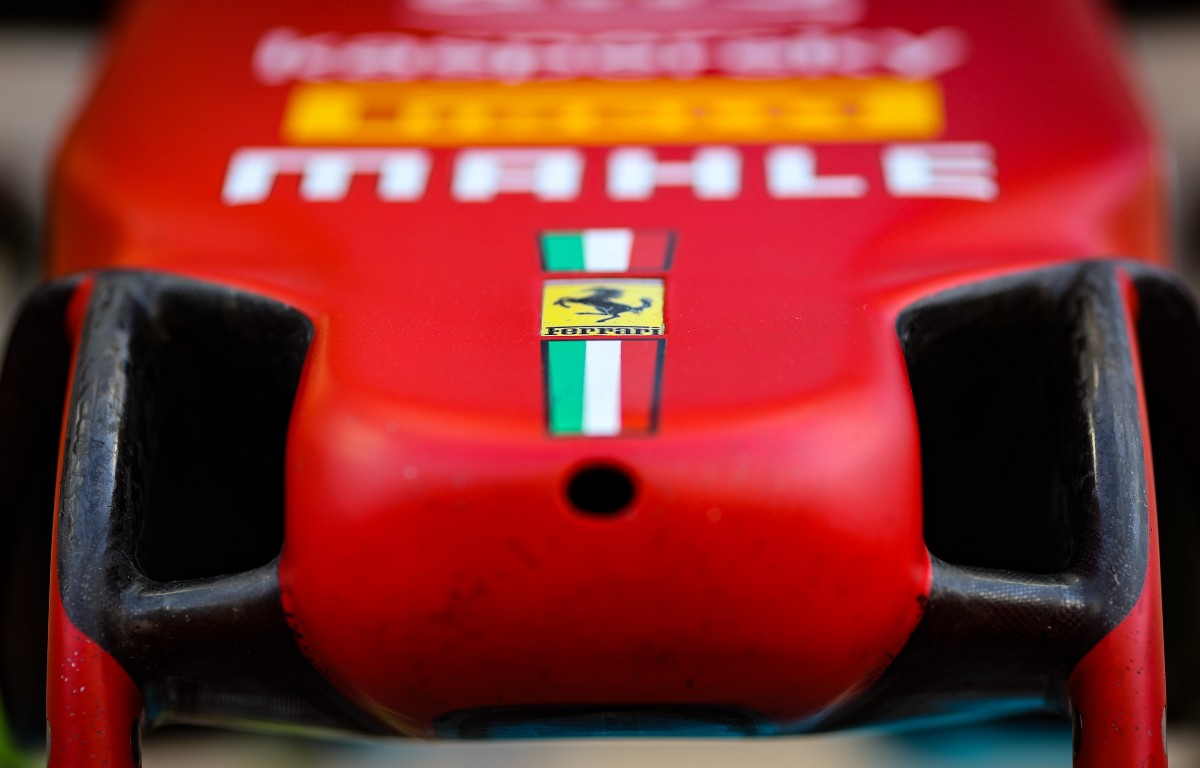 The restraints have become even tighter now though for 2022, with the budget cap dropping by $5 million.
So, Mekies explained that Ferrari, and the past bigger-spending teams, will struggle to bring an upgrade every race or two like they once did.
"If you go compare with 2019 or 2018, we think you will see less [in 2022]," he stated.
"In 2018, 2019, in the big teams, you had something every race on the car or every other race.
"It sounds difficult, from our perspective, to have a high number of updates with the constraints that we have.
"You need to keep a budget to develop during the year, because you will learn more and more, and therefore you will need ways to adjust. This has been the biggest challenge."
Last season Ferrari finished third in the Constructors' Championship but it did mark the second year in succession that Ferrari did not win a single grand prix.
The team will continue with Charles Leclerc and Carlos Sainz in the 2022 season.
PlanetF1 Verdict
Source: Read Full Article