Flavio Briatore would pick 'best driver in F1' Max Verstappen over Leclerc
If offered the choice, Flavio Briatore would pick Max Verstappen over Charles Leclerc to drive his car if he were running a team today.
But he was quick to add that if the funds were available, he would partner both drivers, given their respective talent – but opted for the Red Bull driver above all others, believing he is the cream of the current crop in the sport.
"I would buy Verstappen. He is the best driver in Formula 1 and we saw that already last year," Briatore told Rai Radio in Italy, when asked who he would choose between the Dutchman and Leclerc.
"He has more experience this year. He fought for the World title and already won. But if I had the money, I would have bought both."
The new regulations have brought about a shake-up of the competitive order in Formula 1, and if the first two races are anything to go by, the sport has achieved its aim of creating cars that produce more competitive racing in close combat, with drivers able to follow each other more closely.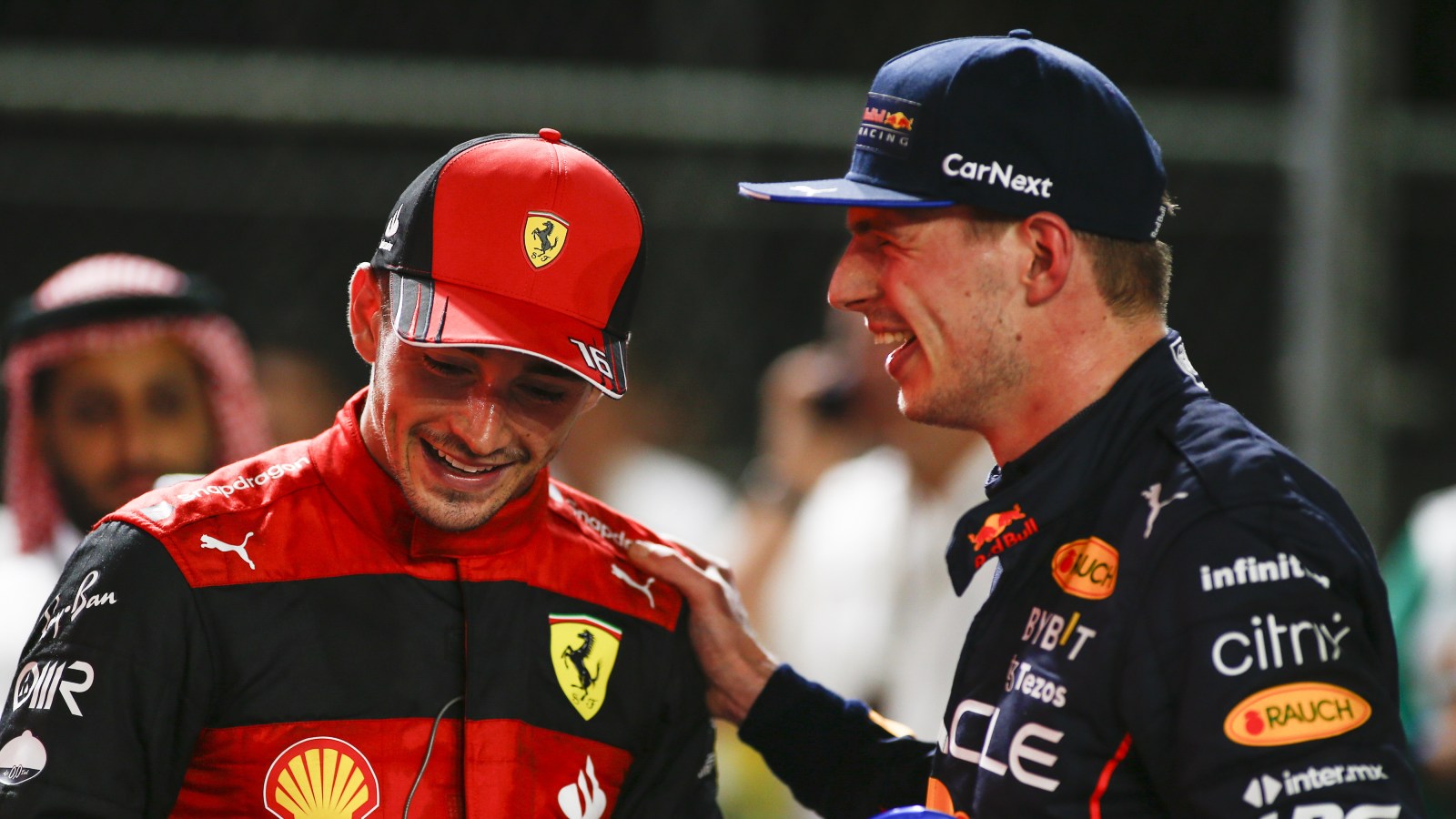 Adding that to the sport's ever-growing popularity over in America, Briatore thinks the 2022-spec F1 is a spectacle that is of benefit to the sport and its fans.
"This Formula 1 is totally different and I think it's good for everybody," said the former Renault team boss. "America is reinventing F1, for example the Miami race was sold out in three months.
"Last year we finished the World Championship with an incredible race, and this year we started with the Ferrari double and then with Saudi Arabia, one of the most beautiful races of the last period.
"It was a nice duel with two very good and very right drivers on the border, but they did it without controversy. It's very good for F1 as a whole and for the audience.
"For me it was a great fight."
Ferrari team boss Mattia Binotto said recently that their car has surpassed all expectations heading into the season, but they are going to wait and see where they stand in a few races' time when it comes to assessing their title chances.
But Briatore hopes to see the Scuderia in the fight all year long, and feels the drivers and teams will be at loggerheads this year.
"Ferrari has a car that can be competitive all year," he said. "But anything can happen in a championship fight. The important thing is that the car works well.
"They're going to make it to the end and hopefully they'll win. It will depend more on the drivers and the strategies."
Mercedes are currently not in contention for race wins, but Briatore doesn't think it will be long before the reigning Constructors' champions will be in the fight at the sharp end.
"In two or three races Mercedes will also be in the fray," he said. "Hamilton fights, doesn't give up and stays there as a great champion, I'm sure he'll be back. [Fernando] Alonso is doing well too."
Source: Read Full Article