Jenson Button exclusive: On Fernando Alonso's return | Planet F1
Jenson Button is expecting a "humble" and "well-mannered" Fernando Alonso to be back in the Formula 1 paddock this year.
Alonso, after two years away, makes an eagerly-anticipated return to the sport in which he won the World Championship in 2005 and 2006.
He does so with Alpine, rebranded from Renault who were the team that gave the Spaniard the platform for those title successes and also took him back for a second spell in 2008-09 following a year at McLaren that quickly turned sour.
When Alonso went back to McLaren for a second stint in 2015, Button was his team-mate for the first two of those four years and therefore knows exactly how the 39-year-old operates.
Although Alonso has acquired a reputation for being something of a divisive figure with high demands of the people he works with, Button thinks this time around he will be on his best behaviour and also physically ready for the challenge.
Asked during an exclusive interview with PlanetF1 what he makes of Alonso's comeback, the 2009 World Champion said: "I think it's great. He's a real personality and I think he has probably learned to be a little bit more humble over the last few years.
"I think you will see a really strong and well-mannered Fernando Alonso. It's really good for the sport, really good for him and he seems to be working really hard on fitness, which is great.
"He's going to need to be as he's not a young spring chicken anymore!"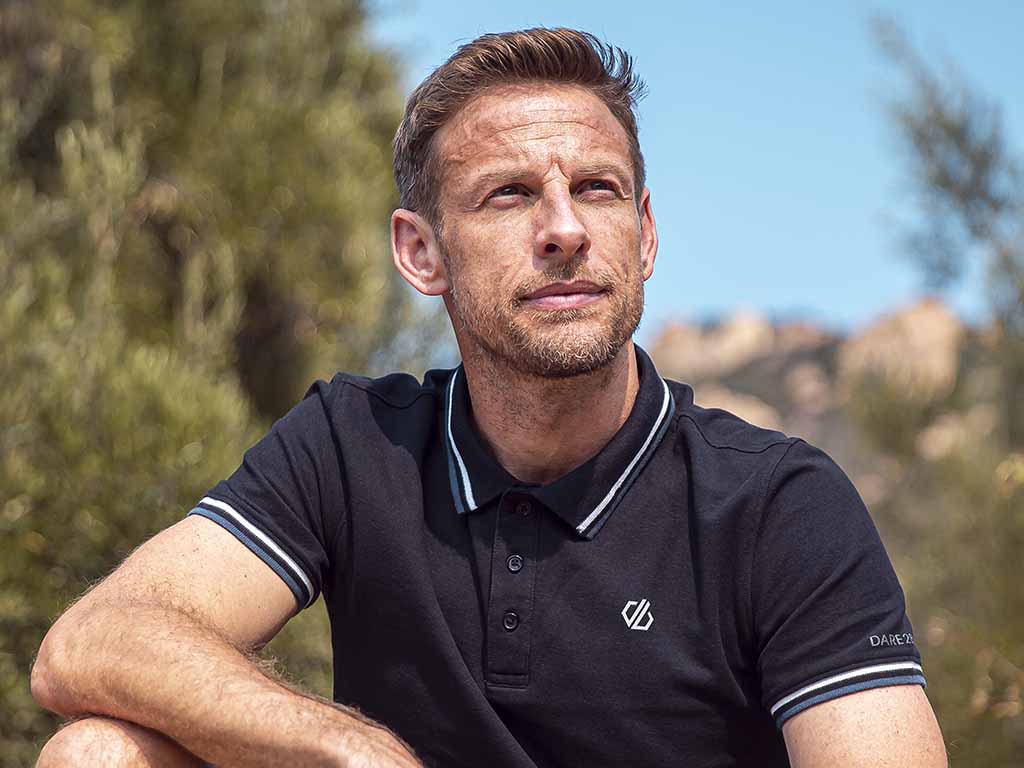 Check out Jenson Button's Dare 2b Edit collection HERE 
For the team, Button also believes it is a positive move as Renault sought to find a suitable replacement for Daniel Ricciardo who announced in the spring of 2020 he was joining McLaren.
It means Alonso will partner Esteban Ocon, a driver 15 years his junior to therefore provide an interesting mix of youth and experience.
"It's also good for Renault, a team he has won two World Championships with, and to come back with them," said Button, who was replaced by Alonso as a Renault driver for 2003 when he joined BAR.
"Fernando has some big shoes to fill as Daniel Ricciardo was extremely good and nothing fazes him [Daniel].
"It's going to be great fun to see Daniel at McLaren alongside Lando [Norris] but yes, great to see Fernando back on the grid."
Source: Read Full Article