Juan Manuel Correa back behind the wheel at Paul Ricard test
In a private test around Paul Ricard, Juan Manuel Correa was back behind the wheel of a racing car for the first time in 533 days.
The American racer was involved in a horrifying crash at Spa in 2019 during a Formula 2 race, which tragically claimed the life of Anthoine Hubert.
Correa was left with severe leg injuries, and while many believed his career was over, after 17 months of rehabilitation Correa will return to action in the 2021 Formula 3 Championship with ART Grand Prix.
But before that milestone, Correa ticked off another as he got back behind the wheel of a formula car for the first time since that devastating accident, completing a private test at Paul Ricard, home of the French Grand Prix.
"15 February 2021: 533 days after Spa, I have gotten back, for the first time, behind the wheel of a formula car," he wrote on Twitter.
"It's hard to describe with words what this means to me. All I can say is thank you to all of you who have supported me up to this point. AH [Anthoine Hubert] was with me today."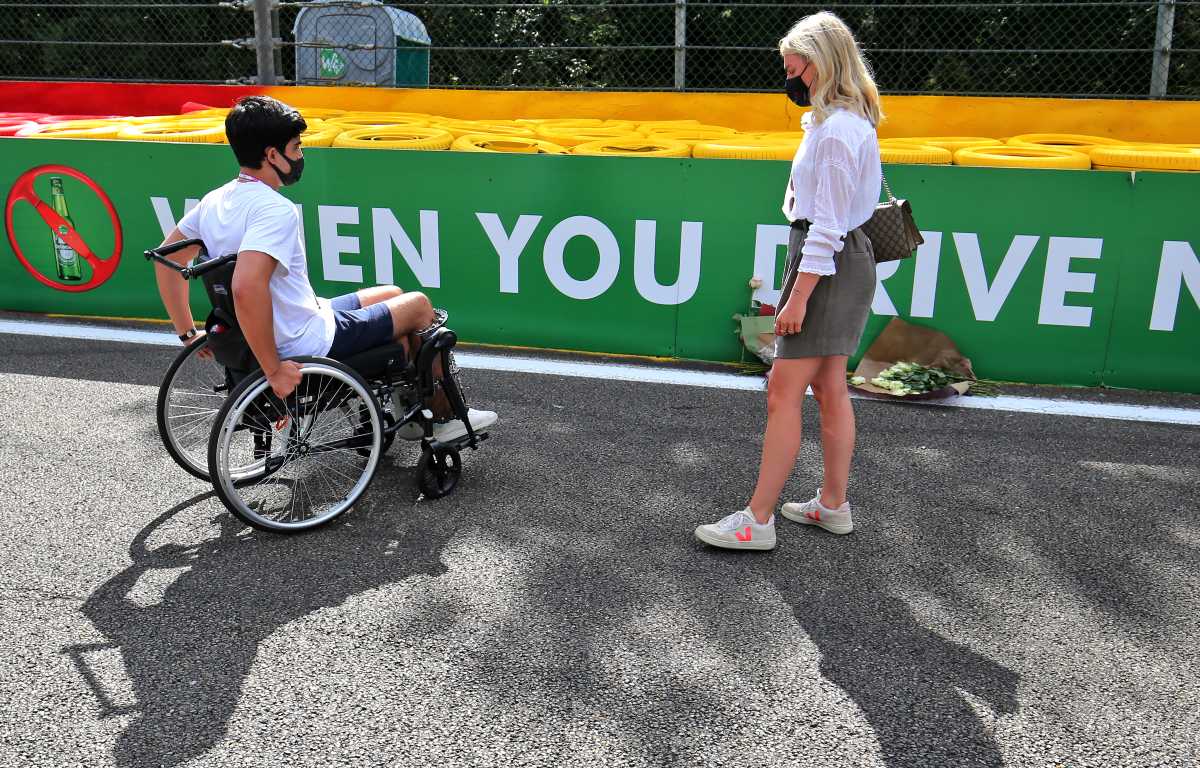 Check out the brand new Puma range on the official Formula 1 store!
While the physical damage of that crash is thankfully now very much on the mend, Correa remains unsure what his mental state will be once he returns to competition.
"In a way, it feels kind of surreal still because of everything that has been going on," he told the official F1 website.
"Driving always felt like something that was so far away, but now we are here. I honestly think that I am pretty ready for it. I know my own body very well by now and I know what my legs can do. I am pretty confident that it will not be an issue at all to drive a race car.
"There is still some work to do physically, although I have kept up with that as much as I could do in the wheelchair. I was very dedicated and always thinking of this moment. I didn't allow myself to just sit on the couch all day or leave it all until the last minute.
"Then there is the mental aspect, which we are working on too. We are working on the things that we can work on, both physiological and cognitive, including my reactions and everything like that.
"There is a big unknown though because I do not know what it will feel like to drive again after what happened and after such a long time."
Follow us on Twitter @Planet_F1, like our Facebook page and join us on Instagram!
Source: Read Full Article