Mercedes deny PU reliability problems | F1 News by PlanetF1
Mercedes do not have "any particular problems" with the reliability of their power unit, according to Toto Wolff.
Winners of the last seven successive championship doubles, Mercedes head into 2021 as favourites to make it eight.
There were, however, reports that their challenge could be undone by power unit problems.
Earlier this year, engine chief Hywel Thomas reported the Brackley team had "some issues" with the engine before adding "we know we have issues but we have plenty of plans in place to fix all of those issues".
It seems they have done just that, with motorsport boss Wolff denying they have a reliability problem.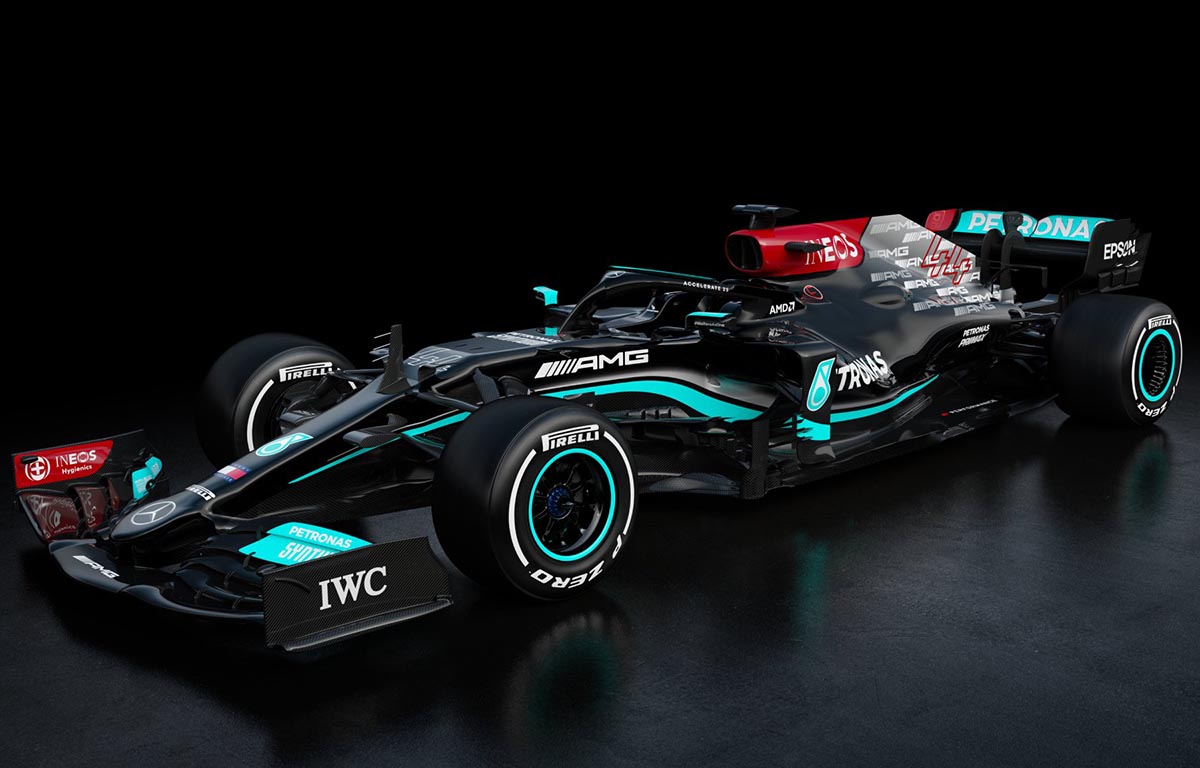 Get your hands on a limited edition Lewis Hamilton cap via the official Formula 1 store!
"We don't have any particular problems with the reliability of the power unit," Wolff told grandpx.news.
"Of course, the operation of the power unit at peak power for a long time gives us a lot of information for study, but we have everything under control.
"For some years we had problems with engine cooling, but this was because our pre-season simulations did not accurately reflect what was happening on the track.
"I believe we have now made a big step forward in this direction."
Part of Mercedes' step forward includes new engine innovations.
Last season, the team brought DAS, Dual Axis Steering, into the mix while this year Thomas says it is in regards to the power unit that the team has found something different that could give them an advantage over their rivals.
He said: "We've also got some completely new innovations that will be in the racing PU for the first time.
"That was particularly challenging because last season finished late, so the winter period has been shorter than normal and given us less time to prepare, which put extra strain on the business."
This is the final season the teams have an opportunity to develop their current V6 engines with a freeze coming into place at the end of 2021. That will run until 2024 and the introduction of new engine regulations.
The season starts in Bahrain on March 28.
Source: Read Full Article