Nicholas Latifi almost missed race after COVID scare | F1 News by PlanetF1
Nicholas Latifi has revealed that he almost missed the Spanish Grand Prix after a COVID-19 scare that turned out to be tonsillitis. 
Taking place during a pandemic, the 2020 season saw three drivers – Sergio Perez, Lance Stroll and Lewis Hamilton – test positive for COVID-19 and thus have to miss races while they self-isolated and recovered.
Latifi didn't have to do so, but was briefly worried that he would after feeling under the weather ahead of the race in Barcelona.
"I suffered with tonsillitis," he as per MotorsportWeek.com.
"Initially, I was worried I had Covid-19 because I had a mild fever. But after many, many negative tests that was ruled out.
"I felt terrible all weekend. My body was aching and I almost didn't do the race.
"But I was determined to start, so we agreed I would race and I'd return to the pits if my symptoms got any worse.
"Thankfully, as the race progressed I felt a bit better, although my throat was in agony – like a nine out of 10 pain every time I had to swallow.
"I was pleased I still climbed into the car and completed the weekend."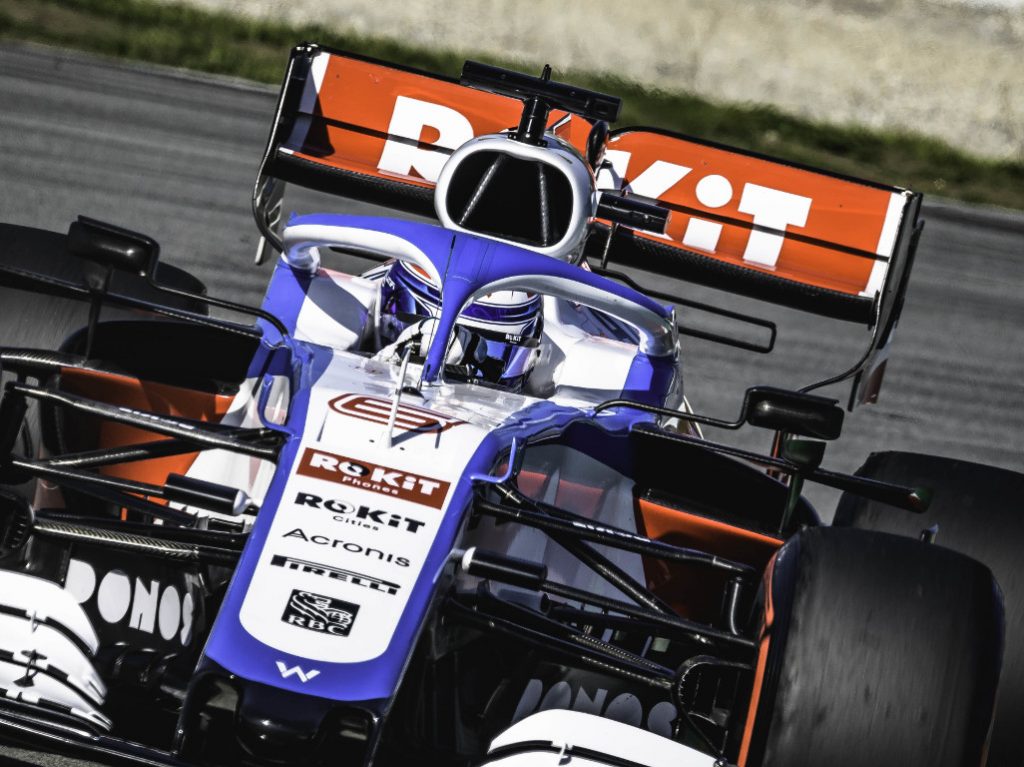 Get your hands on the official Williams 2020 collection via the Formula 1 store 
While he failed to score any points in his rookie season, Latifi still enjoyed a decent first year, making few mistakes and finishing as high as P11.
The Williams driver says that doing so was the highlight of his 2020.
"[The highlight] has to be the two P11 finishes I scored at Monza and Imola – getting to within one place of my first F1 points on both occasions," he said in his blog.
"I'm not counting my P11 in Austria because that was a race where I benefited from a fair few issues ahead. My race was about staying clean and seeing where I ended up.
"Monza was a weird one because I didn't feel like the track suited the car very well, but at Imola, things sort of clicked much more and the car was good in the race. I found a good rhythm and was able to extend my first stint on the option tyres and put myself in a good position to try and capitalise on that.
"It turned out to be one of those races where you're able to keep a good pace, stay consistent which, in our car, is not always the easiest thing to do for an hour and a half."
Follow us on Twitter @Planet_F1, like our Facebook page and join us on Instagram!
Source: Read Full Article