Nikita Mazepin: 'I think the racing should do the speaking' | F1 News by PlanetF1
Discussing the controversial incident he was involved in for the first time, Nikita Mazepin says that he'll let his racing do the talking.
Shortly after it was announced that the Russian would drive for Haas for 2021, he posted and quickly deleted a video on social media in which he could be seen groping a woman in the back of a car.
His actions were publicly condemned by his new team and he posted an apology, but later deleted it. Since then, Haas have claimed the matter has been dealt with while he has remained quiet on the subject.
However, he has now discussed it in an interview and says that the controversy has been a 'big learning experience' for him.
"First of all it's very important to say that my actions in December about the whole incident were incorrect. I do take the full responsibility for it," he told ESPN.
"It was a very big learning experience and I can confidently say that I'm much further in my knowledge on this kind of matter than I used to be, so there's a small bit of positivity there."
Sign up to the official Formula 1 store and save 10% on your first order!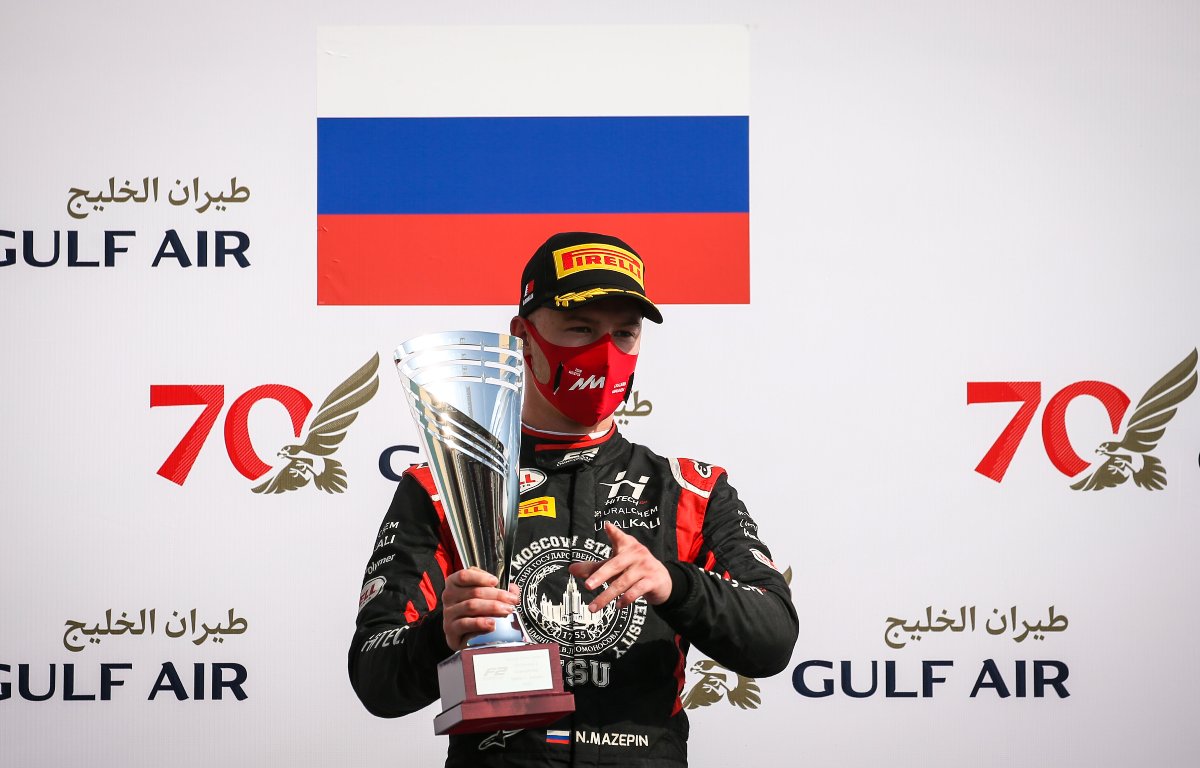 The incident has caused a huge backlash in the Formula 1 community, with fans starting the #WeSayNoToMazepin hashtag and heavily criticizing Haas for opting not to sack him.
Few drivers have been so unpopular when joining the grid, but he's confident that he can win people over with his performances on-track, and is looking forward to doing so.
"The people who are with me over the past 21 years know who I am. It's very difficult to be fake for people and I'm far from that," he said.
"I will be myself outside of the track like I've been. I've had my ups and my lows, but that's part of life. I think the racing should do the speaking, mostly.
"I believe I'm a very good racer on track, I believe I'm a fast racer. I'm actually looking forward to the challenge of showing people who might not like me at the moment that I have great racing skills, that [will] hopefully change the perception of me."
He has previously claimed that he has received so much criticism because of his nationality, believing that all Russian drivers receive undeserved "hatred".
Follow us on Twitter @Planet_F1, like our Facebook page and join us on Instagram!
Source: Read Full Article