Our first sight of Sebastian Vettel in an Aston Martin F1 car | F1 News by PlanetF1
Aston Martin have released a video of Sebastian Vettel completing his seat fitting ahead of the 2021 season.
The iconic British brand make their comeback to Formula 1 for the 2021 campaign, brought about by Lawrence Stroll's investment in the company. Out go Racing Point, and in come Aston Martin.
Lawrence's son Lance Stroll as expected was retained for the team's first season under the Aston Martin identity, but they chose to release Sergio Perez and free up a seat for four-time World Champion Vettel.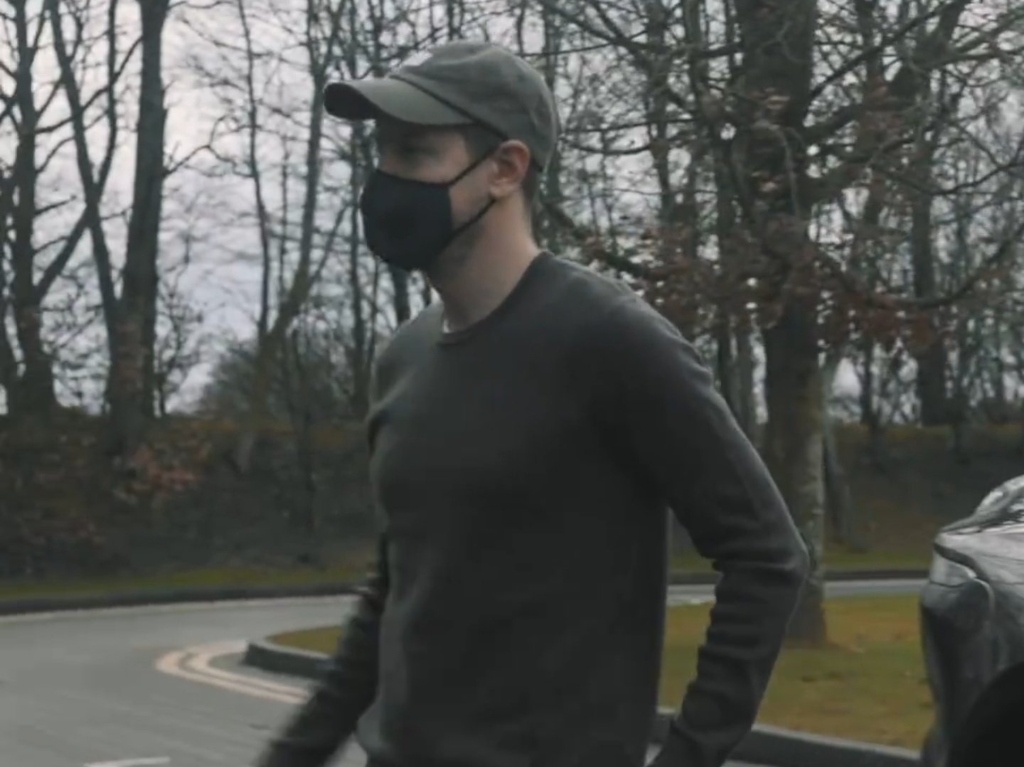 The Silverstone outfit felt they could benefit from having a proven top-tier talent in their car, and Vettel certainly fits that bill as a four-time World Champion with 53 career wins.
However, the team are certainly taking a risk considering Vettel's final campaign with Ferrari in 2020 was a far cry from the standards we've come to know from the German.
He would finish the season P13 in the Drivers' Championship, an alarming 65 points adrift of now former Ferrari team-mate Charles Leclerc.
But Vettel is hoping to rejuvenate his career in a less intense atmosphere at Aston Martin, and already he has been hard at work at the factory, with a seat fitting included.
Things you love to se[at]. ? #WelcomeSeb#IAMF1 pic.twitter.com/vWfBMlYZwW
— Aston Martin Cognizant F1 Team (@AstonMartinF1) January 27, 2021
There's no doubt that Vettel's relationship with Ferrari began to deteriorate in their final few years as a partnership.
But many fans were left concerned by Vettel's rapid hair loss. Was the stress really that damaging?
First look at Sebastian Vettel at Aston Martin ? pic.twitter.com/kh8Ad66cmd
— ESPN F1 (@ESPNF1) January 27, 2021
While Vettel will be looking to grow his hair back, former Jordan team boss Eddie Jordan feels Vettel is the perfect driver to help team-mate Stroll grow into a better driver, and the future World Champion that Jordan believes Stroll can be.
"We were all maybe thinking 'is that the right thing with Lance [joining the team]?', and you'd have to say that Lance's speed is undoubted now," Jordan, who used to own the Silverstone-based team that is now Aston Martin, told The Race.
"You have to look at him as a driver that sometimes he doesn't always show his speed as much as he should, or can do.
"He has enormous talent. And he has the speed to be a World Champion, he really, really does.
"But what I would like to see is more consistency. You go to a race and I'm not sure what I'm likely to see from Lance.
"I think Vettel coming can help them to do that. I think that Vettel may spur him on, just like Vettel spurred on Leclerc.
"And it could be that you might find a completely different driver in Lance Stroll this year."
Follow us on Twitter @Planet_F1, like our Facebook page and join us on Instagram!
Source: Read Full Article