Red Bull to set up engine shop after freeze agreed | F1 News by PlanetF1
Dr Helmut Marko has given more details of how Red Bull's new Powertrains operation will be set up after the vote to freeze engine development went their way.
Among other matters discussed at a meeting of the Formula 1 Commission, it was agreed to halt engine development from next year until the end of 2024 – after which a new type of power unit will be brought into the sport.
The freeze is exactly what Red Bull were calling for, as it means they can go ahead with their plan to acquire the Intellectual Property for the Honda engines they are using now and establish their own in-house operation due to the Japanese company's withdrawal from F1 at the end of this year.
Red Bull had argued such a project would have been unworkable had they also been forced to spend vast amounts of money developing the engine over the coming seasons to keep up with the advancements made by rival manufacturers Mercedes, Ferrari and Renault.
But now the starting gun has been fired after the motion was voted through and it will be full steam ahead for Red Bull to become a fully-fledged factory team.
"The course has been set for a new company to be established in Milton Keynes," Dr Marko, a Red Bull advisor and head of their driver development programme, told Motorsport-Magazin. "That will be Red Bull Powertrains.
"I think this is not only good news for us but also for the whole of Formula 1 in general. This reduces a considerable cost factor."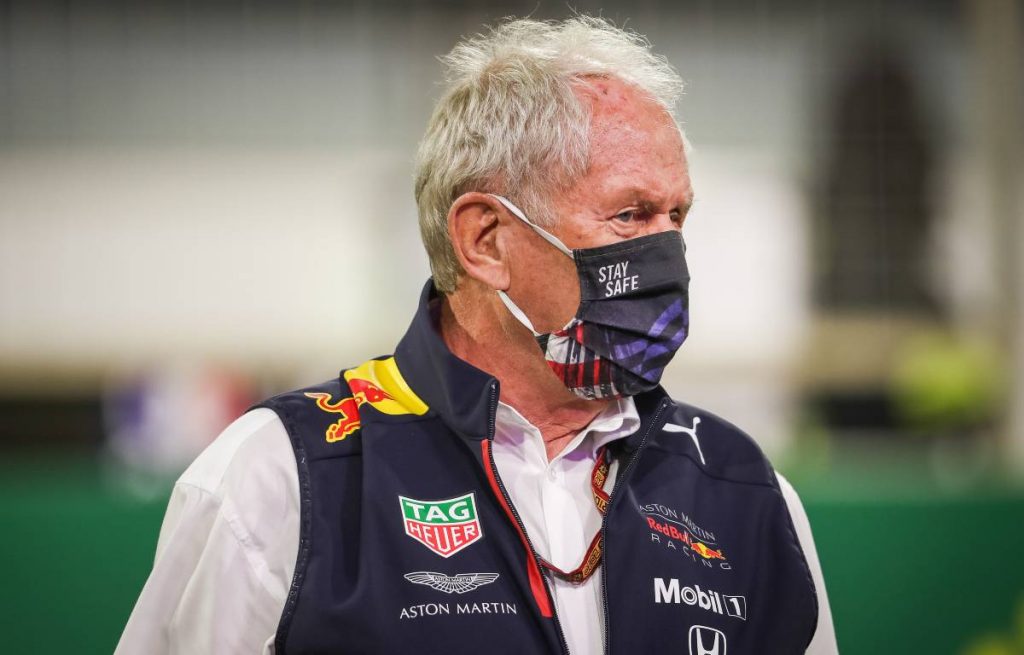 Check out the brand new Puma range on the official Formula 1 store!
In terms of the logistics, Marko added: "Now everything is happening, now it's starting. Building 8, one of our existing buildings, is being adapted into an engine shop.
"This engine shop is technically designed in such a way that the development – provided it stays within the scope that is envisaged – for the new engine regulations could be carried out here.
"It is a one-time investment in the building and, above all, in the test benches. But the running costs will not be so much higher than if we had bought an engine somewhere [else]. It costs more, but not significantly more."
Marko said some of the costs could be recouped via a sponsorship agreement for the naming of the engine, such as the previous arrangement with Tag Heuer on the Renault power units.
He added: "Now we are building an engine that is co-ordinated with the chassis people. The optimum from both sides will come into play. If we had got an engine from Renault, for example, we would have had to build our chassis, radiator and other units around the engine."
Source: Read Full Article