Robert Kubica confirms Alfa Romeo role for 2021 season
Robert Kubica has confirmed he is staying with Alfa Romeo as their reserve and test driver – but this year hopes to combine those duties with sportscar racing.
The Pole, who returned to an F1 race seat with Williams in 2019 after an absence of eight years, competed for BMW Team ART in the 2020 DTM series, with a best finishing position of third at Belgian circuit Zolder.
But the 36-year-old is giving up touring cars for the time being and instead focusing on sportscar racing, with his first engagement of 2021 being the Daytona 24 Hours this weekend.
That will be for the High Class Racing team in the LMP2 prototype class, which is a category Kubica is targeting as he believes it is more compatible with his F1 commitments at Alfa Romeo.
Kubica's issue with DTM is that it has switched to GT3 cars away from Class 1 touring car rules.
"GT3 is good racing but it's a completely different way of driving," Kubica explained to Motorsport.com.
"I have a position at Alfa Romeo as reserve driver and doing some test driving, and when you drive an F1 car in my position you don't have a lot of time to adapt.
"I am jumping into the car every two, three months and I have an FP1 session on a Friday, or half a day's testing, and I have to adapt as quickly as possible to give valuable feedback to my engineers and my team.
"If I was racing a GT car, I think it would require too much adaptation."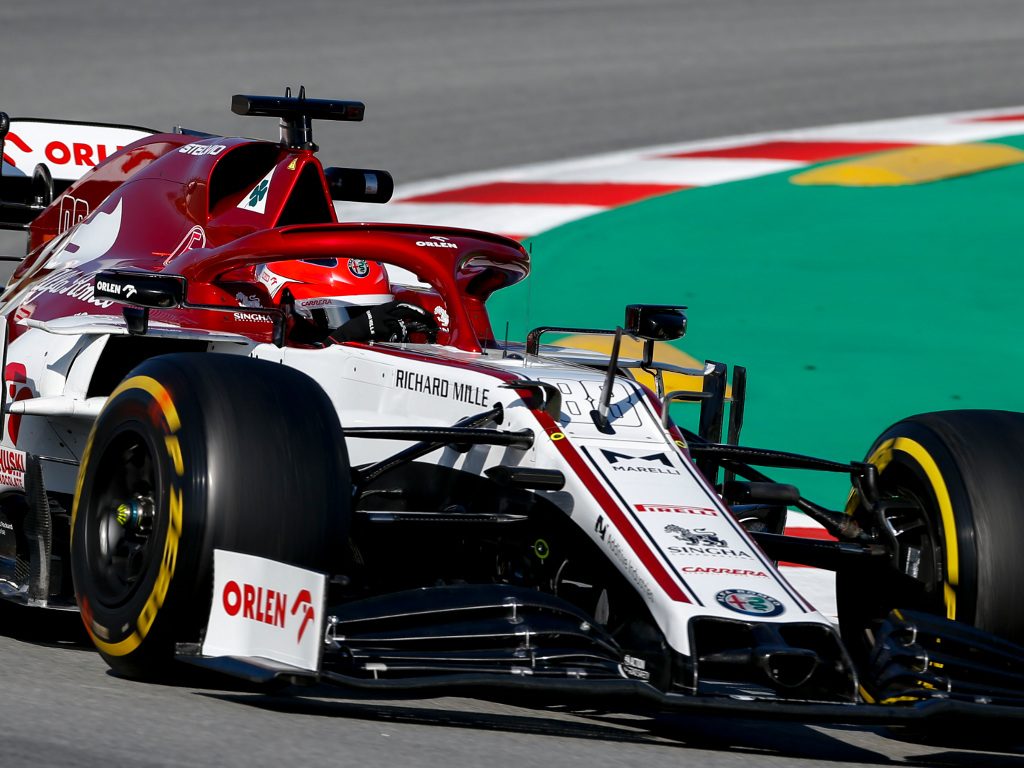 Check out the new 2021 collection on the official Formula 1 store!
Daytona represents a first, and initially one-off, foray into endurance racing for Kubica, who won the 2008 Canadian Grand Prix for BMW Sauber.
He joined Renault in 2010 but before the start of the following season, he sustained serious arm injuries in a rallying crash and did not race in F1 again until the 2019 Australian Grand Prix for Williams.
"One of the reasons I am here in an LMP2 car is because it's a category that offers high downforce cars that are more similar to F1," he added. "The reason I am here is to discover a category and to learn.
"If there is a chance to race in endurance, definitely I would like to do it. I have been working a bit on this. Probably LMP2 is now my main target and the category I would like to race in if possible."
But he stated he would not compromise his role with Alfa Romeo, for whom he took part in five Friday free practice sessions in 2020.
"The fact is I am involved with Alfa Romeo Racing Orlen, so I have my work already," said Kubica. "Knowing what happened last year with the pandemic, it was not easy to combine two drives and focus on both."
Source: Read Full Article