Rosberg understands Marko's hesitancy over Pierre Gasly
Nico Rosberg gets why Helmut Marko is hesitant to promote Pierre Gasly, questioning if he can handle the pressure of partnering Max Verstappen.
Back in 2019 Gasly was handed a Red Bull race seat, the Frenchman promoted – according to Christian Horner – a year too soon but the team didn't have much of a choice after Daniel Ricciardo's shock exit.
12 races later and he was back with Toro Rosso, dropped from the senior team after failing to reach the podium, something Verstappen managed five times in their time together, two of which were race wins.
Instead Red Bull put Alex Albon in the car alongside the Dutchman, although he too wasn't able to match Verstappen and was dropped from Formula 1 entirely after the 2020 season with Sergio Perez taking his seat.
The Mexican driver only has a one-year deal with Red Bull but already there is talk about re-signing him for 2022 as he has bagged two podiums, of which one was his Azerbaijan GP win, and sits third in the Drivers' Championship.
Gasly, however, hasn't given up on the possibility of a return to the senior team.
Telling the world that he "could perform at least as well as" Perez, he reckons in the past with Red Bull results such as what he has achieved this season were "always rewarded directly with a jump to Red Bull – or at least pretty quickly".
Marko, though, seems intent on keeping Gasly at AlphaTauri, a call that Rosberg understands.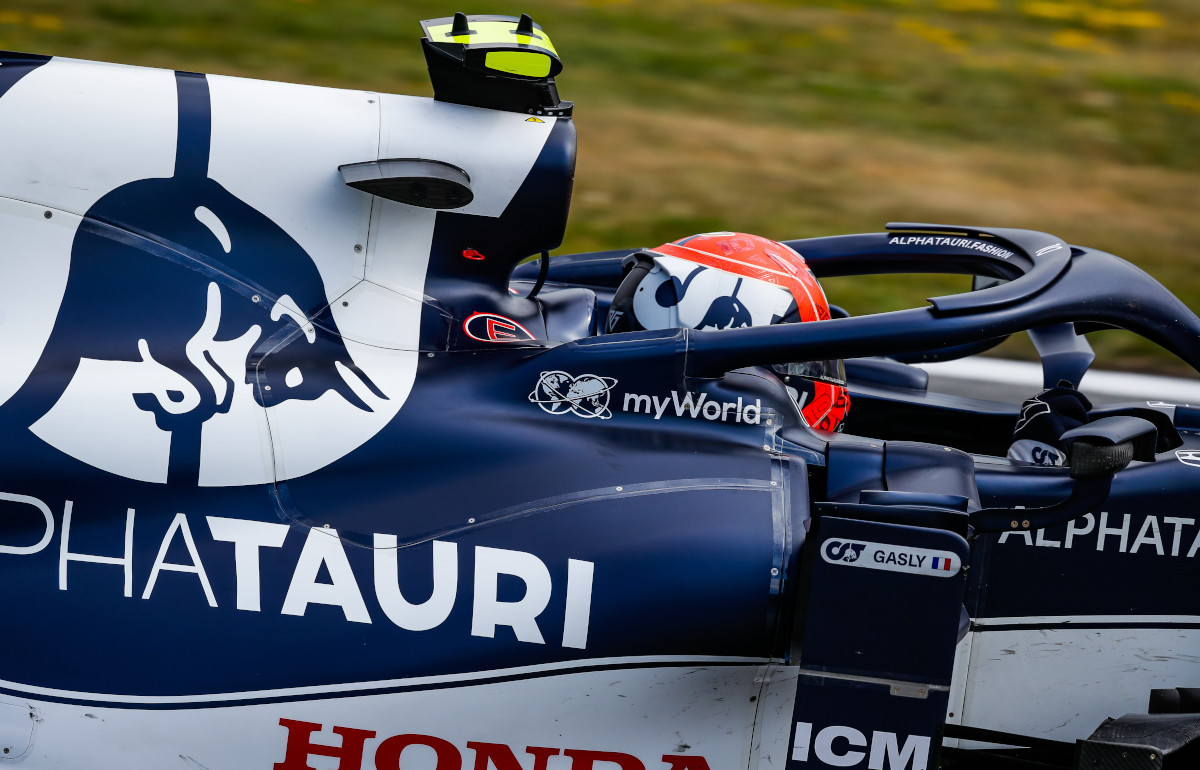 Get your hands on Pierre Gasly merchandise via the official Formula 1 store
Motorsport-Total.com quotes the Sky F1 pundit as saying: "You mustn't forget that it's mentally a different situation now. He no longer has Max Verstappen at his side in the same car.
"Who knows, maybe that was the problem he couldn't cope with mentally having such a strong team-mate.
"That's the problem for Red Bull, why they have probably not yet decided on him.
"Yes, he delivers at AlphaTauri but they don't know whether he is would deliver the same at Red Bull."
After nine races Gasly is P9 in the Drivers' Championship with 39 points, one away from McLaren's Daniel Ricciardo.
Source: Read Full Article