'Sebastian Vettel has to master Lance Stroll or it's career over'
Sebastian Vettel will need to put Lance Stroll "under control" quickly at Aston Martin – or face the end of his Formula 1 career.
Those are the words of ex-F1 driver Christian Klien, who was a predecessor of Vettel's in the Red Bull team, racing for them in 2005 and 2006 before a brief comeback with Hispania at the end of the 2010 season as the German was clinching his first World Championship.
Following his four consecutive world titles with Red Bull, Vettel moved on to Ferrari where he failed to add another crown. Now he has joined Aston Martin, aiming to show he still has what it takes to be an F1 force following a particularly disappointing 2020 campaign
On the other side of the garage will be team owner's son Stroll jnr, a driver who has more than his share of critics due to his family connection – even though he has shown undoubted talent with three F1 podium finishes and a brilliant Turkish GP pole position in the wet.
Nevertheless, if Vettel does not stamp his authority on the young Canadian from an early stage, Klien thinks the game would be up for the 33-year-old.
Get 25% off annual F1 TV subscriptions and using the promo code F1TV25 at the checkout!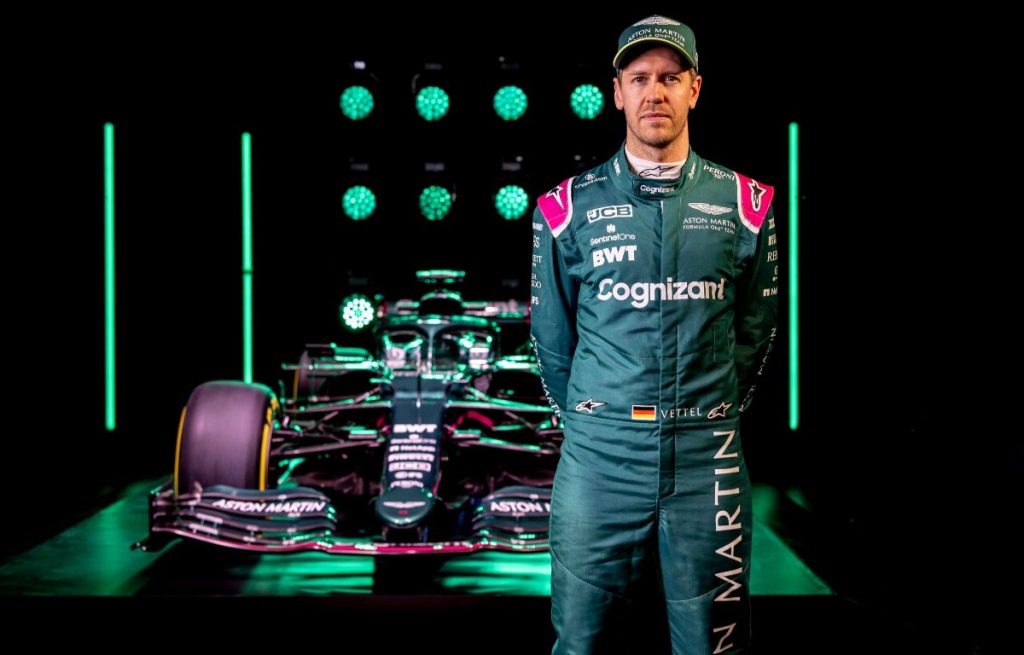 "At Aston Martin, he has the chance to do a complete reset," said Klien during the Sport and Talk From Hangar 7 programme on the Red Bull-owned Servus TV channel.
"But he has to have Lance Stroll under control. I think this will be very important for him.
"Sebastian always had psychological problems when his team-mate was very strong, like with Daniel Ricciardo or Charles Leclerc.
"If he doesn't get Stroll under control, his career could be over quite quickly."
In terms of his own career, since his F1 exit Klien has focused on sportscar racing and won a race in the 2014 European Le Mans Series at Paul Ricard, finishing third in the championship that year.
Having been runner-up in the 2020 International GT Open series, he is now set to race for the same team, JP Motorsport, at selected DTM weekends this year, as well as serving as an F1 pundit for Servus TV.
"You can see the series is growing now with the GT3 cars. You can already gauge a bit who is in it. We fancy being at some of the races," said Klien of DTM, in which his rivals would include Red Bull reserve driver Alex Albon.
Source: Read Full Article