Toto Wolff: We 'need' to try sprint races | F1 News by PlanetF1
While unsure about them, Mercedes team principal Toto Wolff says sprint races are something Formula 1 at least has to try.
The sport has been keen to change up the race weekend format for the last few years, initially trying and failing to introduced reverse grid races which Wolff and his colleagues were firmly against.
That idea has now been scrapped, with sprint races that would follow a Friday qualifying session and determine the grid for the Sunday race being proposed instead.
This has proved much more popular and looks likely to be tried at three race weekends in 2021. Wolff believes this is something that needs to be done.
"It always needs to be balanced between the DNA of true sports – best man and best machine wins – and what the fans like to see," he said, quoted by Motorsport Week.
"The sprint races are an interesting format in my opinion and an experiment I believe we need to do.
"I have seen in other racing series, in DTM, that the audiences almost doubled with having a Saturday and Sunday race and that can be monetised."
Driver and team face coverings are available now on the official Formula 1 store!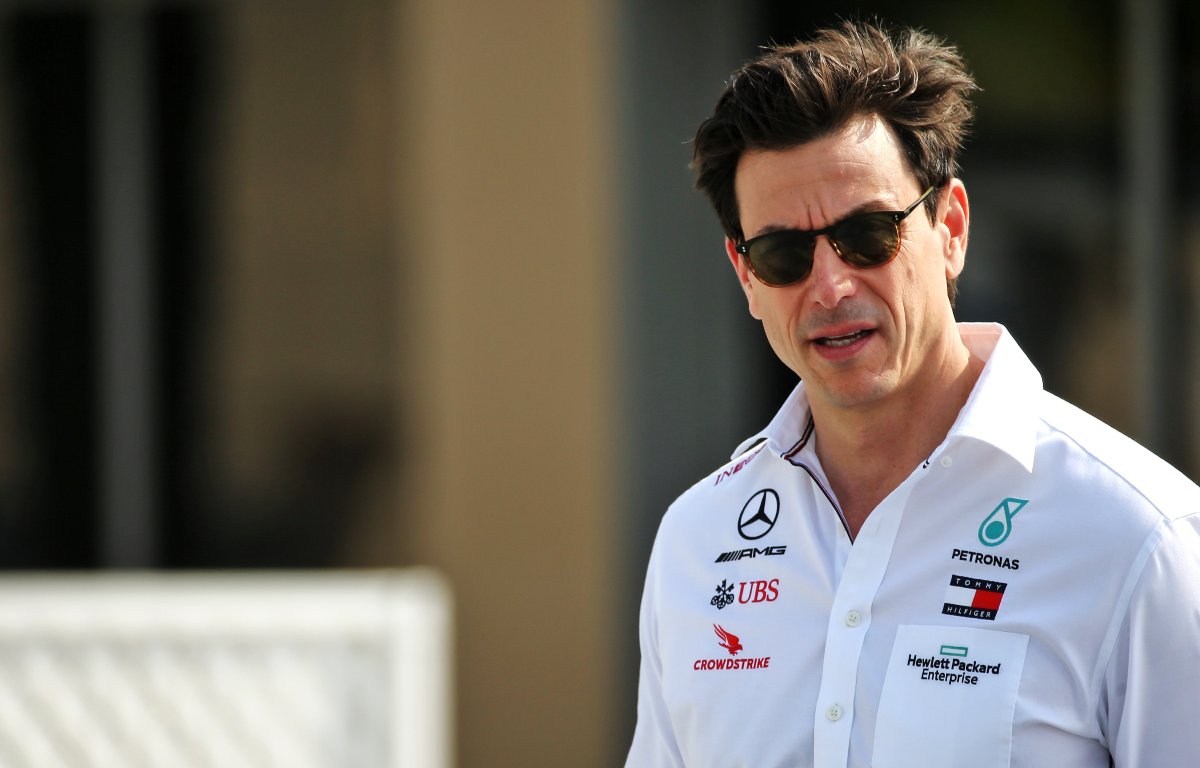 While teams have been more open to the idea of sprint races, it is still far from being a universally popular idea with many feeling the current traditional format of qualifying on Saturday and a race on Sunday does not need to be changed.
Wolff has his own reservations, feeling it could seem fake and hinder his own team's chances in the race weekend's main event.
However, as long as it is kept organic and genuine, he thinks it could have its merits.
"If we were to do this without some interference to create a fake show then there is the merit to try it," the Austrian added.
"I'm not sure we like the outcome because qualifying how we have it today is a real qualifying, and a sprint race always has the risk of damage that can be costly and has a huge impact on Sunday's grid and ability to perform on Sunday.
"For sure, it will create controversy too, but giving it a trial for three races in 2021 in the right framework, we would be up for it."
It is likely the races will be tested at Montreal, Monza and Interlagos this season.
Source: Read Full Article