Vettel not out for personal revenge against Ferrari | F1 News by PlanetF1
Sebastian Vettel says there will be no "personal satisfaction" in beating Ferrari, he just wants to be happy with his own performance at the end of the day.
Dropped by the Scuderia after six seasons without a World title, Vettel has swapped from red to green for this year's championship having signed a multi-year deal with Aston Martin.
Last season the team, racing as Racing Point, got the better of Ferrari as they finished fourth to the Italian team's P6.
Racing Point also claimed a race win, P1 at the Sakhir Grand Prix, something Ferrari failed to do all season.
This year Ferrari is perhaps the unknown in the championship as, while they have the resources to fight back, that doesn't mean they will.
Vettel though has rubbished suggestions that he's out for revenge.
"The traffic lights will switch from red to green at some point – hopefully it will stay that way," he told Sky Germany.
"But whether we are ahead of Ferrari or not, it doesn't matter.
"Our unofficial goal is third place and so we have to we'll be in front of Ferrari.
"For me it is not a personal satisfaction to finish in front of Ferrari, but in this sense the satisfaction is to be satisfied with your own performance and that of the team."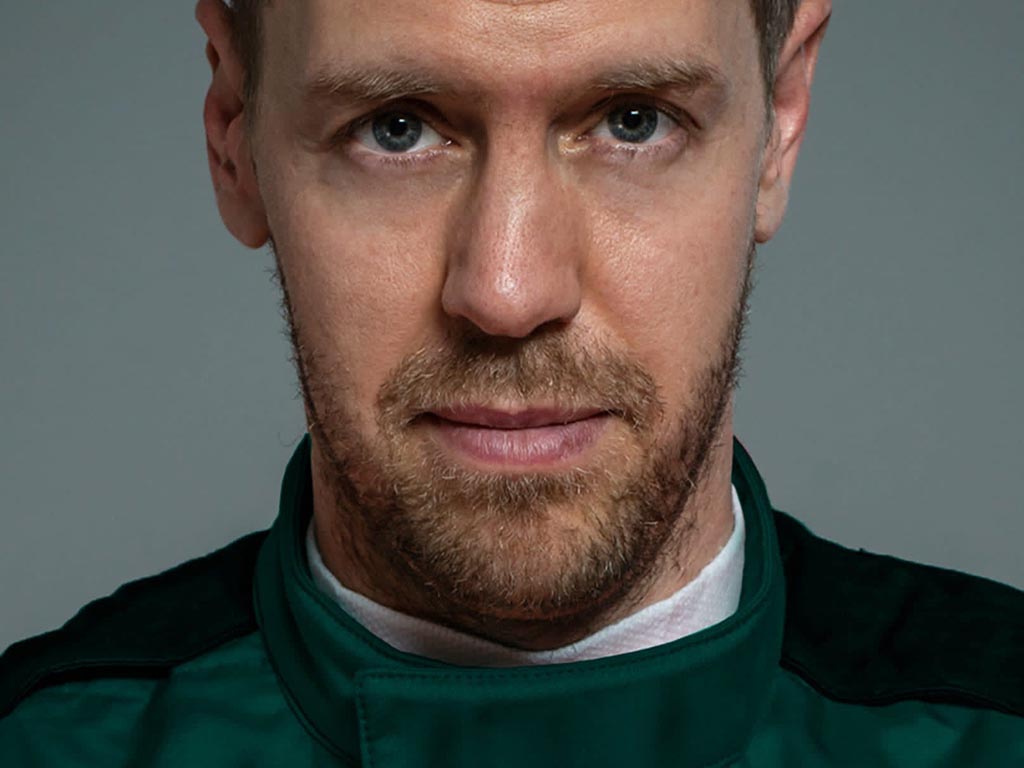 Check out the brand new Puma range on the official Formula 1 store!
Vettel's final season with Ferrari was anything but a happy year, the German down in 13th place in the Drivers' Championship.
It was his lowest finish ever, even worse that in 2008 when he completed his first full season in the sport with Toro Rosso. He was P8 that year.
"I'm not so fixated on numbers," he said when asked about 2021's goal.
"I hope that we will stay in fourth place. For us, the feeling that we are satisfied with our performance at the end of the year is more important.
"Then why not third place… That's not our goal at the moment, we're going from race to race."
Source: Read Full Article