'World class' Red Bull Powertrains build 'very much on target'
Red Bull principal Christian Horner said that the building of the Red Bull Powertrains facility and the project itself is going as planned.
Following Honda's official exit from Formula 1, Red Bull has now taken over their intellectual property on the power units, with their fledgling Red Bull Powertrains division tasked with carrying on Honda's work before implementing their own designs down the line.
Currently the building is under construction, though in a Red Bull social media video, Horner confirmed that "within the next eight weeks", the first member of the Red Bull Powertrains crew will move into the new building.
"We've got more than 200 people recruited at the moment within the project and they're scattered around the site, but they'll be moving into their new home imminently," he added.
Red Bull are all-in on their engine project, set on creating a "state of the art", "world class" facility to establish themselves as a key power unit player in Formula 1.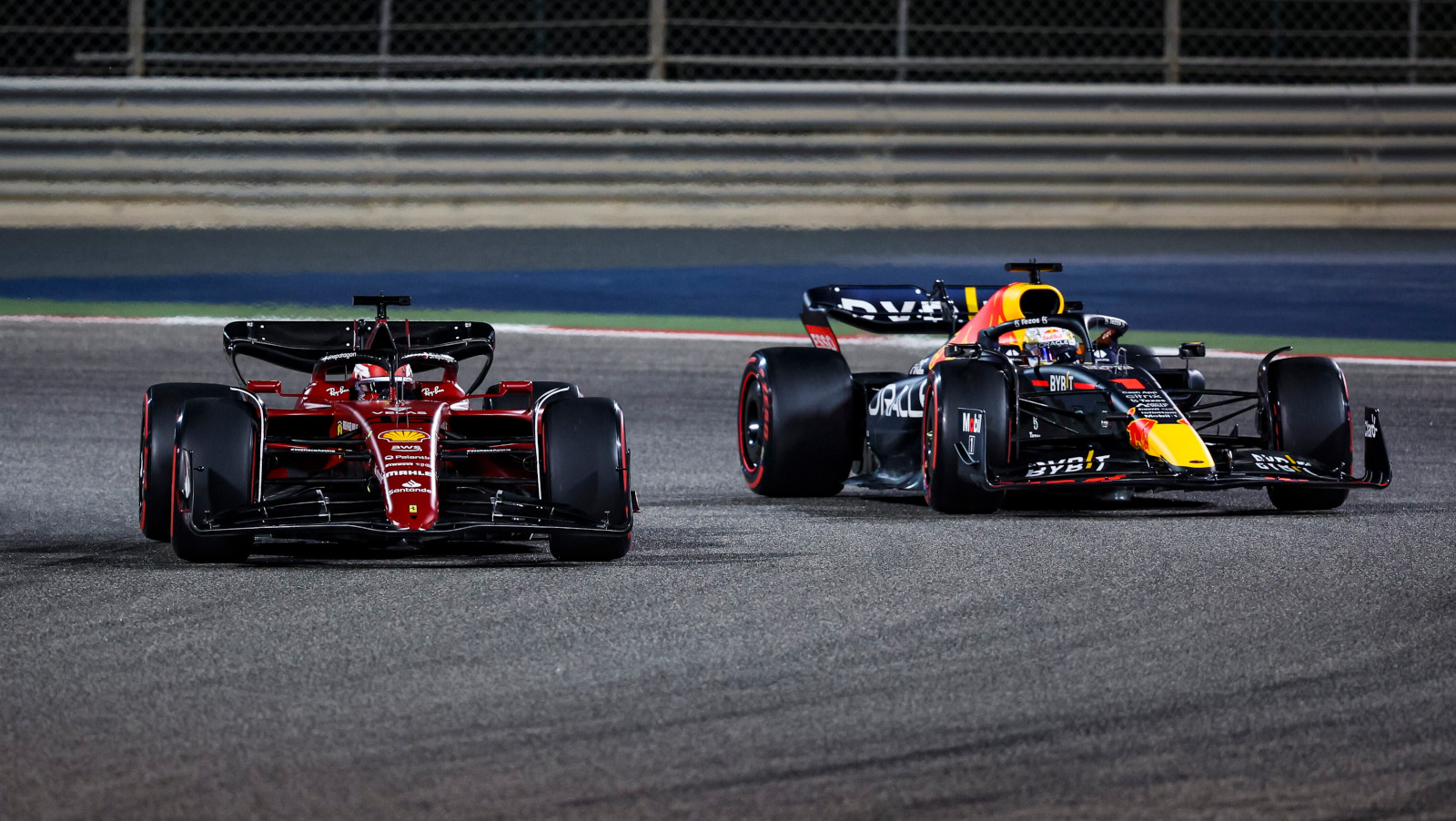 "It's been a huge challenge I have to say," Horner explained.
"All the contractors and suppliers have done an amazing job, it's not just the building, it's what's in the building and the state of the art dynos, the machines, the measuring tools, all the equipment that's coming online to have a state of the art power unit facility.
"It's been an incredible achievement in a short space of time, but everything is still very much on target.
"We're assembling a really talented technical team, an operational team, we're welcoming the members that will be joining us from Honda HRD UK and it's exciting times.
"I think it's a really exciting phase for Red Bull's journey in Formula 1.
"And you can see the commitment that is going in with what will be a world class facility.
"It's going to be exciting to see our first engines running and then it won't be long after before the first Red Bull design units come on stream."
As Horner explained, once Red Bull's engine division is in full swing, it will mean that only they and Ferrari can boast housing their chassis and engine departments under one campus.
Horner is looking forward to the "synergies" that this will allow between both divisions.
"To have it all on-site, on-campus here in Milton Keynes is just so exciting," he said.
"This is just phase one of a three-phase plan for powertrains, so we've still got further development with the manufacturing side, which again will be based here in Milton Keynes.
"And the synergies that that allows between chassis and engine and the incorporation of that all under one roof, from one campus, other than Ferrari, we are the only team in Formula 1 to have that."
Source: Read Full Article