How I got my 1.5L km run EcoSport running like new for just Rs 5,400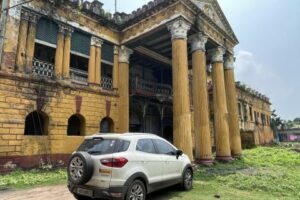 The car is peppier now & the mileage figures have also improved tremendously as well.
BHPian ABHI_1512 recently shared this with other enthusiasts.
Baahon is chugging along nicely after the 1,50k service which as expected, came to around ₹5400 out of which the servicing labour charges were around ₹2500. The usual suspects like oil change, oil filter change, and air filter change accounted for the rest. The discs are holding up well and don't need replacement as of now. The rest of the mechanicals are all good and don't need any interference. The battery is though, at the end of its life and will soon need replacement.
The car was getting a little sluggish and it was an indication that the EGR valve required a thorough cleaning. As Arjab also suggested above, the cleaning of the valve was impending anyways. So, the EGR valve was finally opened up and cleaned properly. The work was done courtesy of BHPian dip27in since the ASS's will hardly do such a labour-intensive job. In fact, the ASS flatly said that Ford Cars don't need EGR cleaning at all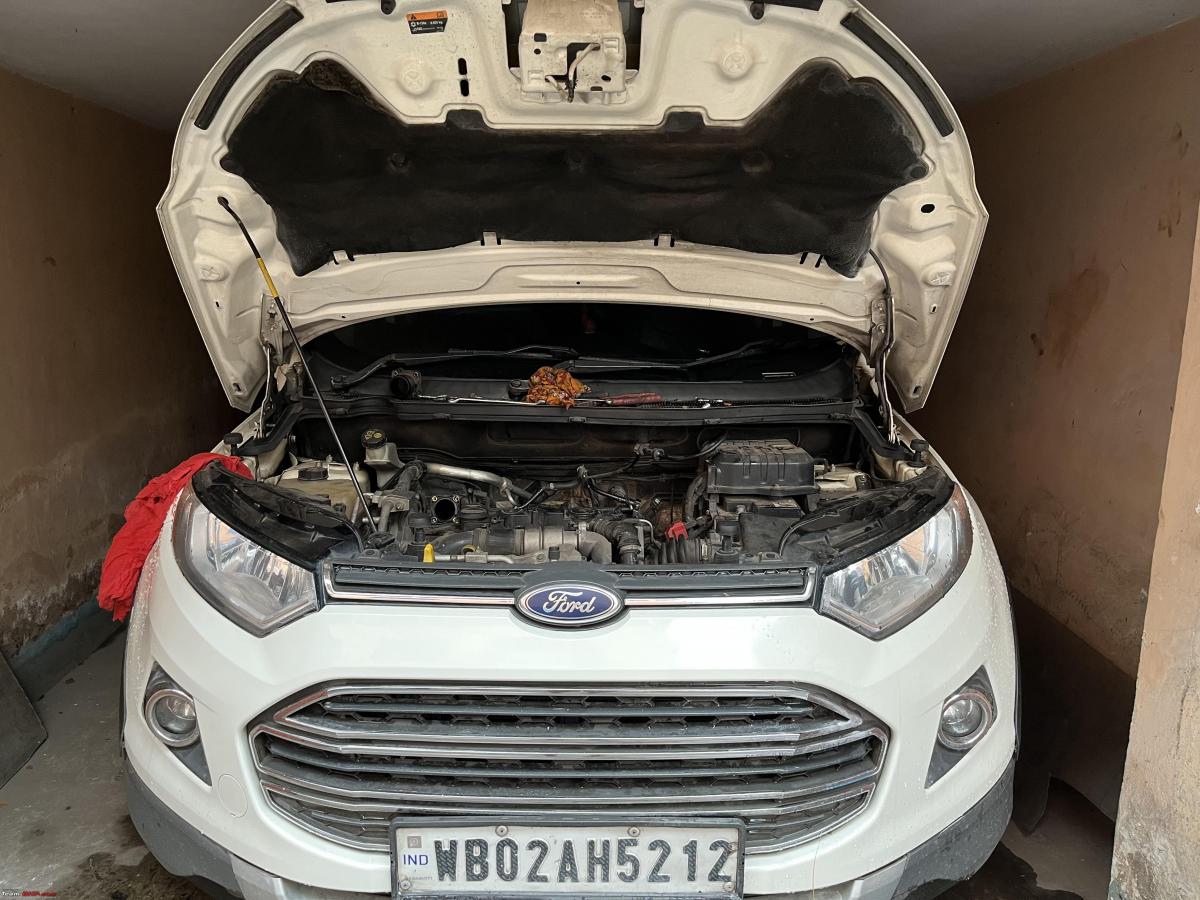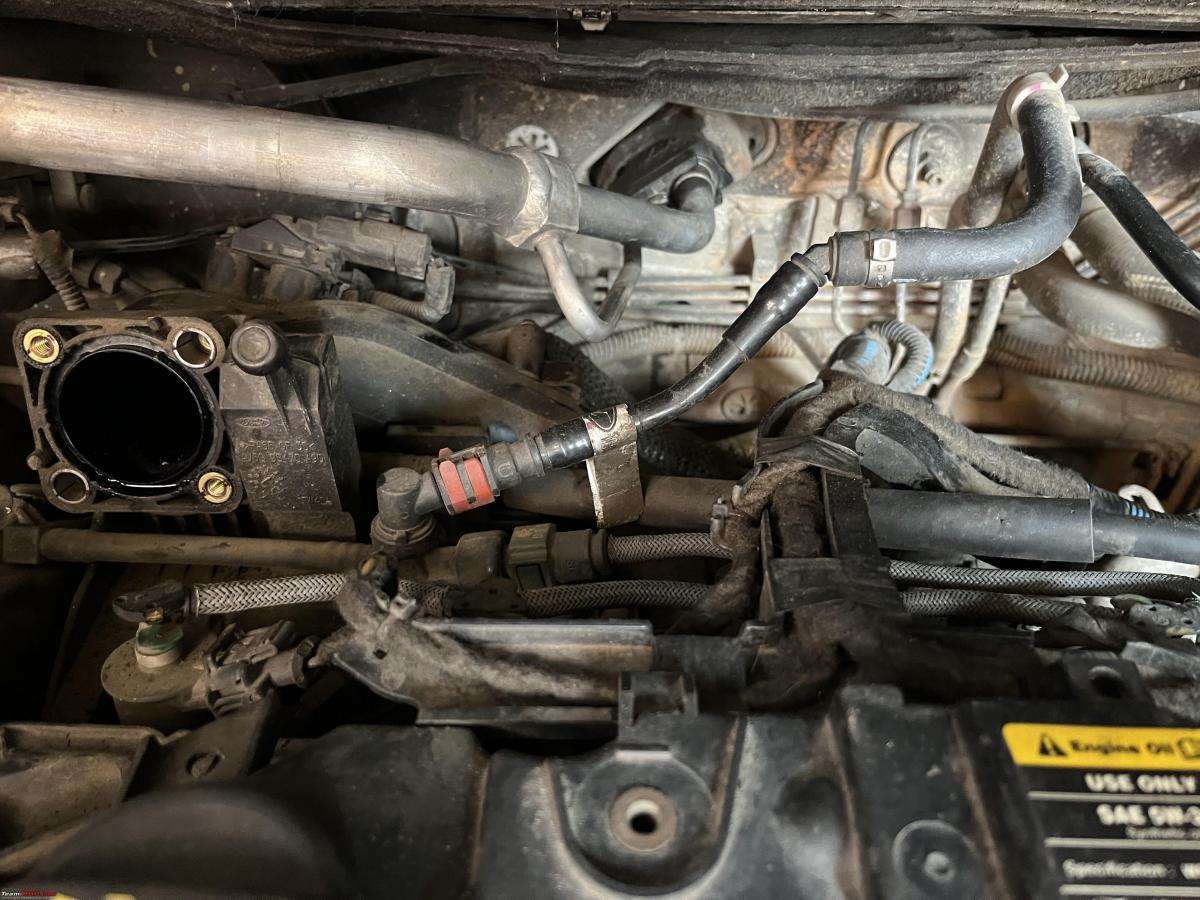 The car was opened up and what followed was a test of patience. The opening of the EGR valve and the subsequent cleaning was as cumbersome and labouring as it can get. No wonder the ASS's don't want to do that kind of work.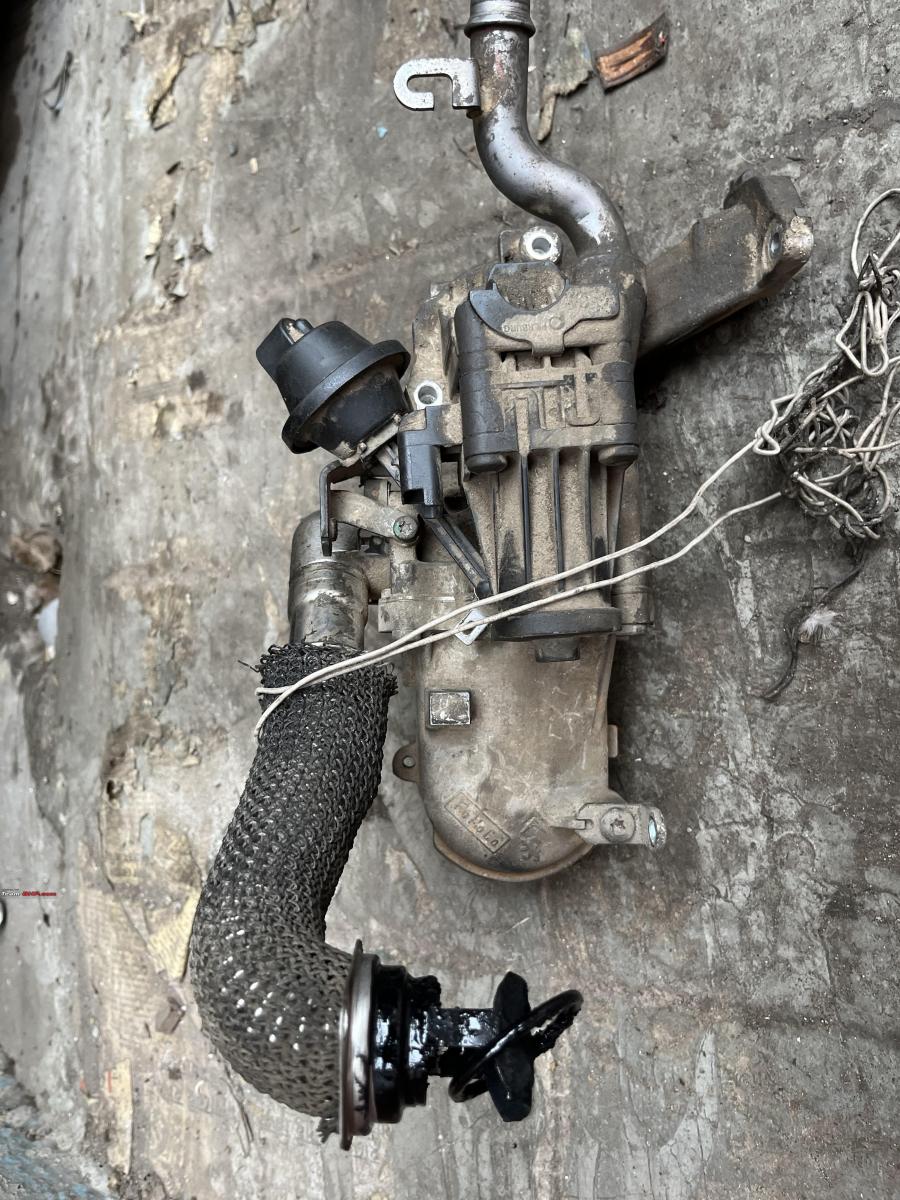 This was after almost 3 hours of labour that the entire assembly was finally out of the car. The amount of sludge which came out after cleaning was truly an eye-opener.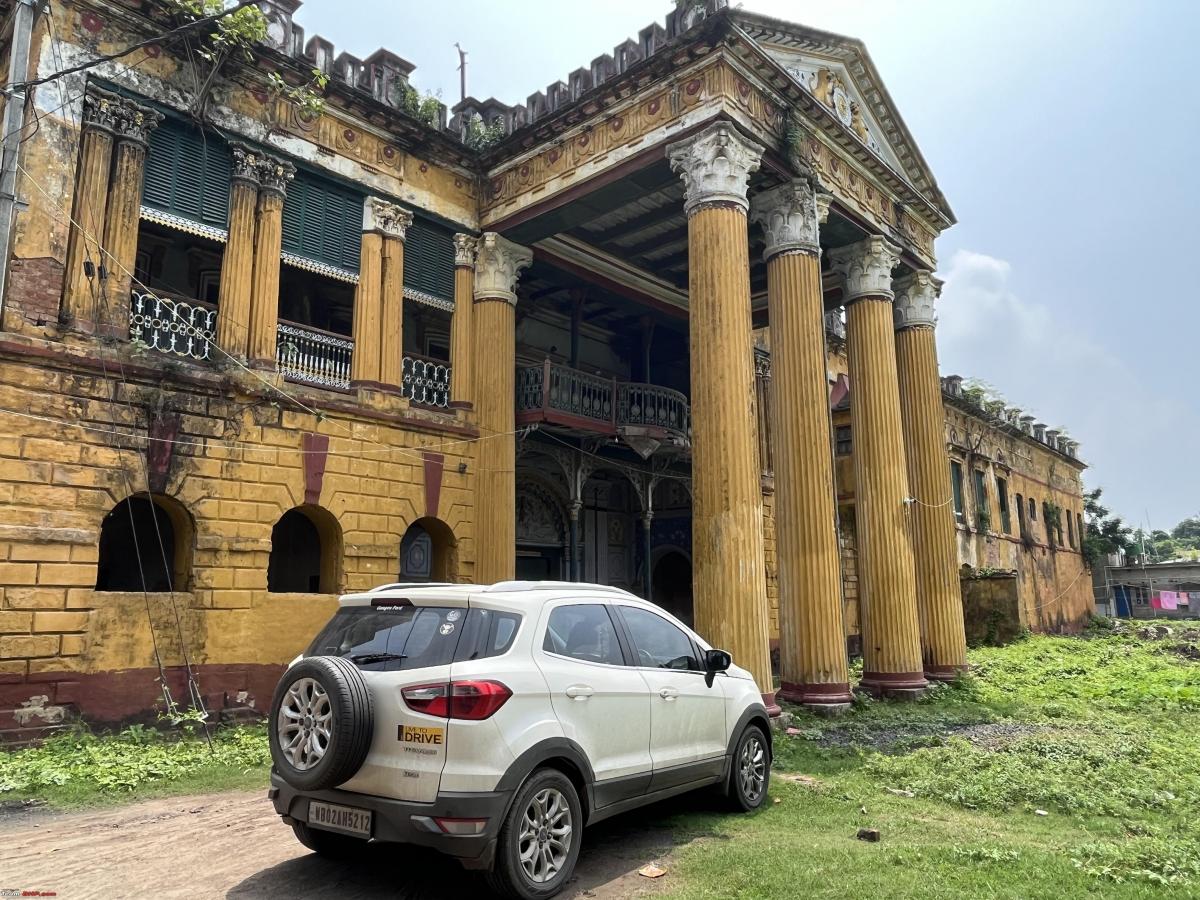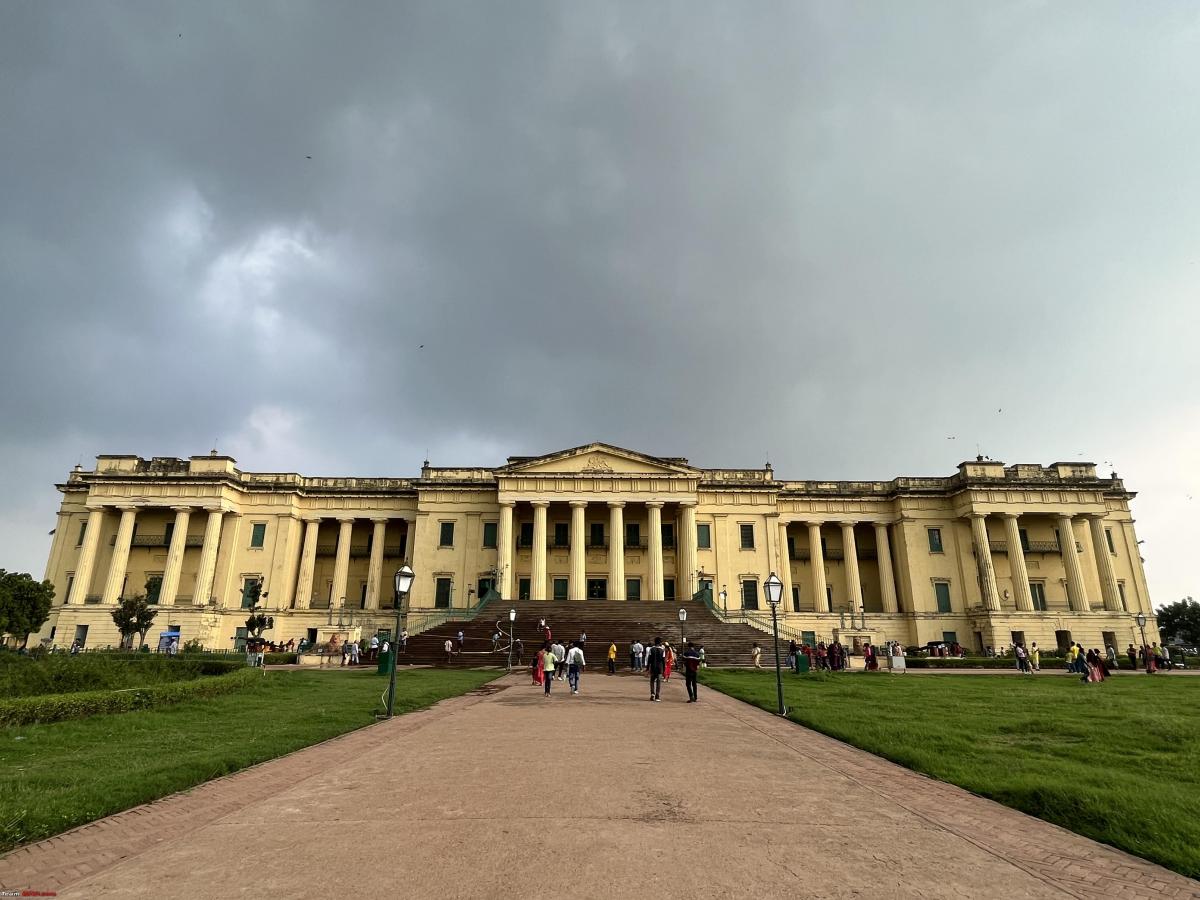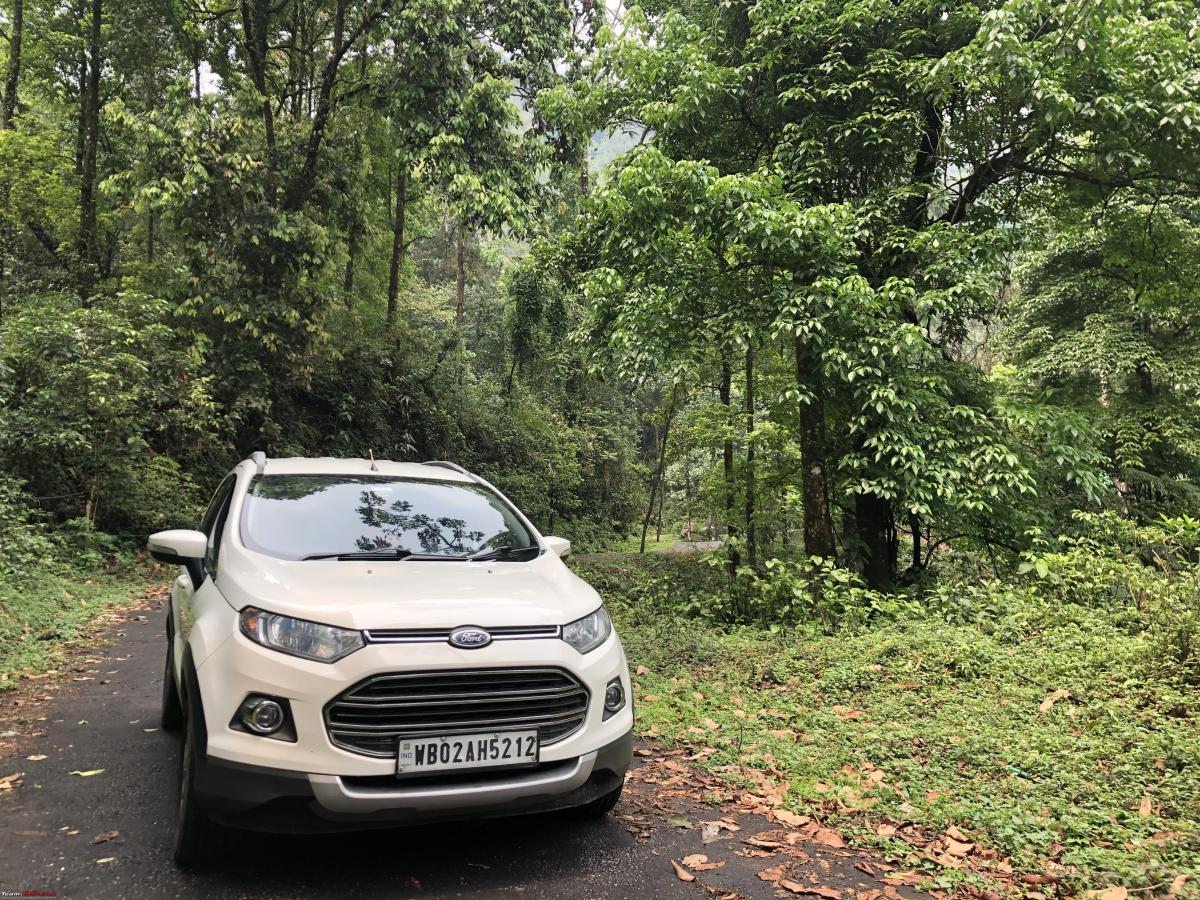 Anyways, the car is peppier now after the cleaning and is running like new. The mileage figures have also improved tremendously as well. So, with all these jobs done, Baahon needed a highway run and so the Independence Day weekend came in handy. A quick trip to nearby Murshidabad amidst blinding rain was made. Baahon performed just as it should and the car now looks good for munching more miles than ever. Sharing some pictures from the historical town of Murshidabad here :
So ending this post with a picture of Baahon in the midst of some monsoon greens.
Check out BHPian comments for more insights and information.
Source: Read Full Article