Jeep will stick to boxy designs for its EVs, says design head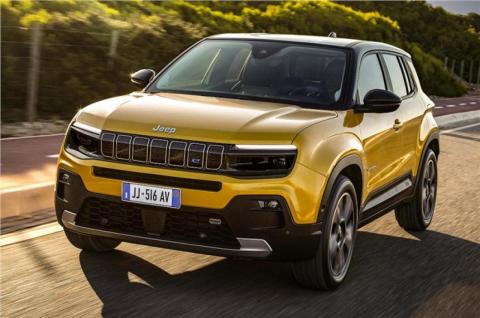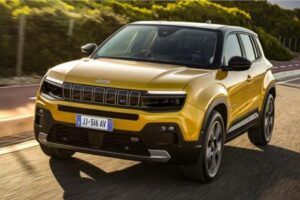 Jeep has four EVs planned for the US market by 2025.
With the advent of EVs in the market, automakers are heavily focussing on streamlining their vehicle designs in order to improve efficiency. However, Jeep is said to be eager to stick to its traditional boxy design language for the foreseeable future.
In a recent interview, Daniele Calonaci, Jeep's design head for Europe, Middle East & Africa, stated that the brand doesn't want to compromise its aesthetics by building rounded crossovers. He stated, "There's a lot of companies around the world that are going into the crossover world, but Jeep will remain more… boxy world." He further added, "Jeep will remain boxy. Maybe we will lose two kilometres in the range, but in the end, we will make our customers happy."
Reports state that Jeep has four EVs planned for the US market by 2025 and early images suggest all of them will be instantly familiar as a Jeep model. Jeep has been embracing electrification over the years, with already a few hybrid models in their lineup.
Source: Read Full Article