Visiting a supercar paradise: Pics from Motorworld in Germany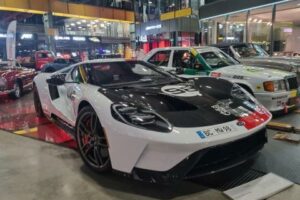 It is a marketplace for enthusiast cars. It is a premise to sell used cars, shop-in shop dealerships, long-term storage facility, servicing, restaurants and a hotel.
BHPian 14000rpm recently shared this with other enthusiasts.
I travel to Munich quite frequently.
It's always been Fly-> commute to meetings-> talk talk talk-> banter Banter Banter-> Drink > eat wiener schnitzel -> back to the airport and back home.
Always tight.
This time around, I chose to relax a bit. Timed my meetings to align with Oktoberfest and hung around Munich a bit longer than usual. Did the usual bits as well but I took some personal time as well and met some friends for some Banter-time. One of them suggested a restaurant in a popular hang-out for Auto-enthusiasts – Motorworld.
As somebody from Motorworld described – It is a marketplace for Enthusiast cars. It is a premise to sell used cars, Shop-in Shop dealerships, Long-term storage facility, Servicing, Restaurants and a Hotel.
Yes, a Hotel. A hotel where you can park your car right next to you! More on that later.
Motorworld is in a huge warehouse in a relatively silent part of Munich.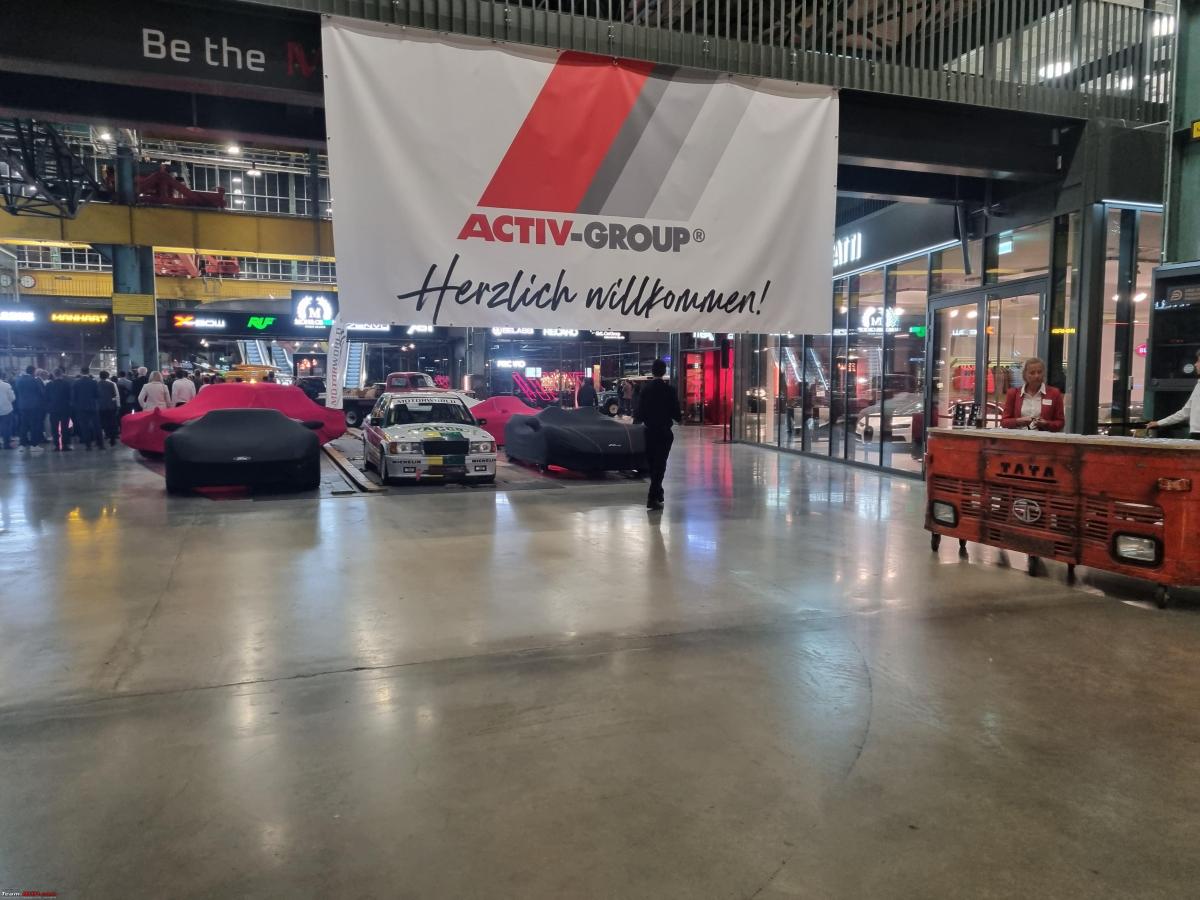 Upon enquiring at the 'TATA' Concierge desk, I was told it was an invite-only but the rest of the premises were free to roam around. I was curious about the covered cars. She then said 'Technically, you can hang around for the show as well'. It helped that we went there straight from a business meeting which meant we were dressed reasonably appropriately for an event like this.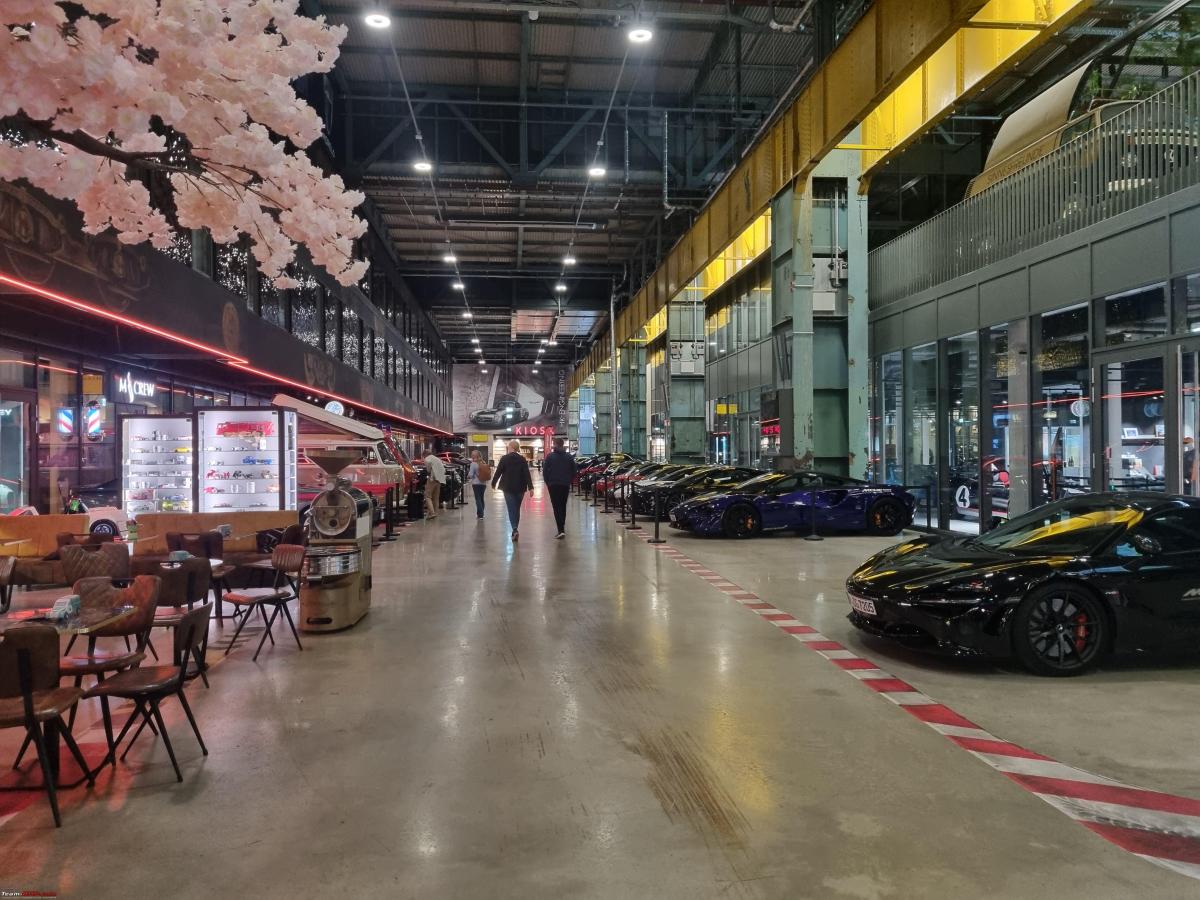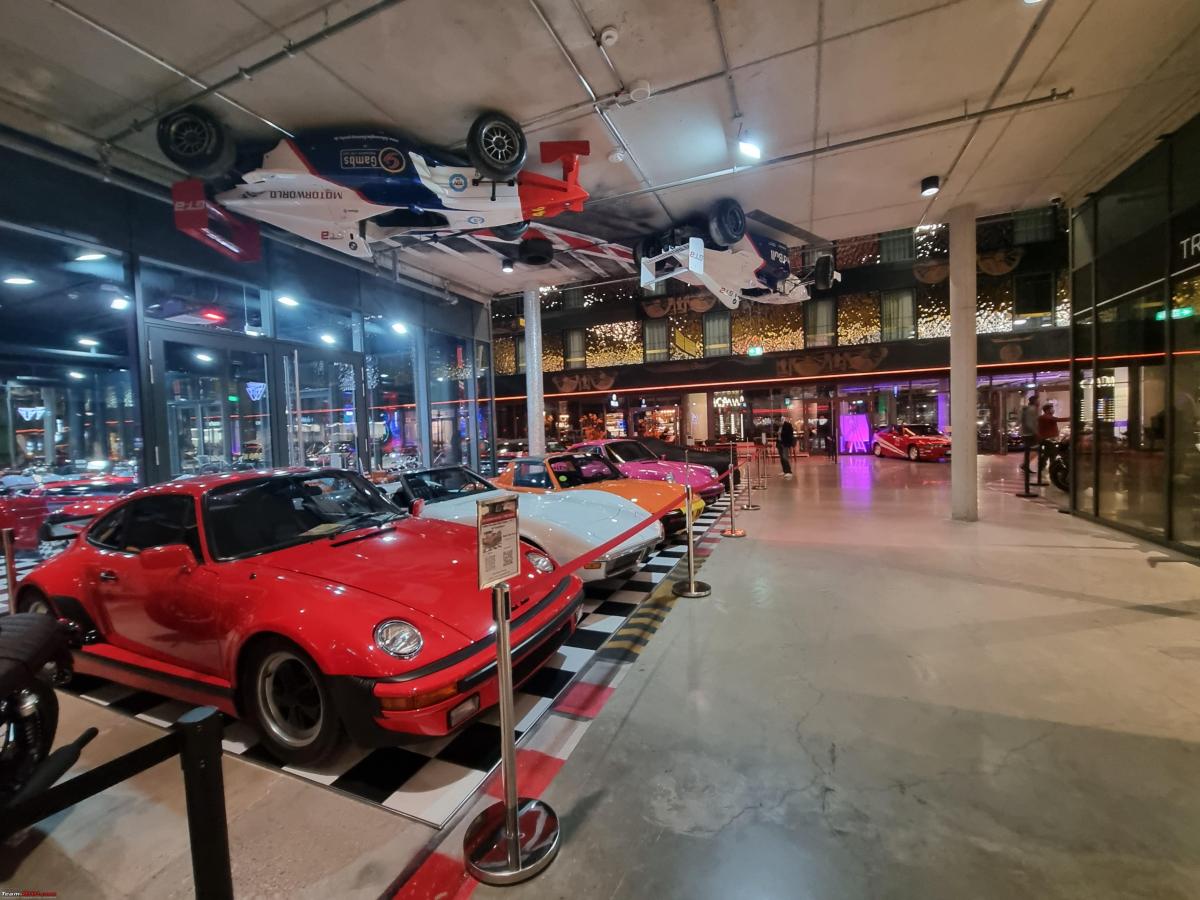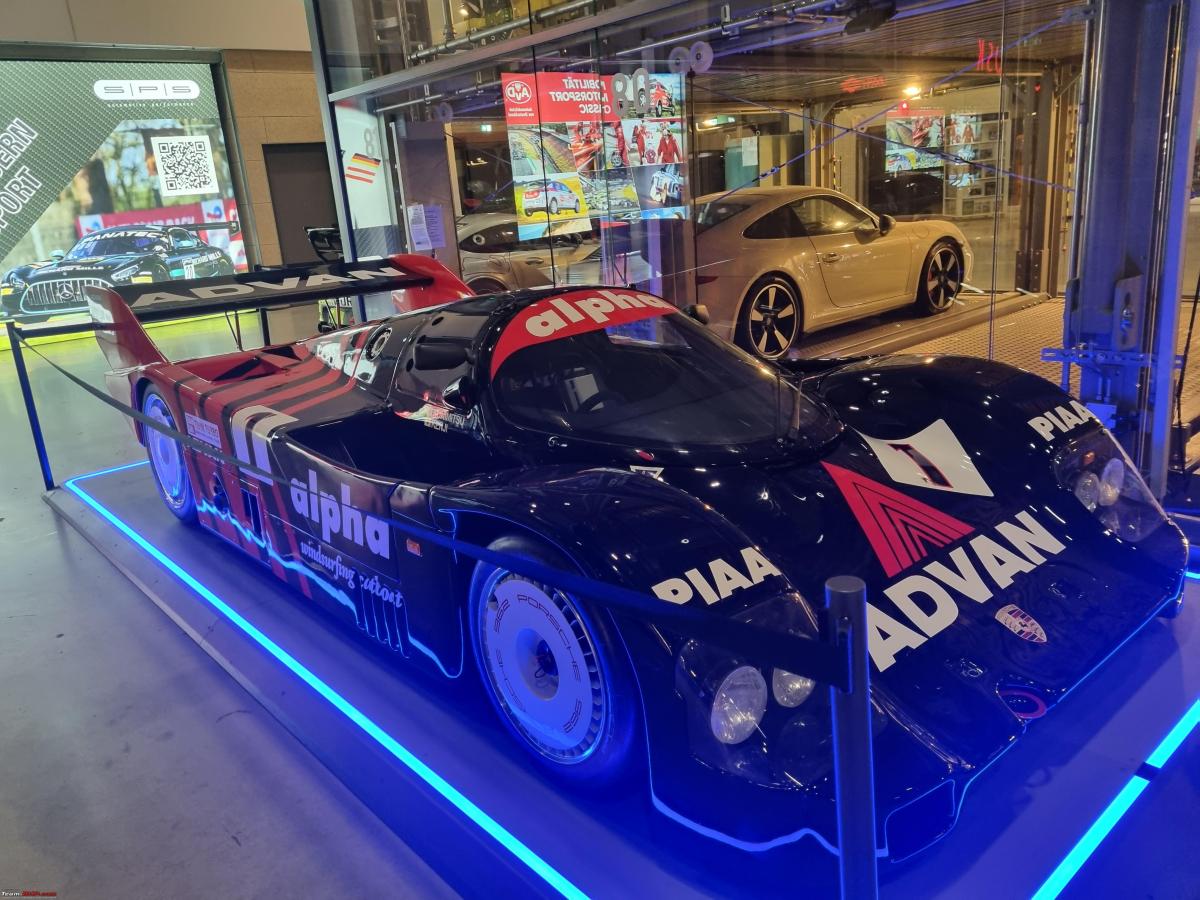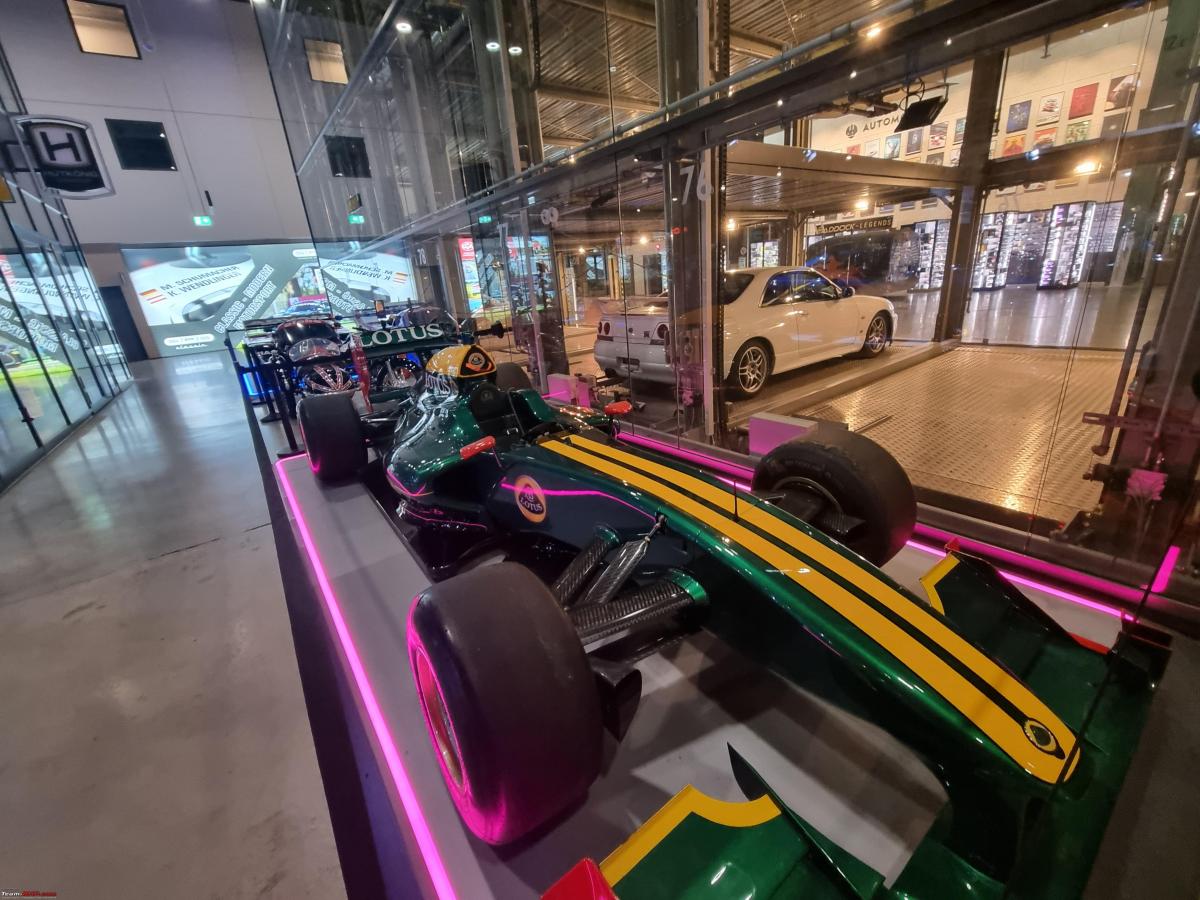 But first, a quick walk around the corridors.
The gearbox, axles and frame come from Rolls-Royce, but the 27-litre engine is a 12-cylinder Liberty aircraft engine from Satis, which was used in fighter and bomber aircraft during the First World War. To operate, 70 litres of cooling water, 30 litres of engine oil and around 3 litres of petrol are required per 100 kilometres.
What a beast. This car, as were the rest of the ensemble, was driven around the facility.
Curiosity got the better of us and soon we were part of the event.
Next up was this unique AMG GT-based speedster called 'Speed Legend' made by Bussink. never heard of them. Apparently, this car, as are most that were part of this event, is owned by the owner of Motorworld.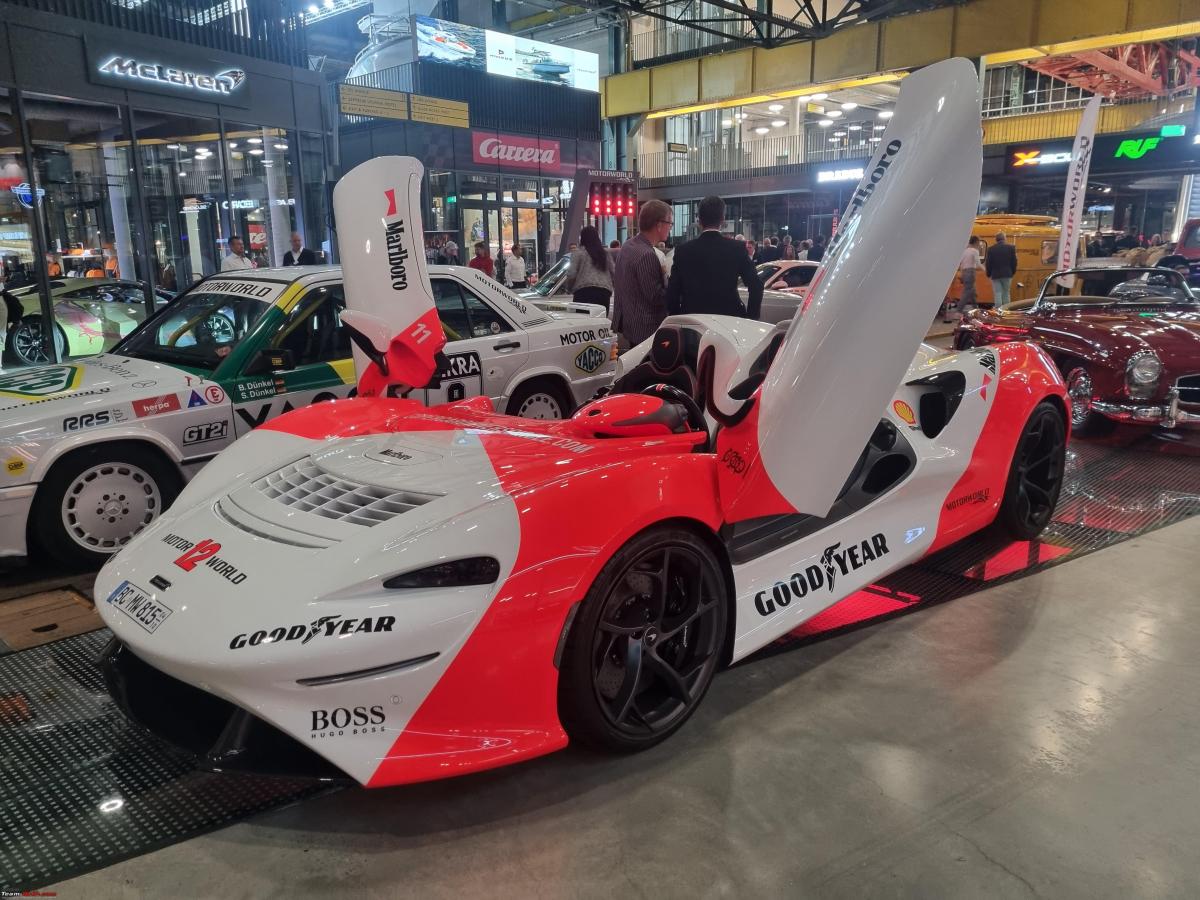 The tour guide, yes Motorworld has a tour guide, told me that this a very limited run series and the Prince of Monaco has one too.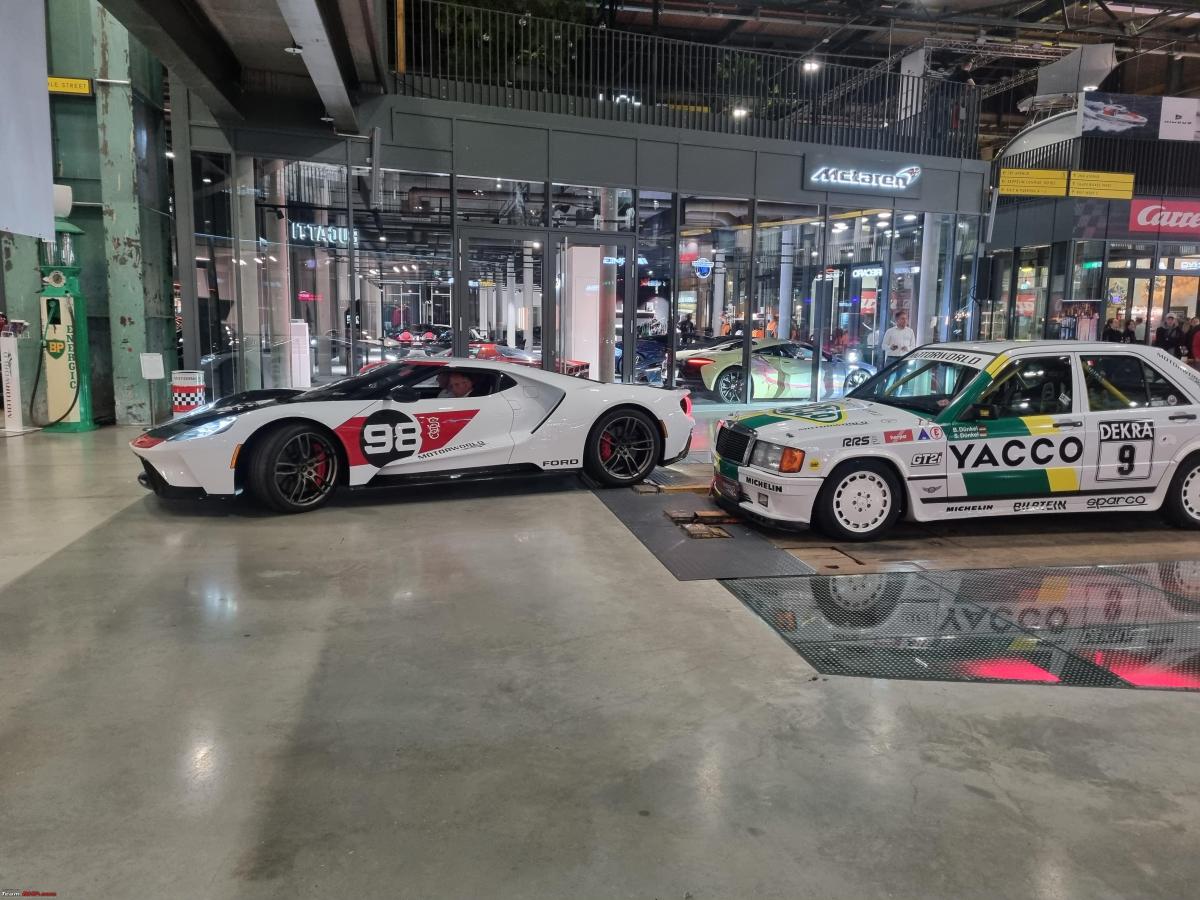 Continue reading BHPian 14000rpm's visit for more insights and information.
Source: Read Full Article